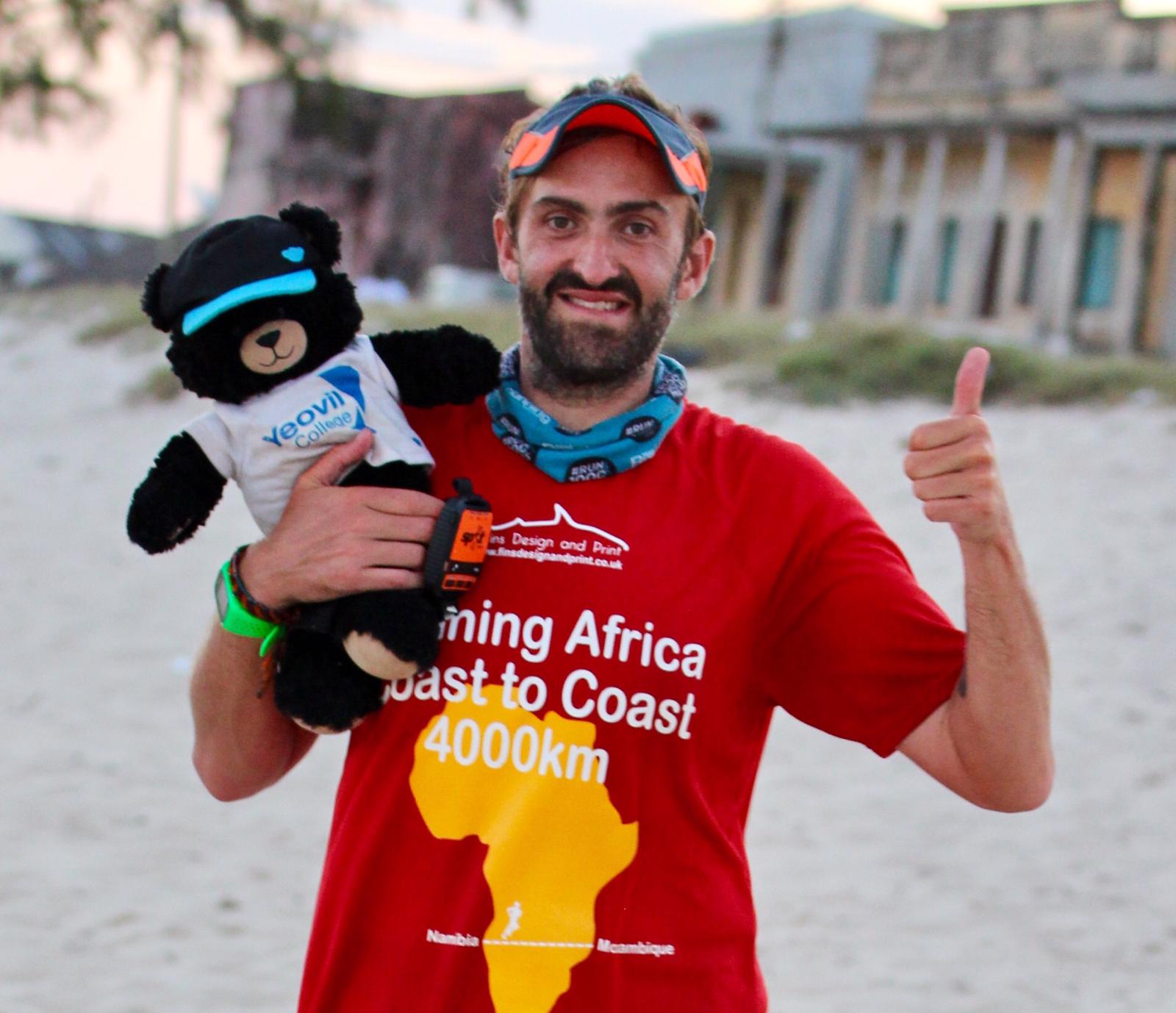 Going from party boy to endurance role model In the name of charity (Part 1)
– You may know me as the guy who can't stop running, but there is so much more to my story than that. I look back at my journey and feel as though I am two completely different people. A life of drugs, alcohol and constant parties to someone who has completely transformed that. I hope you enjoy my tale….
When I look back on my childhood, it still makes me smile. I remember summer nights outside playing with friends and weekends away walking with my family. My parents did everything they could to give me a safe place to grow and I am eternally grateful for their love and care.
Whilst I was never top of the class in my early years, in secondary school I began to find the subjects more difficult and could never concentrate on points of detail. It was not common to be diagnosed as dyslexic in those days when students were often just referred to as the 'naughty' child. There was little sympathy and no support through my struggles – but I guess people didn't know any better. Although I was unaware at the time, my behaviour became worse for the simple reason it was a distraction from not understanding the lessons/topics.
I gave no thought to the future or what I wanted to be. I remember feeling lost and overwhelmed at the thought of planning my life or having a dream. It seemed silly to expect a teenager to hear their calling without having experienced the real world or found their place within it.
I was lucky to leave school at 16 with two GCSEs and, unsure of my path, I took foundation courses before enrolling in a fashion degree at the University of Salford. With all the maturity of an 18 year-old away from home for the first time, I cut loose.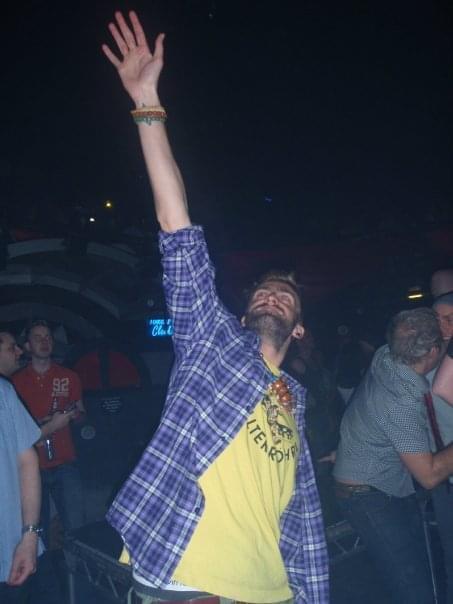 Intoxicated by my new found freedom, like many freshers I drank to excess. The club scene in Manchester was phenomenal at the time and I lived to party almost every night of the week. As quickly as my studies fell by the wayside, I graduated from alcohol to cocaine, speed and ecstasy and spent all of my time on dancefloors or hungover in bed. Given I had missed most of my lectures, it came as no surprise that I failed my first year. In fact, I went on to fail my next two years and still remember the pain of watching friends I'd started with graduate while I just kept falling at the first hurdle. I thought many times about dropping out and doing something else. The problem was that relentlessly chasing highs left emptiness everywhere else in my life and, because I didn't believe in anything, I had no motivation for anything other than the temporary escape of drugs and alcohol.
Somehow, I managed to pass first year on my third attempt, but by that time the clubbing had taken a toll on me financially as well as physically. I had lost all respect for money and under the weight of mounting debts, was forced to take a year out to work full time. Upon my return, the pressure drove me to scrape through my final two years and graduate at the age of 25.
Desperate for a steady income, I took a job at Adidas in 2004 working as a sales assistant. I still partied hard at the weekends and usually one night midweek. There were many times my friends and family did have concerns about my lifestyle. I remember receiving a hand-written letter from my Nan asking me to keep in contact more.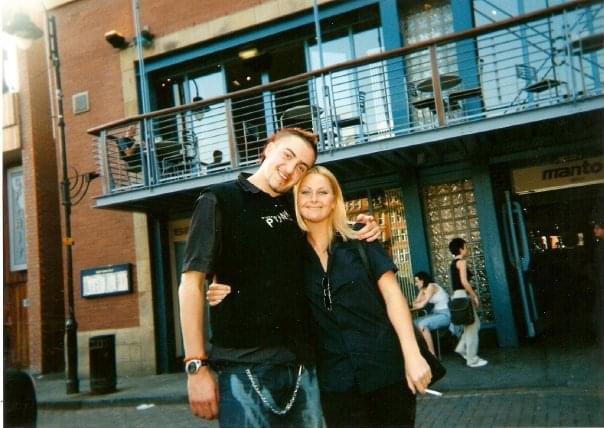 You never really know when change is just around the corner. The bravado of a drunken bet with a group of friends led me to enter the Wilmslow half marathon. Having done no exercise in the ten years previous, the thought of just three months until race day filled me dread.
As I grew older, I had learned more about myself and about my addictive personality. Channeling this into my training, I would wake up before sunrise and walk from lamppost to lamppost unable to jog for more than a minute or two without exhaustion. I stuck at it for a few weeks and this lit a fire inside me and gave me the structure I had unconsciously craved since my school days. I had discipline and drive, and the constant motion of jogging held my attention and delivered a real sense of calm. Over three months I lost three stone, and as I crossed the finish line all I could think about was that this was the first time in my life I had really achieved something. I had clocked 1hr 24m, which given my starting base, was very respectable. Of course, old friends tried to drag me back to old ways, but the sense of fulfillment was something that all the drugs and parties in the world could not replace. Keen to make up for lost time, I wanted to get to 80 years old and not ask 'what if' but say: 'I DID IT'.
A month later, I came in the top 200 in the Manchester 10km running 38 mins 05. High on achievement and endorphins, I said goodbye to partying forever.
To be continued…….
Brendan's links:
Support