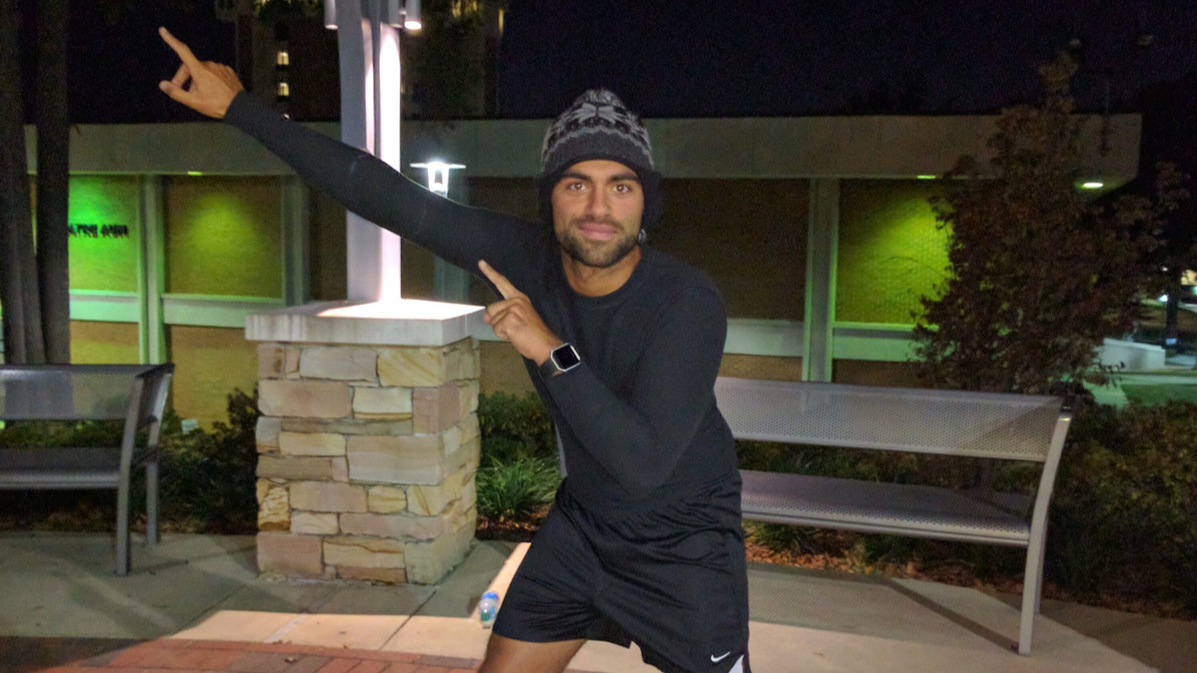 Breaking through your own barriers
Life is full of hurdles, roundabouts and ups and downs. In this episode, Krish takes us through some lessons learnt over the past few months.
A new year is a great time for reflection and action, but remembering your why is vital to continuing and persevering through.
Krish goes through some important concepts such; remembering that progress is not linear, the difference between being alone and being lonely, the importance of empathy in our world and how each of us can work on our life as well as in our life.
Resources:
An Evening with Tales to Inspire