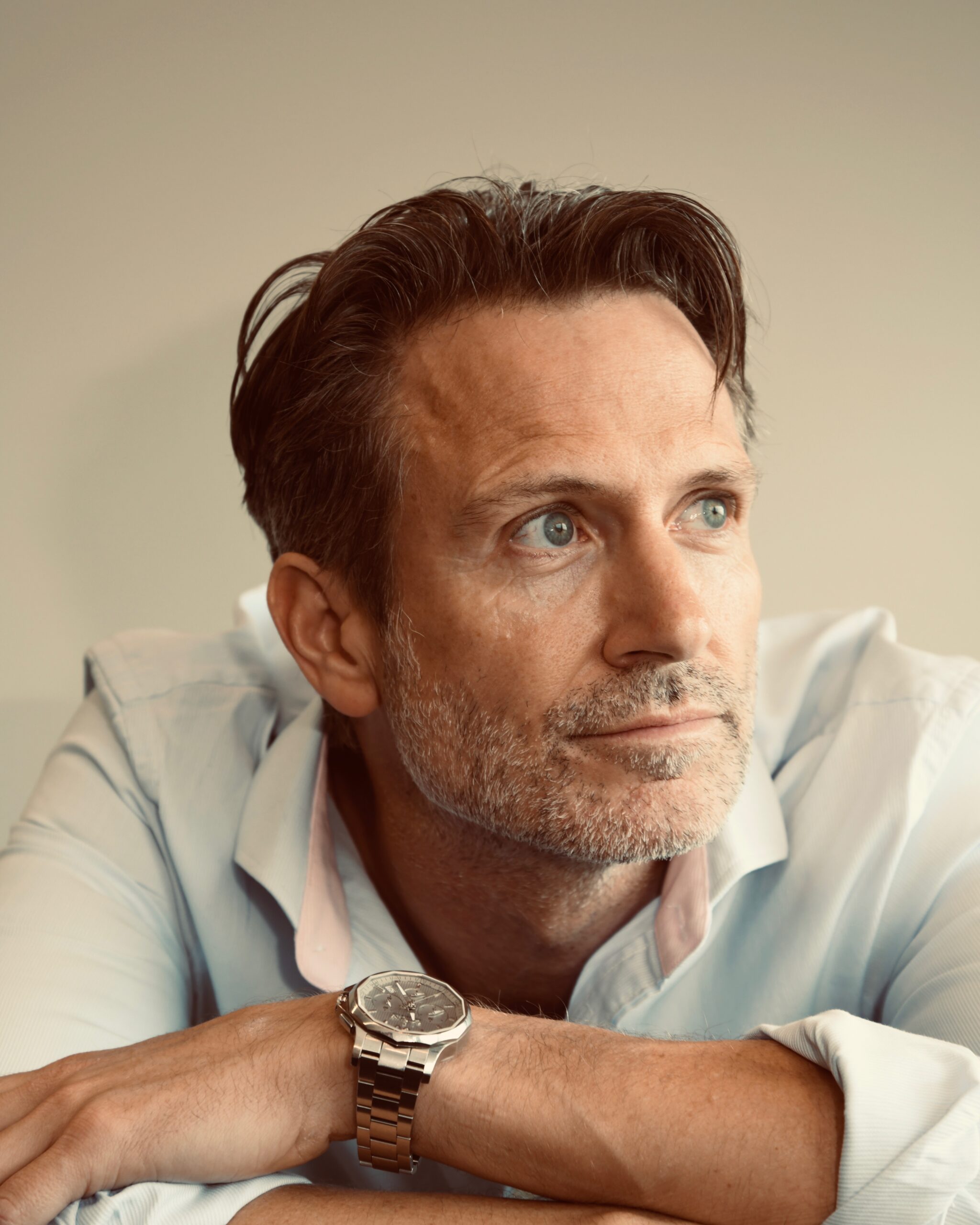 Dealing With My Difficulties
My name is Luke Sutton. I was a professional cricketer for roughly seventeen years and I had the pleasure of playing with some of the best players in the world. My life would look fulfilled and complete to fans and strangers alike. However, there is so much more to my story that I'd like to share with you.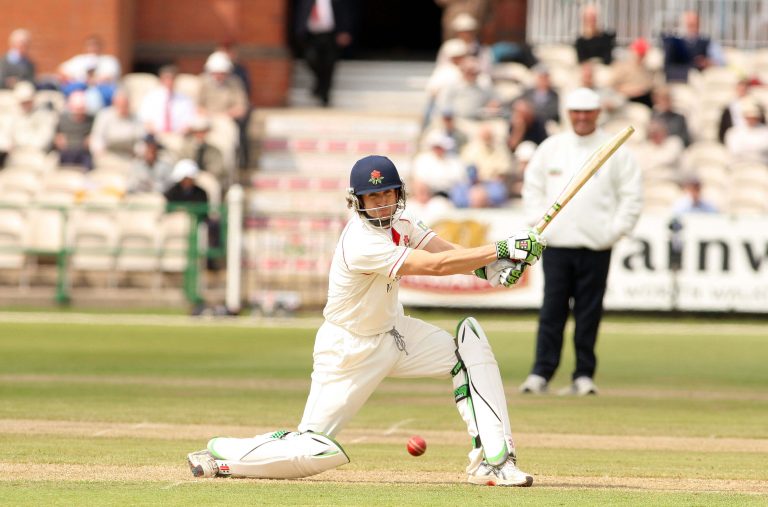 An Unexpected Introduction to Cricket
I had a strange introduction to cricket. The P.E. teacher was looking for volunteers to be the wicket keeper and back then, I didn't even know what a wicket keeper was. At the time, I was on a swimming scholarship at Millfield school but I decided to put my name forward and I guess that was that. Little did I know I had just chosen a path that would lead to a professional career spanning two decades.
From the outset, I had a natural coordination which was perfect for the role. The wicket keeper was like the drummer of the band and I loved the tradition and camaraderie that the game brought.
Early Success and Unhealthy Habits
I was offered my first professional contract at Somerset at eighteen years old and, like most, that's when I first started drinking alcohol. Even at a young age I started to realise that I seemed to have a different relationship with it than other people. I seemed to lack any sort of control with it, I quickly developed a persona of 'work hard play hard'. I was extremely intense with everything around my cricket and just as intense with alcohol and partying. I was burning the candle hard at both ends.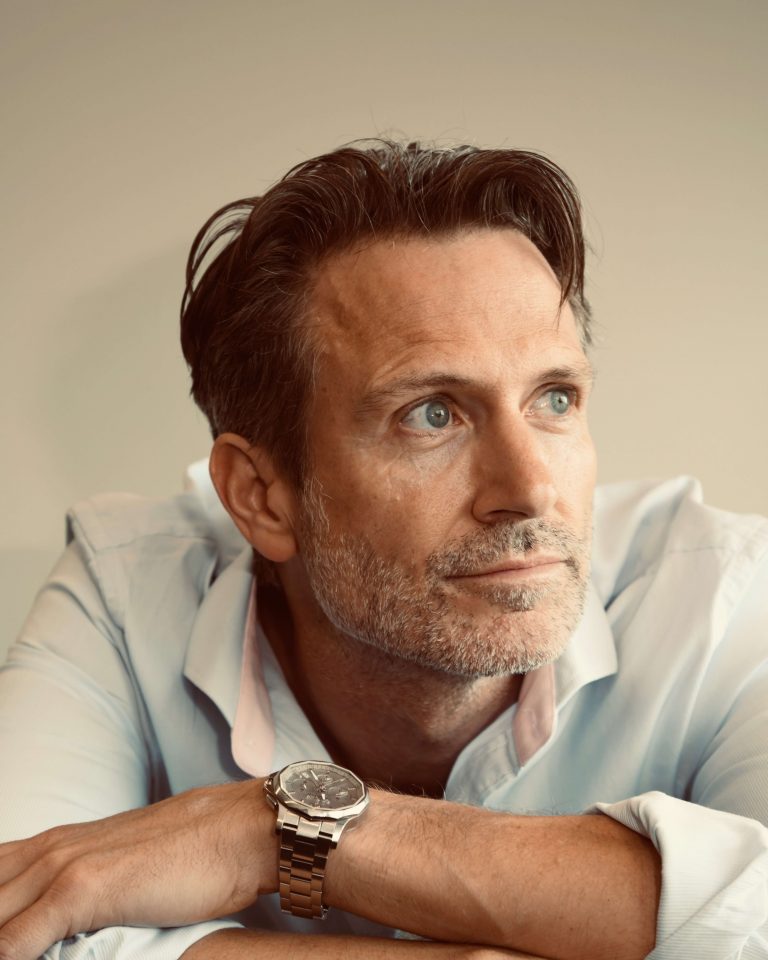 I was continuing to be successful, so I didn't see it as an issue. I would have a big night with the guys and the next day I'd be ready to go as always in training. I moved from Somerset to Derbyshire and I was appointed captain shortly after which crystallised my belief that there wasn't anything wrong with my method to life.
Tragedy Strikes
The big change in my life came in my late twenties. I was in love with my girlfriend Nia at the time and I was two weeks away from proposing to her during a holiday in Mexico. It was the second to last game of the season, down in Essex. I went out with the team in Essex and came home the next day but Nia wasn't at our apartment, nor was she answering my phone calls. Shortly after Nia's parents rung my doorbell, which was strange to get a visit from them, but I figured they wanted to know my intentions with their daughter and thought it was a great opportunity to tell them about my plans in Mexico. As I opened the door to the corridor and saw them at the other end I knew. I could see it in their faces.
They didn't need to say anything. Nia had died in a car crash that morning. It was like a bomb had exploded and threw my world upside down.

A Cycle of Self-Destruction
I wasn't capable of dealing with it. Even before meeting Nia, I had many flaws and insecurities, but once she died all of those exploded. It was as if every insecurity and every unhealthy habit I had came to the fore. I just didn't know how to react. I came to the decision that I had trusted in life and life had burned me. Now I was going to take what I wanted from life. From that moment on, I wasn't playing hard, I was self-destructing. I was angry and confused.
Whenever I would send myself in to alcoholic oblivion, I would use Nia as a get out of jail card and as an excuse. Whenever I was out too late or behaving badly under the influence and I would tell people about my troubled life. I wasn't taking responsibility for what had happened to me.
A year after Nia died I met my Jude, my ex-wife. She is a truly amazing woman, I was desperate for some stability in my life and Jude gave me just that. She had to put up with so much from me. When I'd drink and I wasn't back the next morning, she would be the one trying to find me. I was being so selfish.
I was at Derbyshire for six years and then I moved to Lancashire. For those who don't know cricket too well, this was like moving to Manchester United. I remember driving to Old Trafford and being in awe. My team was full of some of the greatest cricketers of our era such, as Murali, Freddie Flintoff and Jimmy Anderson.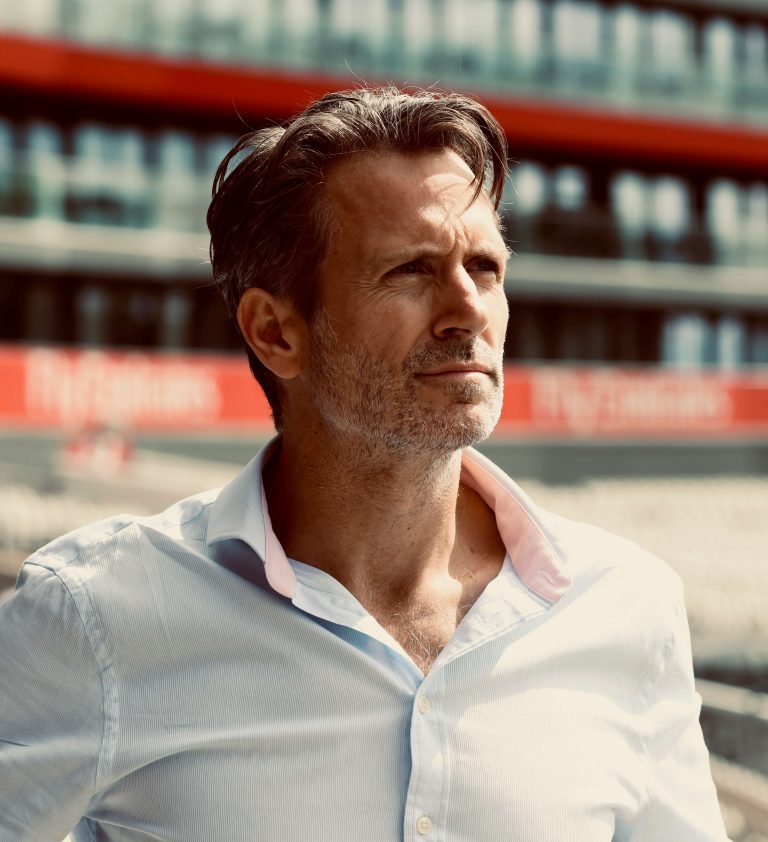 Some of my best cricketing moments were at Lancashire. I played in a final against Sussex in 2006 at Lords (the home of cricket) in front of a sell out crowd. We lost in the end, but it was an incredible experience. The other being my 151 runs against our fiercest rivals Yorkshire, which came at a time when I had just returned back from Injury.
I had completely lost myself. I fed off outside affirmation of what things should look like and I had lost any sense of who I really was. Even though I was performing well in the game, under the carpet I was hanging on by my fingertips. Over the twenty year period, my life felt like an ever decreasing circle.
As I went through the 2011 season, I was holding on by my fingertips and I fell apart when the season ended. I couldn't stop drinking. I couldn't deal with the reality of life. I'd wake up every day in a state of panic. My depression and anxiety were unbearable and my way of coping was drinking my way through it.
Recovery and Hope
I didn't rescue myself. I didn't talk or ask for help. My friends and family collaborated and booked into me an appointment at the Priory a rehabilitation centre, where I stayed for 28 days. I felt like I had made progress in rehab, but this was just the beginning of a long battle.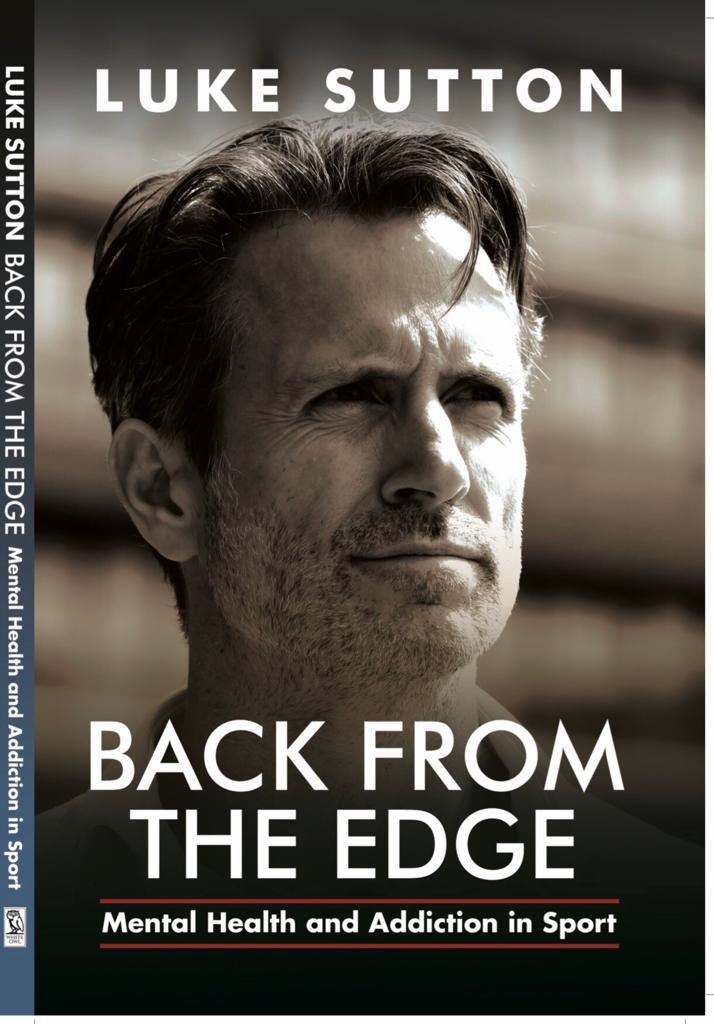 Eight and half years on and I haven't had a drink of alcohol since. I have recently released my book Back from the edge which talks about my journey of mental health and addiction within sport, with the aim of encouraging others along their journey.
Yes, I still have moments where I feel depressed and my anxiety comes back, but it doesn't control me like it used to and I know that I can overcome those moments, without the need for alcohol. We can choose to stop the past from tormenting our present.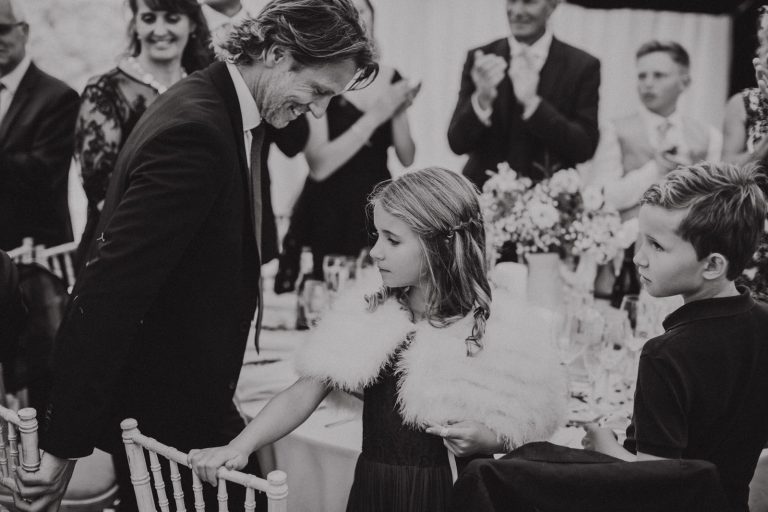 I would love for us to be a kinder and more tolerant society. I had a total mental breakdown that put me in rehab with judges, lawyers, prostitutes. drug dealers and priests – people from every walk of life. However, once you stripped all of our labels away, we were just human beings in need of help.
Luke's Links:
Luke's Book – Back from the Edge
Support: