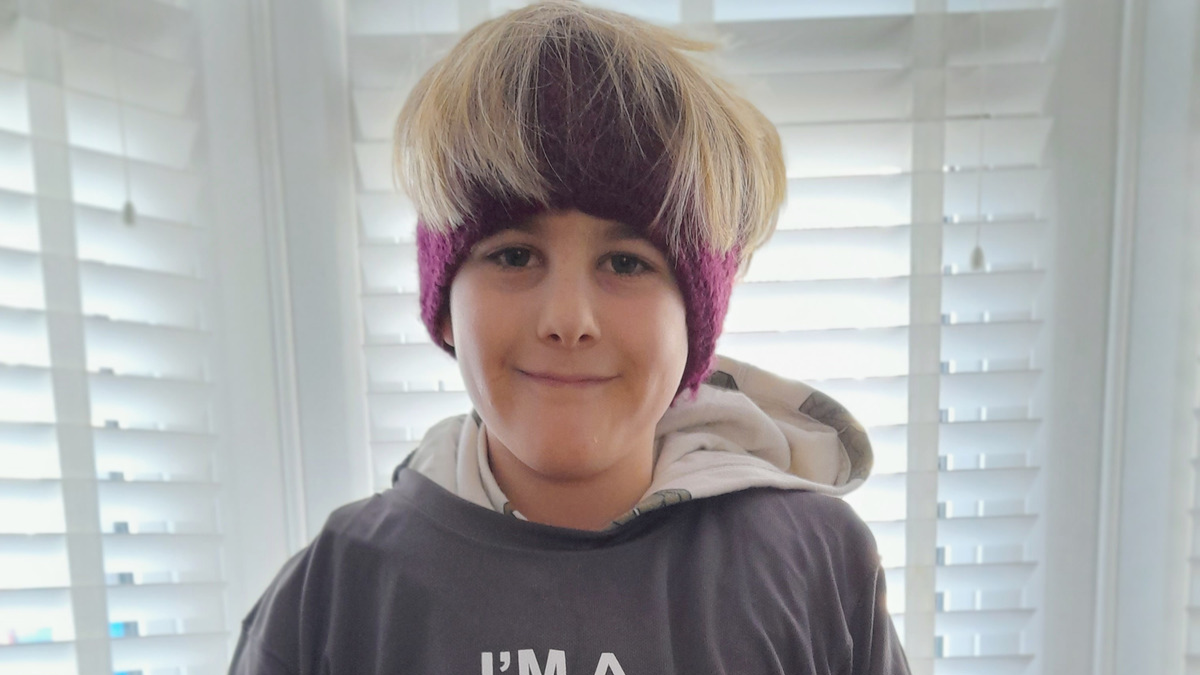 This month we meet Inspiring 9 year old Elliot, who's been clocking up the miles for the Homeless!!
A couple of weeks ago Tales to Inspire had the pleasure of meeting with inspirational nine-year-old Elliot Taylor, together with his Mum Teresa.
Elliot from Southend, Essex, decided at the start of the year that he wanted to take on a challenge to help others in some way. The idea came one night just after Christmas, whilst enjoying a Chinese meal out with his Mum, Dad and 7-year-old sister Martha, when Elliot mentioned to them, that he had seen others taking on walking challenges and wanted to do something similar himself. In that moment, Elliot decided for himself that he wanted to walk a marathon (26 miles) in one month.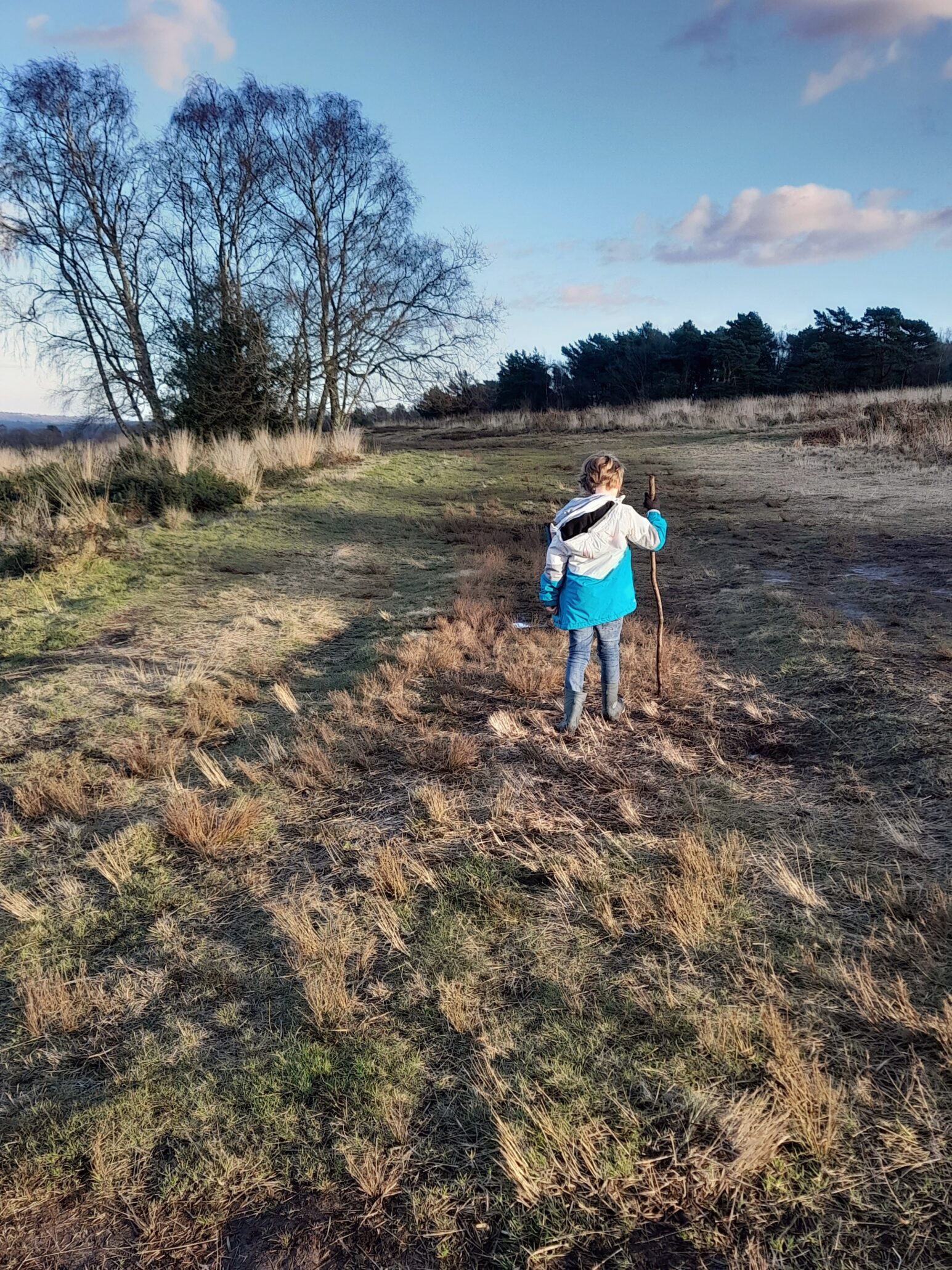 To achieve his challenge, Elliot walked each night after school, an average of 1.7 miles daily and most weekends set out on extra walks to build up his miles, starting on the 2nd January and completing his final miles on the 29th January 2022.
Mum Teresa said that Elliot never once complained and whatever the weather, torrential rain, or freezing winds, he would put on his coat ready and eager to walk each evening on those dark cold nights through January, and it also became something that the family looked forward doing with him, Mum and Dad sharing the nights they would individually accompany Elliot.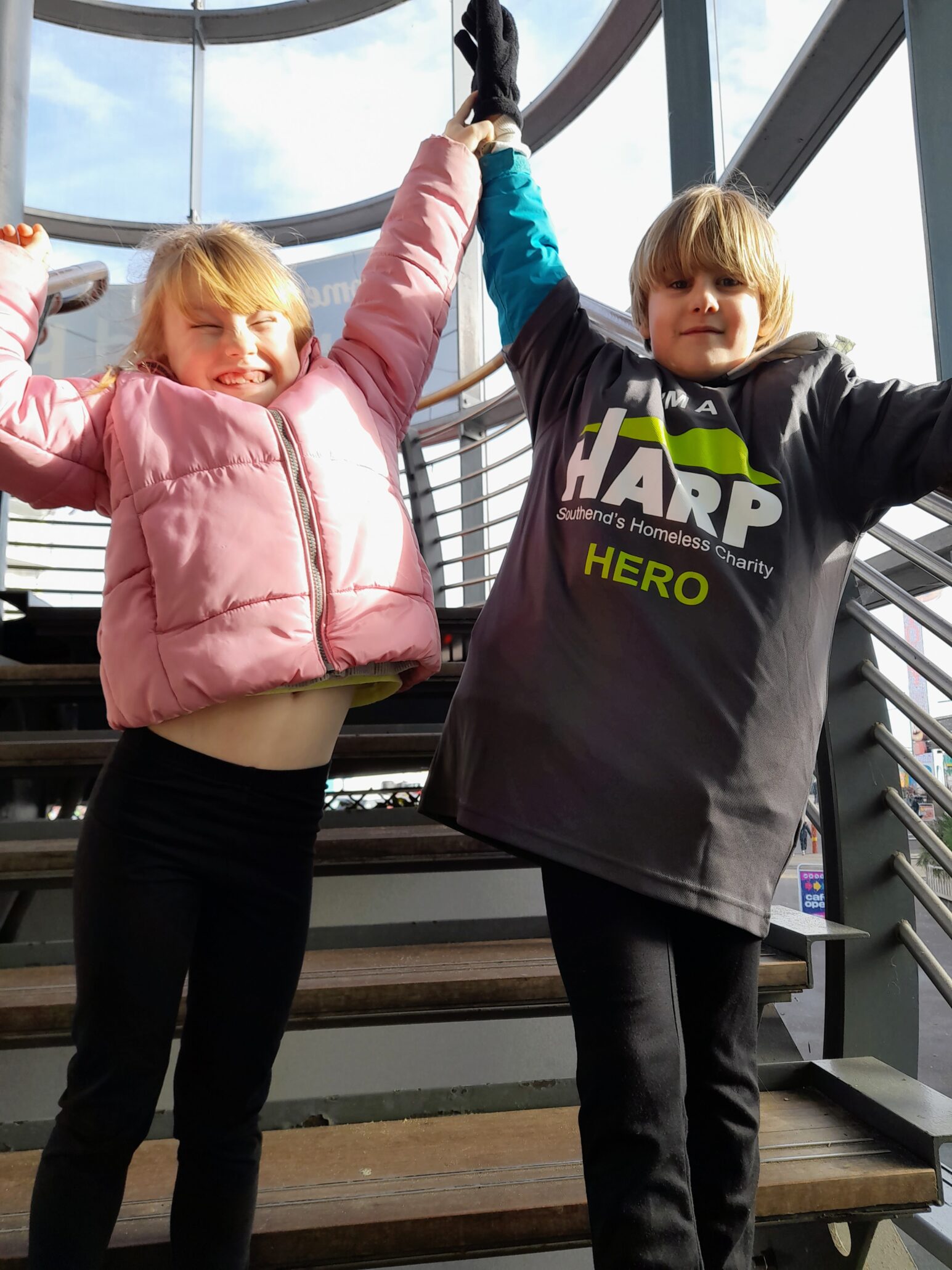 So, what inspired Elliot to take on such a challenge? Elliot explained that because he lives near the seaside, he had sadly often seen many homeless people around and about his local area and had previously given them his pocket money or bought them food to eat. For this reason, homelessness was something Elliot was already aware of and something that he had regularly thought about, especially in the winter, when as he puts it, as he pauses to sip on his milkshake "I have a warm home to return to, they don't". And so kind-hearted Elliot decided to set up a JustGiving page for local homeless charity, Harp Southend, with an original target of raising £100 from completing his challenge.
HARP Southend's homeless charity helps local people overcome homelessness for good. HARP provides access to accommodation, support and educational confidence boosting activities to enable those in crisis the best chance of leaving the streets behind for good. HARP currently on average is assists 1,000 people yearly, who are either homeless or at risk of homelessness.
Dina Jobson, HARP's Head of Fundraising said, "It is wonderful to have children taking an active role in helping HARP to overcome homelessness for good, Elliot is definitely someone to look up to with his fundraising achievements. He is a true HARP hero".
Elliot has already incredibly raised £481 so far, a total well above his original target amount, and he is already thinking about maybe taking on a new challenge over the summer, what an amazing young man! Great work Elliot!!
Elliot has requested that we let our Tales to Inspire community know that his JustGiving page is still open to all those wanting to support the homeless and donations can be made using the link below:
What do you think about Elliot's achievement? Please do get in touch if you have any comments or have an inspiring story to share.
This blog was written by Rachel White based on the interview with Tales to Inspire.