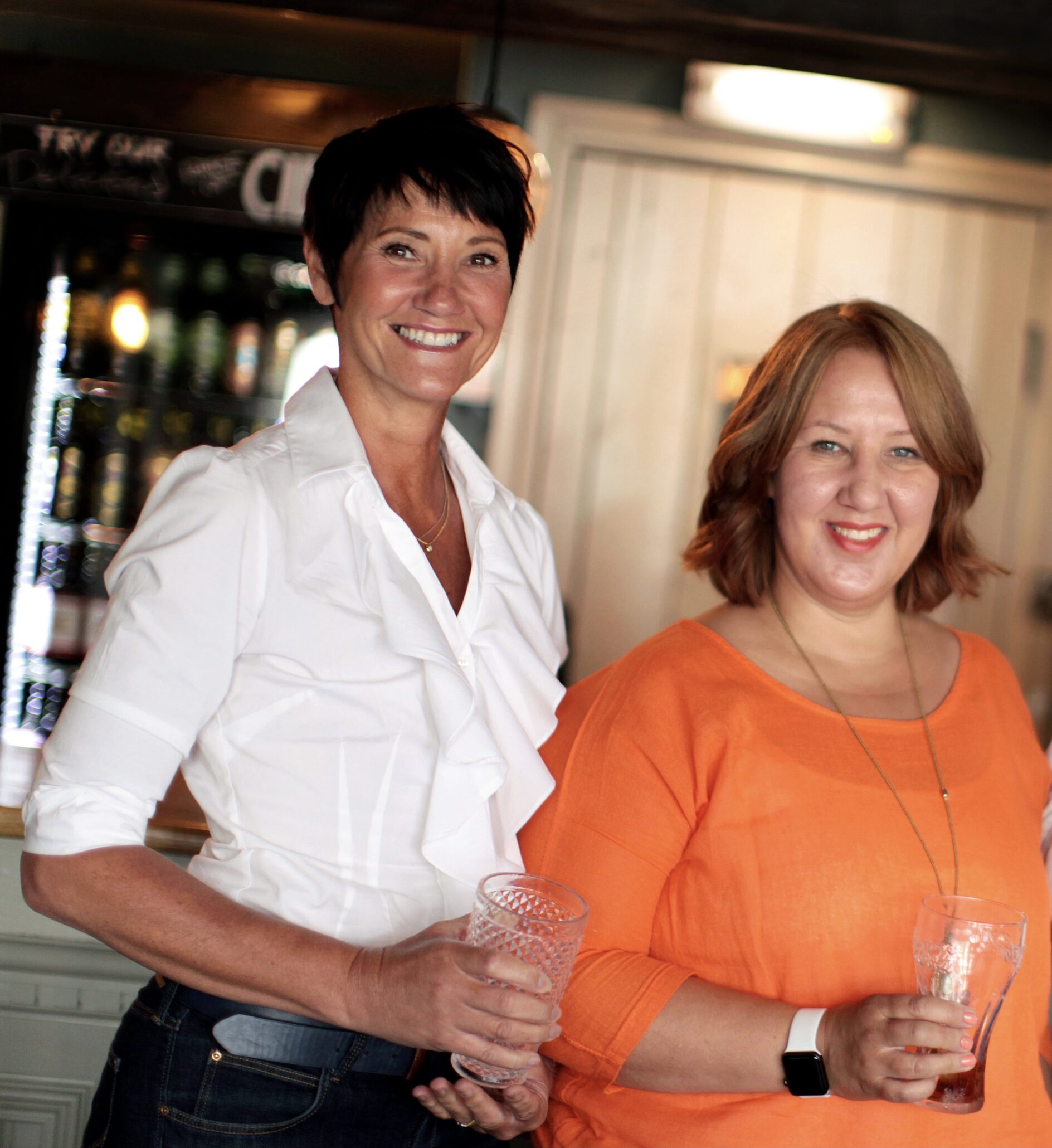 How my breast cancer diagnosis helped me create a business
People might say: 'A Nurse! Starting a business? It's like wanting to be a pilot!'
My name is Heather Glover, and I have worked as a nurse for most of my life. When I was diagnosed with breast cancer, my life transformed and I became a lingerie model and business owner at age 50.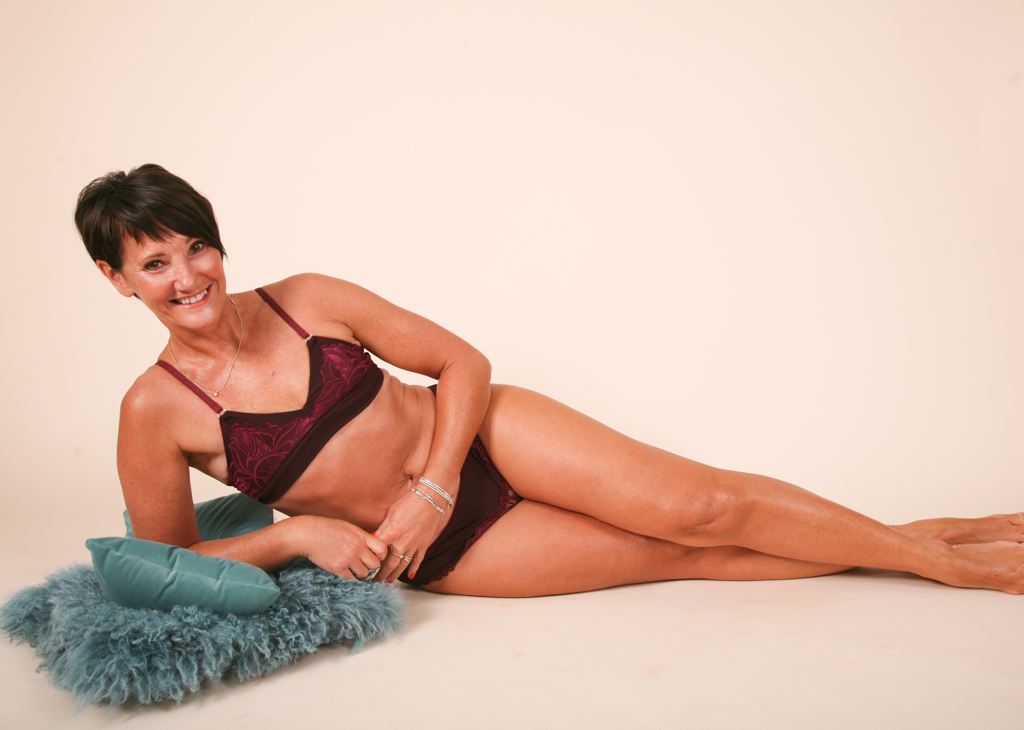 My life didn't follow my game plan, but life is full of twists and turns, and that's exciting!
I have five brothers, four older and one younger; it was like having four fathers. Amongst all those male voices, I had to shout loudly to be heard.
I always wanted to be a nurse; my mum's career as a children's nurse inspired me.
When I moved out before 18, I was the second to fly the nest, and I began my career in nursing. I worked first as an adult nurse, then as a children's nurse, staying in the profession for 20 years. I learnt many valuable lessons from children which a lot of adults could benefit from; children are very resilient.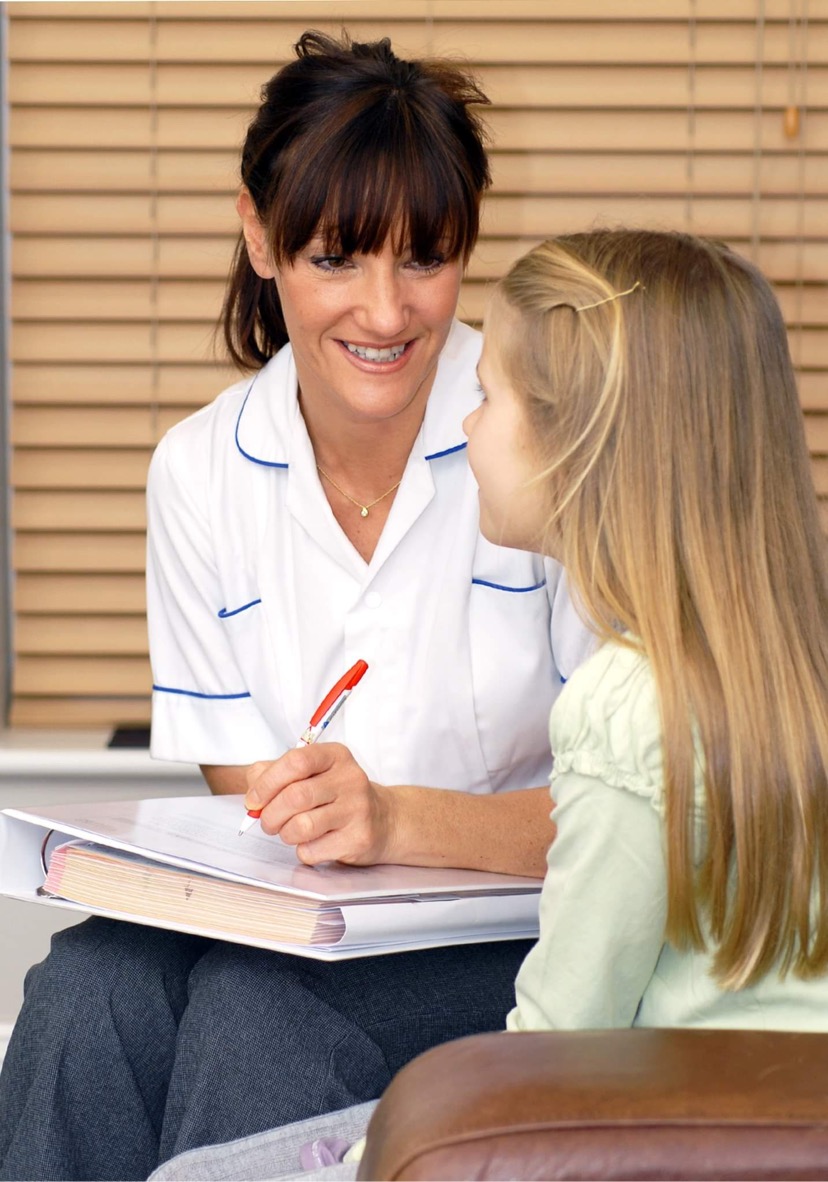 Next, I moved into the primary care sector, where I still am a couple of days a week; I wanted to work on preventative health care.
I was first diagnosed with cancer in 2017.
Just 23 months after a clear mammogram, I was in the shower at the gym when I felt something poking through my breast. But initially, I wasn't too concerned.
The doctor even struggled to find that particular lump but found another one.
It turns out I had a tumour and was diagnosed in July 2017. I was utterly mortified because I thought, 'I can't die!' I was so worried about my children and husband.
My type of cancer was triple negative breast cancer, which means it doesn't respond to any of the targeted therapies that attack hormone-driven cancers. It's more aggressive and less common.
I went through chemotherapy and had surgery. But it was soul-destroying to discover that after months of chemotherapy, the tumour was the same size as it was before.
I was off work for nine months before I was cleared. But after only going back to work for eight months, the cancer returned.
I got involved with the Prevent Breast Cancer campaign. I wasn't feeling great with chemo, but being with 100 other women in Manchester gave me so much support, and we all worked towards a big event in October. I would have never met these women without breast cancer- there is always a silver lining.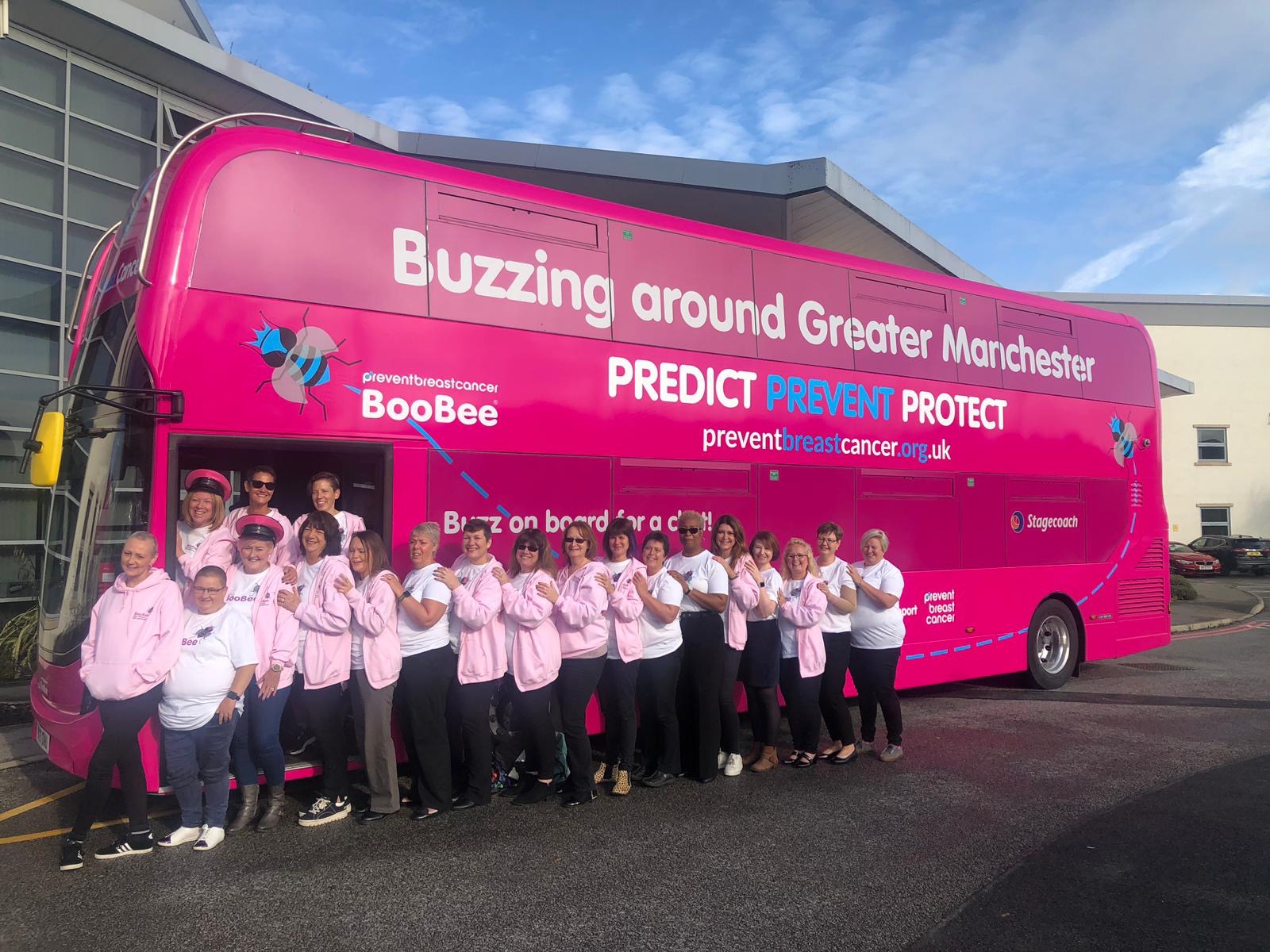 After finishing my next round of treatment, I returned to work again just two weeks before the pandemic began. It was crushing when I had to go home and shield.
At the beginning of the pandemic, we sadly lost my sister-in-law. She was diagnosed with the same triple-negative breast cancer as me in November 2016. Tragically, her cancer developed to stage four, and we lost her in March 2020.
I couldn't understand why I survived and she didn't. That's why I'm an ambassador for preventing breast cancer, to help prevent tragedies like this from happening.
I am not concerned about death for myself. I think if anything happens to me, I'll be with my dad, so I'll be fine. I am not scared, but it's upsetting for me to think of leaving my family behind.
During that time, work had become virtual. It's not the job that I loved, it was the team I worked with and the parents of the children that made the job. It's important that work is connected to your passion.
So, the business side of things started to develop when I began thinking about false breasts. After my surgery, I felt I was one thing in clothes and another without.
I asked my friend Kate to make me a flat bra for occasions when I wanted to feel good going out in an outfit. I felt all feelings of attractiveness and femininity flood back again- I felt amazing.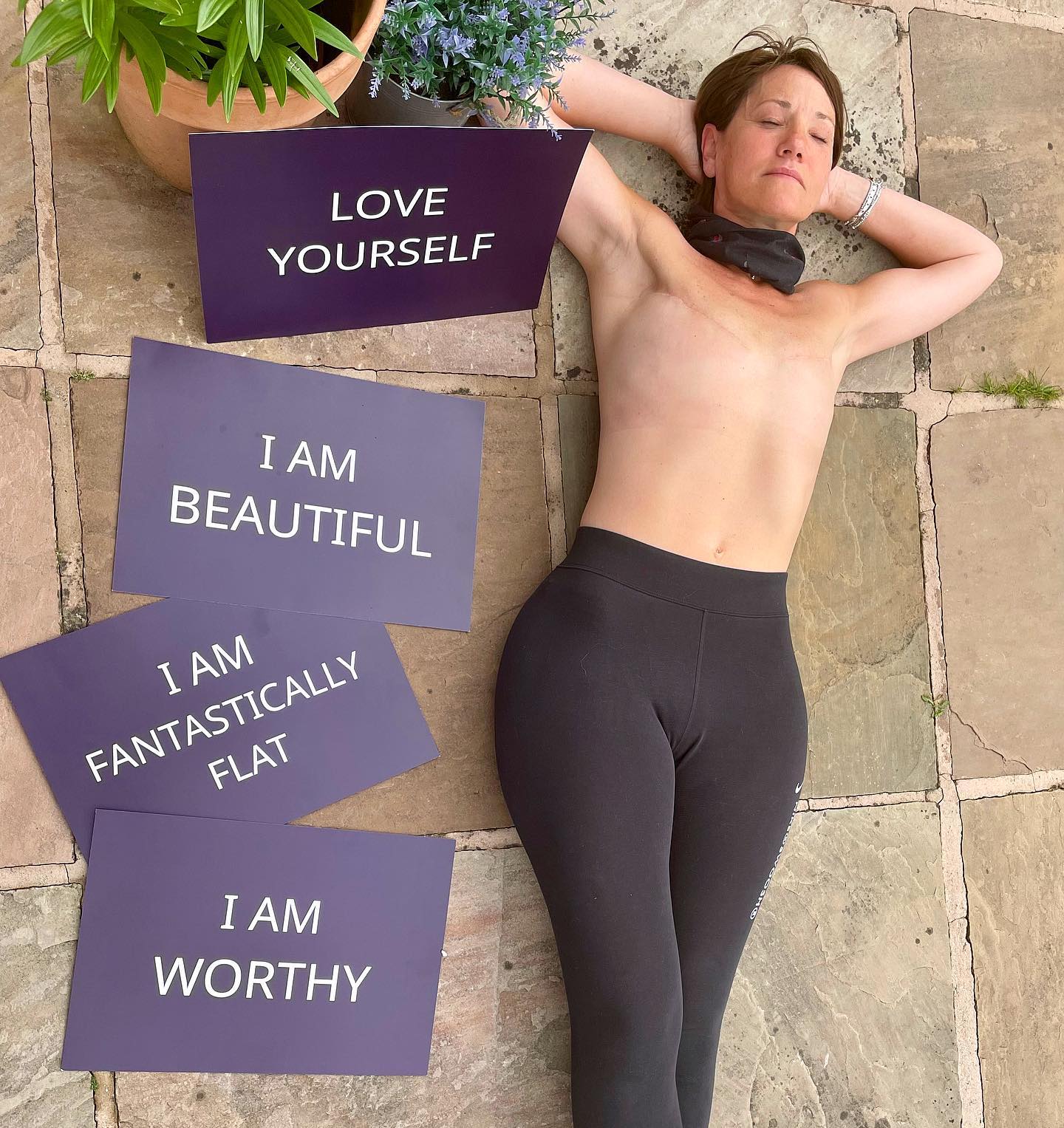 I didn't know what I had been missing for so long. There are over ten and half thousand women annually in the UK who, like me, lose their breasts to breast cancer and don't get reconstruction.
That's why we launched Skarlette lingerie for women post-mastectomy. The name comes from when we originally made a bralette for our scars.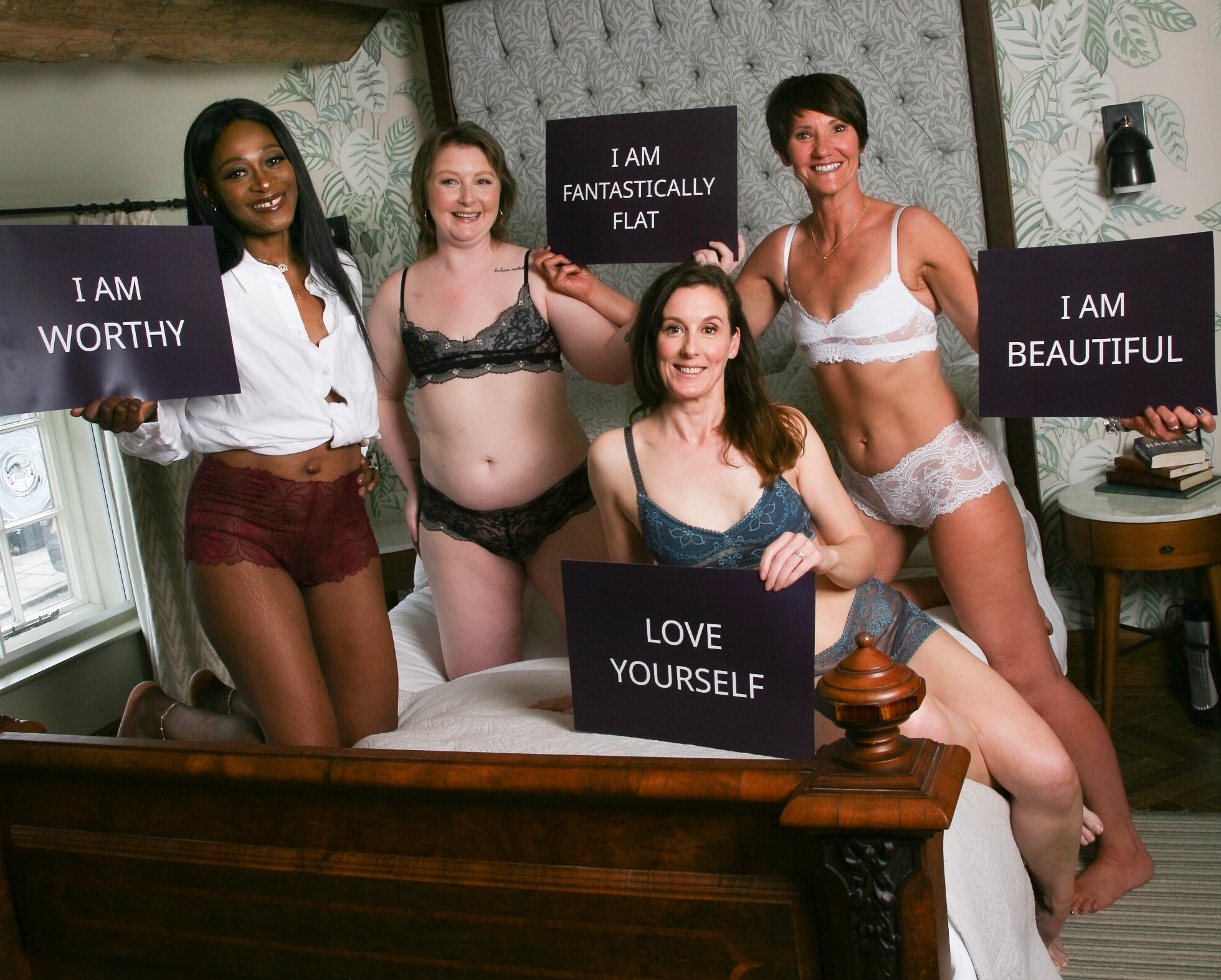 In the beginning, Kate and I had no experience in business whatsoever, but I was willing to learn and ask for advice from anybody. Talking to people and networking has been great for gaining that knowledge. But people must have thought, 'A Nurse! Starting a business? It's like wanting to be a pilot!'. But we did it anyway!
My son is an accountant, so he's been a great help in dealing with the finances. That kind of terminology just doesn't run naturally off my tongue.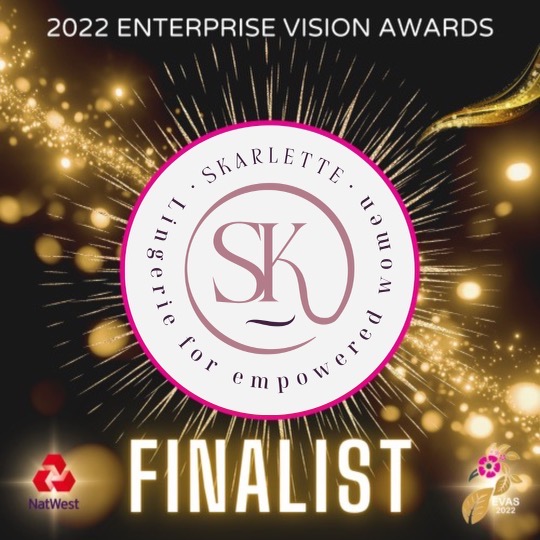 I believe Kate and I are a wonderful combination; she knows the numbers and brings my excitement down to earth.

We've received such wonderful messages from women that we're currently expanding to include swimwear and nightwear. Our products are all manufactured in the UK, and we currently have customers in 12 countries!
Overall, no matter what job I'm in, whether that's business or nursing, the most important thing to me is making a difference in people's lives.
This blog was written by Ava Goldson based on the interview with Tales to Inspire.
Resources: