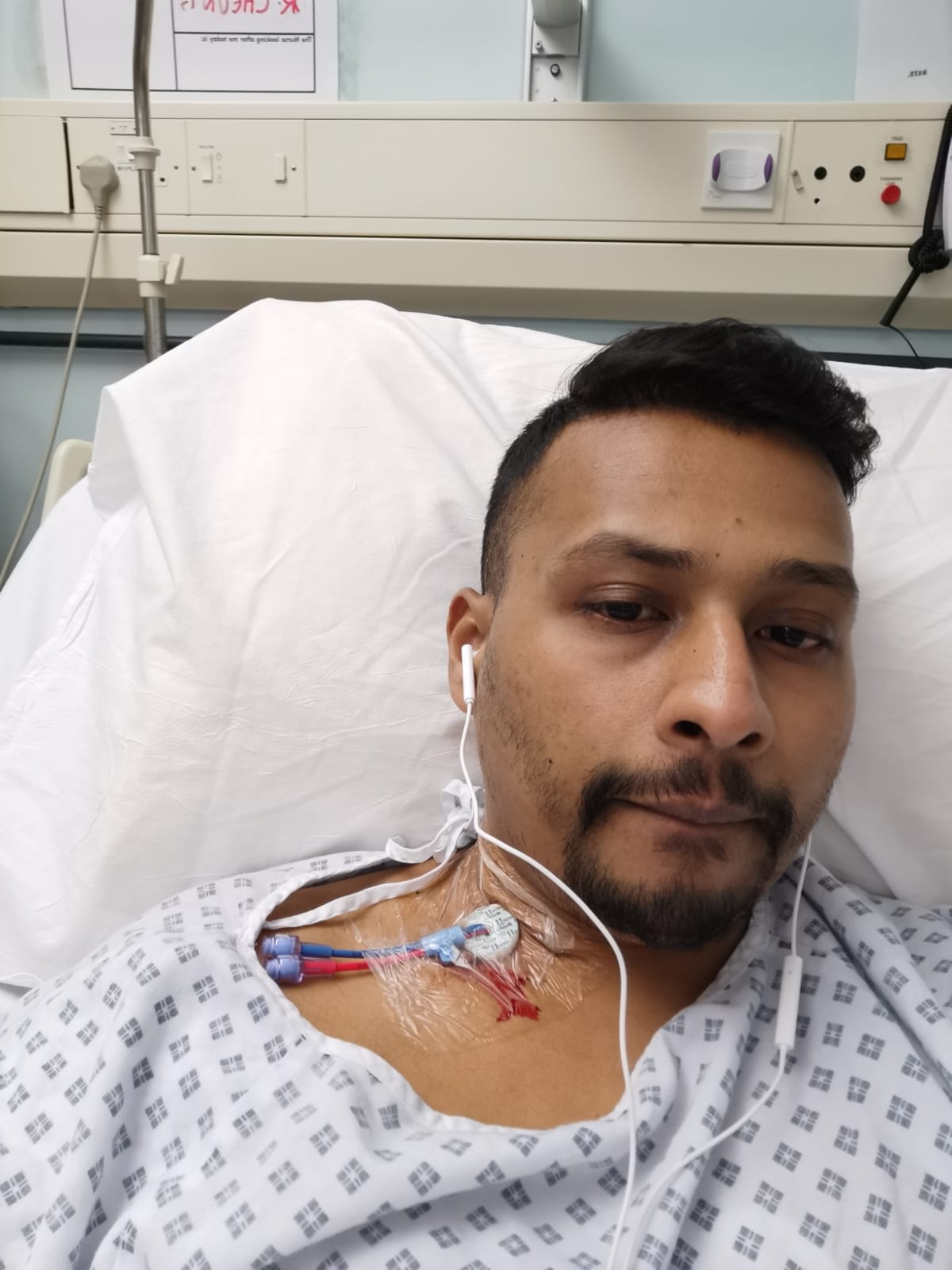 A Life of Trying to Stay Positive
– My name is Paulo. Things haven't been the easiest for me, but I hope I can give some faith to others by sharing my tale. I am currently in hospital with Coronavirus as a person at high-risk, and have been struggling with my health for a while, discovering that I had kidney failure back in 2017 meaning consistent dialysis and a search for a transplant ever since.
Believe it or not, I was actually born as a very healthy baby! I was born 1st December 1991,in Lisbon and with no medical condition at all. I had a great childhood, loved playing with my brother and actually my dream was to become a doctor – which is quite ironic now looking back.
My first major challenge in life came at the age of nine after I started experiencing back and stomach pain. It was strange, I had never felt anything like this before so I visited the doctors on several occasions with no breakthrough. Their diagnosis? That I was trying to get out of going to school and told my mother I was just being lazy! However, after some months my mother had had enough and decided to take action into her own hands.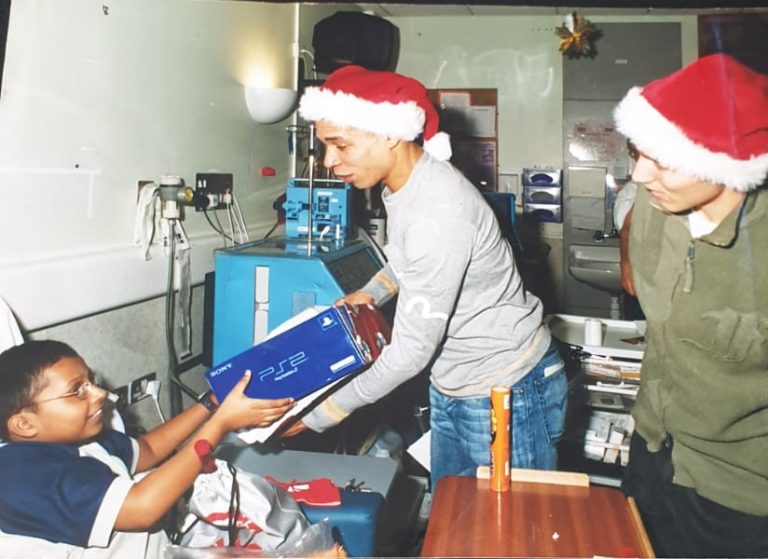 I had my blood tested at Leicester Royal Infirmary Hospital and this is where my life got turned upside down.
The doctors told my parents that I had Stage 5 kidney failure and that dialysis was urgently required. To be honest, at the time I didn't really understand what was going on, I just remember my whole family crying and me being confused.
Keeping Positive
I was then transferred to Nottingham hospital where I went through surgery for a Dialysis tube that was connected to my neck. In the next 9 months I went through a total of 13 operations altogether. I remember being in constant pain, but then we got that call, they had found a match for me!
The transplant took place on Mother's Day, when I was 10 years old. Following the operation, I was asleep for five days but thankfully everything had gone well.
I was able to go back to some kind of regular day to day life. I missed a lot of school due to check-ups at the hospital, but I had 15 years of relatively good health all things considering and then the next big hurdle arrived…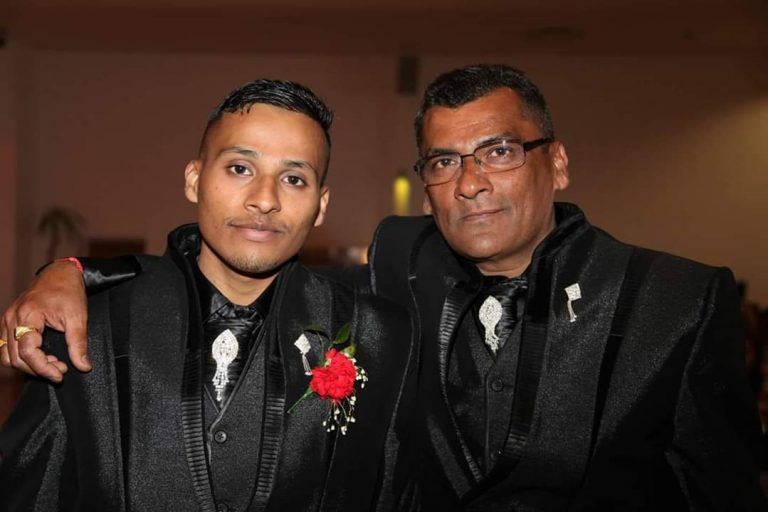 I caught pneumonia three times in 2017. Things got to the point where my lungs were so bad that it became really serious. The treatment had put so much pressure on my body that my kidney function had gone from 70% GFR to 20% GFR. My kidneys did recover somewhat and I got through the pneumonia but on December the 1st which was my 26th birthday, I caught a common cold and was admitted again to the hospital. My kidney had decided to give up and I was told that I had to go back on dialysis again and that a new kidney would be required for me in order to live a normal life.
I have been on the donor list over two years now as high priority, mentally it has been very challenging for me. The fact that my blood type is O means it is quite rare, which sometimes gives me the feeling of hopelessness. I often feel depressed, worried and frustrated. However, so far I have always overcome everything and to be honest, when I look back I have come out the other side stronger. I try and be grateful for the fact that this problem with my kidney has given me the opportunity to meet some tremendous people.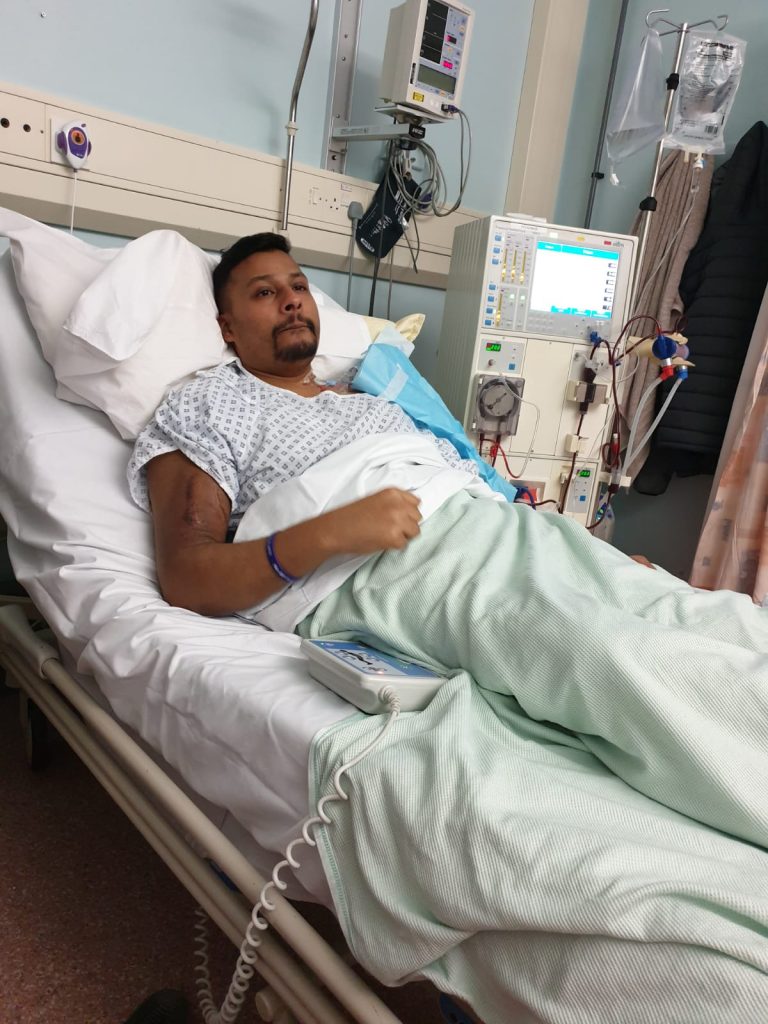 My fear became reality
I was at home a few weeks ago and started to feel really bad all of a sudden like I was going to collapse so my brother took me to hospital. My heart was racing from just taking a few steps, my initial thought was this was a heart attack or something. The doctors assessed me and tested me for Covid-19 on the 27th March, low and behold I tested positive for coronavirus. It came as a shock as I was self-isolating at home with the exception of having my dialysis sessions.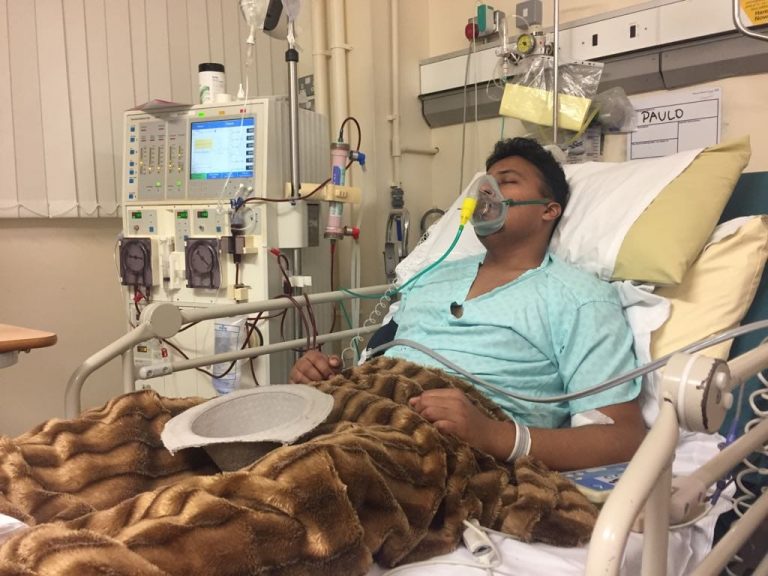 So now I am in Leicester General Hospital being kept under isolation. When I was diagnosed with Covid-19, I was seriously scared. To be honest I was in tears. I was scared for my family and I wanted to make sure I didn't pass anything onto them. Things have been tough for me, sometimes you feel like you just need a lucky break you know. The hospital has given me the option to go home, but I refuse to risk giving my family the disease. Self-isolating at the hospital is my only sensible option. You just don't know how long this will last and even before this, my transplant was always in the back of my mind.
How to make a difference
Yes I have it bad, I need a kidney transplant, I currently spend 4 hours 3 days a week on dialysis that comes through a tube on my hand. Having Covid-19 means I cannot see any friends and family and all kidney transplants have been suspended.
Hopefully people read my tale and realise just how much of a difference they can make. My future really depends on whether a selfless person comes forward and offers to make what would be the best gift possible – a third chance at life.
In this time we're living in right now, there are so many people scared. I may not be in the best situation to give advice, but I have overcome so much already in life that maybe I can raise awareness of getting through difficult situations and help someone.
Please remember to:
Keep your mind stronger than the disease and the fear surrounding it.
Think Positive!
Isolate. Use this time to know you are protecting yourself and others in isolation.
Take the government's advice seriously. Stay at home, because when this is all over you'll still have a life to enjoy. It might save someone's life!
Look forward to brighter times – they will come!
Be patient.
Paulo's Links:
Get in touch:
Children needing kidneys, who's appeals on Facebook are currently live looking for Donors: