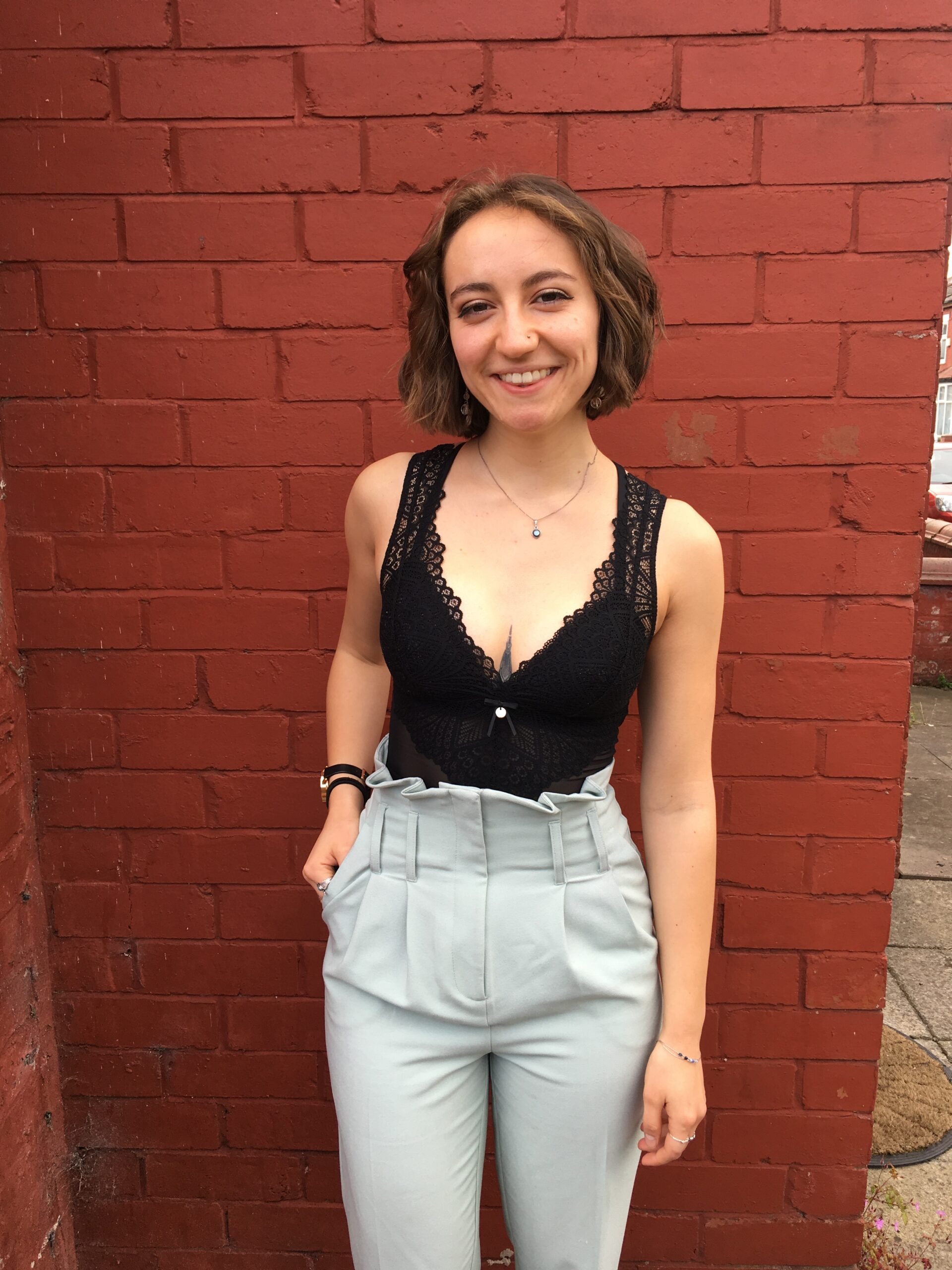 Be the change you wish to see
Embracing New Beginnings
Are you a student wondering how you could make a difference? This is a story of how one student realized their potential and used their spare time to make an impact on the lives of people who needed it most…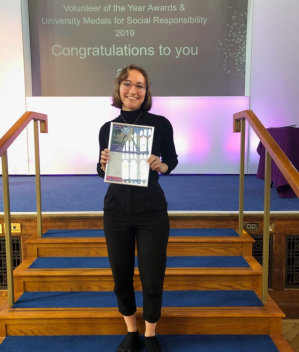 My name is India, I'm 21 years old and was born in Southend. Growing up, music was a huge part of my life. I tried my hand at many musical instruments including Piano and the Cello. At one point, I was having three music lessons per week and played in five orchestras, as well as school sports teams! I had a very safe upbringing, spending my summer holidays in France, with a childhood ambition of becoming an 'Inventor' and then, in secondary school, a vet. During my A-Levels, I veered towards the humanities and then successfully applied to The University of Manchester to study History, focusing on Chinese history. After living in a village near Reading for most of my life, I was ready to experience life in the city and was excited to move to the North of England – having never gone further north than Birmingham.
A Change in Direction
During the first six weeks of university, it took me some time to find my group of friends and settle in. However, I soon found people I clicked with and met friends from all over the world. My friends and I took advantage of the many opportunities available for students; we tried out sports, attended events together, and bonded quickly.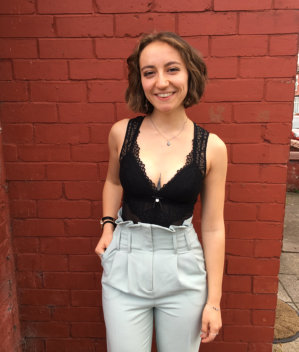 Taking Action for the Homeless
In my second year, I started volunteering for the first time with a homeless outreach project organised by our Student Union. We would go out on to the streets of Manchester, rain or shine, providing homeless people with hot drinks and directing them to available services. My first outreach was incredibly nerve-wracking, but the interesting conversations I struck up with the people I met soon helped to settle my nerves.
Throughout my time at University, I watched the homelessness crisis in Manchester visibly worsen at a shocking rate. It seemed that the number of people on the streets was increasing day by day. This spurred me on and, many outreaches later, I successfully stood for election with my friend Gabriella to manage the Student Union's homelessness projects.
Gabriella and I introduced new projects, including Once a Month. By the end of my third year at University, we were running four different projects including;
City Centre Homeless Outreach
Stockport Food Project
Strathclyde Accommodation Centre Project
Once a Month (in partnership with Mustard Tree and Manchester Actions on Street Health (MASH)
Addressing Period Poverty
The fourth project came about when Gabrielle and I realized there wasn't much going on in Manchester to support period poverty. We wanted to change that and organized a monthly partnership event, which meant that people could get involved without making a huge time commitment, whilst still making a difference to women on the streets.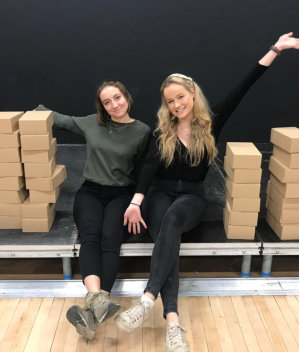 We set up a Facebook page and shared posters to promote the event, then bought masses of sanitary products, chocolate, and boxes. On the project days, we put together packages that were shared between MASH and Mustard Tree who distributed them to those who needed them. It was a huge success. We aimed for ten volunteers in the first session and were overwhelmed when thirty people came to help. The project still runs now and has been taken over since I have graduated.
There are so many reasons why people find themselves in a position of homelessness; unaffordable housing and not enough protective measures in place, to name only two. I have never been through homelessness or experienced anything near to the struggles and challenges that the homeless people I have met have been through and continue to experience on a daily basis. I feel very privileged to be in the position that I am in and I feel strongly that, along with privilege, comes the responsibility to take action to support other people.
Empowering Future Generations
My advice to students would be;
Take advantage of the freedom and flexibility you have. Even with work and exams, you can find time to give back, if you want to
here are so many volunteering projects within universities; do your research and find the best option for you
Always stay open-minded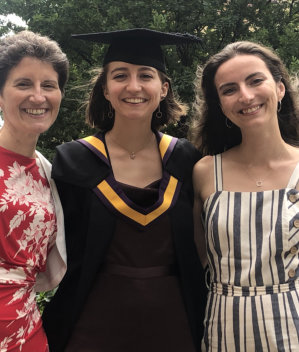 My experiences in Manchester have made me determined to commit my career to make a positive change in the world. I intend to make my determination a reality with my masters at the University of Cambridge studying International Development, focusing on climate change and the environment. The current state of our planet and how little action some people take to reduce or eliminate risk to our future generations and planet scares me. However, I am dedicated to making changes wherever I can.
I have come from a life of comfort, and have enjoyed considerable privilege throughout my life, which makes it all the more important that I use that privilege to try and make a positive difference. Becoming an active citizen to make a difference to others who are in much worse situations is essential if we want the world to become a more equal, just place.
Helpful Links: