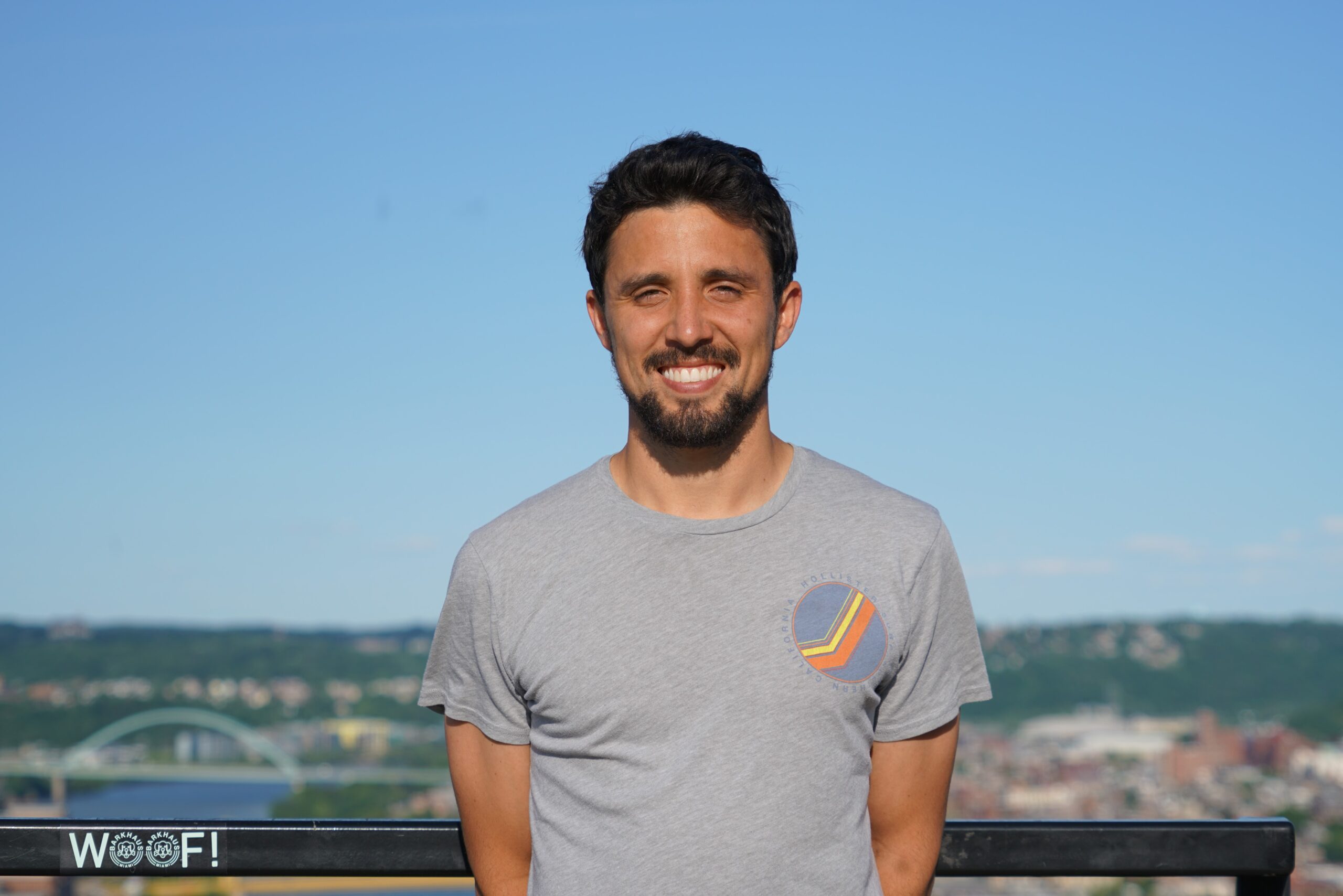 – A life of comfort to an uncomfortable life. Most people would say I was going in the wrong direction, but my journey has shown me that the way to truly develop yourself is to overcome obstacles.
Hi, I'm Lucas. Born in a small town called Sao Roque in the state of Sao Paulo, Brazil. Brazil is a crazy place. Extreme poverty visibly lives right alongside extreme wealth. I was one of the fortunate ones. I had always lived a life of comfort, which soon changed when I got older.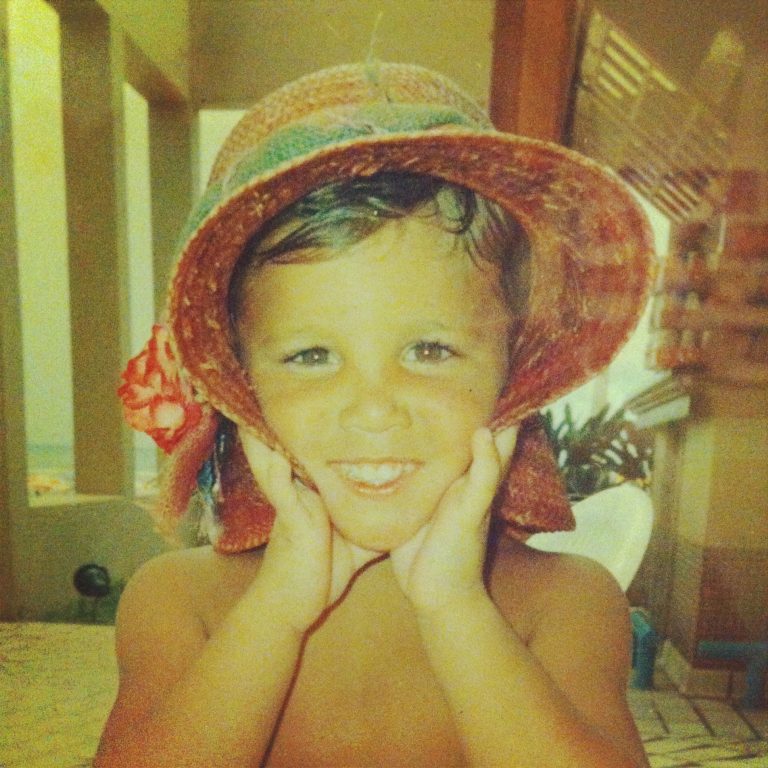 Growing up I found myself stuck between two lives. By expensive clothes, subconsciously showing people that I did not belong to the 'lower class' but then I would play music and soccer with some of the poorest people in the area. These people I played with were my genuine friends. School was never easy for me, I just wasn't that interested. The only part I really liked was playing soccer and this is when I knew that I wanted to chase my dream and see if I could become a professional soccer player.
Things in Brazil did not really turn out the way I wanted, though I had played for Sociedade Esportiva Palmeiras, a professional soccer team in Sao Paulo, I couldn't get a renewed contract and that's when I decided that I would move to the USA to get an education and play soccer at the same time. Everyone doubted me (including myself). Once, I overheard my mother saying to my father, "Do you think Lucas is going to be okay out there? He doesn't take anything seriously. " The thing is I felt that was true and it really hurt. I was a really lazy guy.
Next thing you know,after a few emails, I am heading to California to play soccer. I was living in my coaches' basement and then in a 4 bedroom house with 16 other guys. It was crazy! I was in and out of the soccer team and everything was so much worse than the condition that I lived in Brazil. It was negative 13 degrees, I couldn't speak English, I was ready to go home and give up. Go back to my life of comfort! But then things began to change. I started to become fascinated with the fact that so many people from all over the world were here playing in this soccer team. I mean we had people from Australia, Venezuela, England, Ireland, Scotland, Germany, Spain, Mexico, the USA, Italy, and France.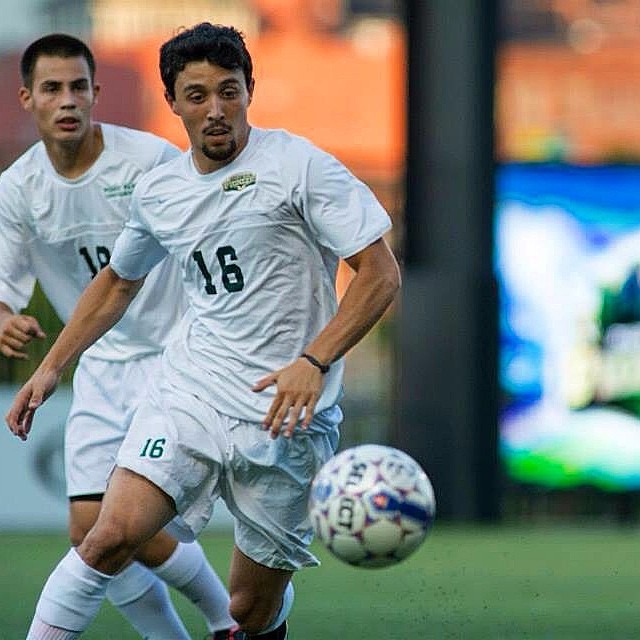 Then in 2014 I needed to go to another University to complete my last two years of my degree and managed to get a great soccer scholarship at Point Park University in Pittsburgh. I got a 92% scholarship. But I got truly bitten by the Winter, I mean the -25 degrees Celsius for a Brazillian is tough!
Before this, I had actually started practicing Nichiren Buddhism in 2014, which really gave me a perspective of self-empowerment and a self- realization on how to best live as a human being. It taught me on how to best commit to having goals and living to something beyond just going with the flow.
In May 2016, I got my degree and couldn't really believe it. This lazy egotistical boy had managed to learn another language and get a degree while being away from his family for 5 years. Then in 2016, a friend of mine started a project Our Rhythm a documentary of having 7 musicians in 7 different countries, to show how music is a reflection of the society. My initial role was doing anything I could to help and we managed to raise $20,000 in a crowdfunding campaign. I quickly realized film is a way to expose those injustices and inequality through art. This caused me to do my master's degree in mass media communication with a concentration in documentary. I graduated in May 2019 which seems so long ago!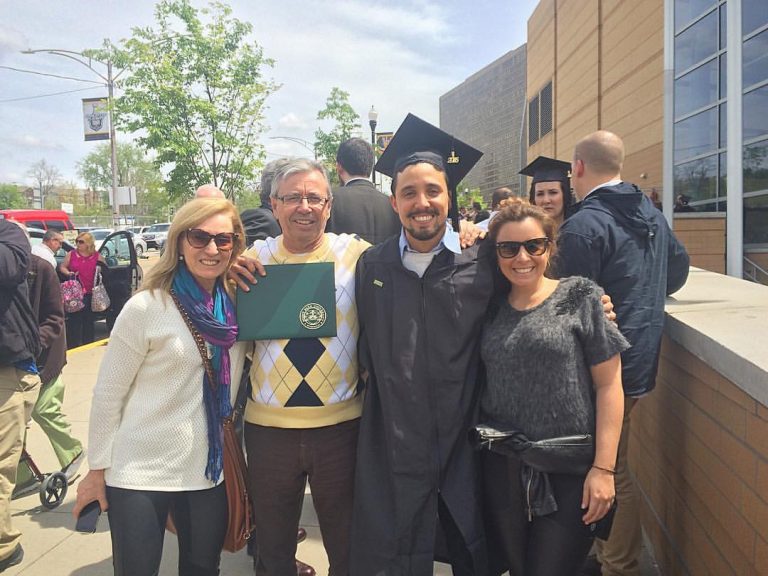 I now work in a nonprofit organization with refugee communities in Pittsburgh called Open Field, we use sports to support the community. Every session has a topic, always about respect surrounding topics such as depression and mental health. We have to make a true connection to the community. The work is extremely fulfilling and opened my eyes to a whole new way of life.
Right now, along with the rest of the world, I am facing this corona virus situation. I am someone who is always moving, active, and I love to be around people. So I was pretty worried to see ow I would feel. My mental health has been much better than I would have expected these first few weeks. Even though I am really struggling financially, I have chosen to try and embrace the positive side of it.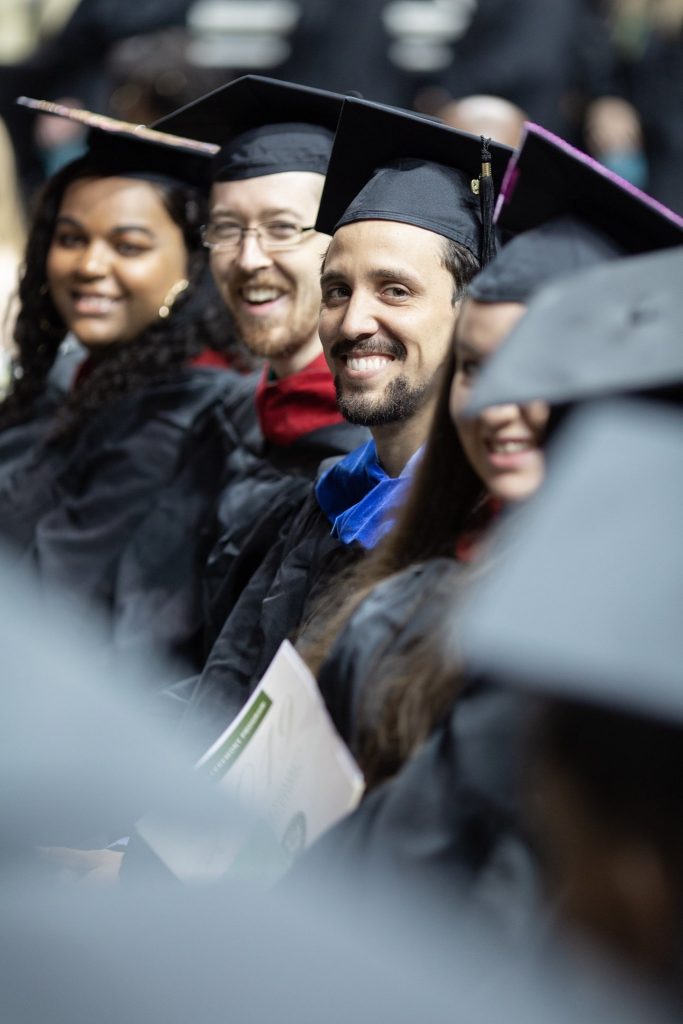 This has also been a time of reflection. My life is not one of complete pity, I am really fortunate to have not lost anyone close in my family and have been given a great opportunity in my life thanks to my parents. But when I look back over the 8 years of being in the USA, I did this. I created my very own community, I pay my own bills, I got my own job, I created that connection. To do that you have to go through some serious struggles. I personally feel awake, I feel alive, like I'm on an adventure. I truly have trust in myself.
I have been able to transform my life from one of comfort and dependence to one of discomfort and independence. I feel alive and want to help others realize their own potential. If we can connect cultures around the world and encourage people to dig beneath the surface then we can truly build bridges of humanity.
Lucas's Links:

Helpful Links: