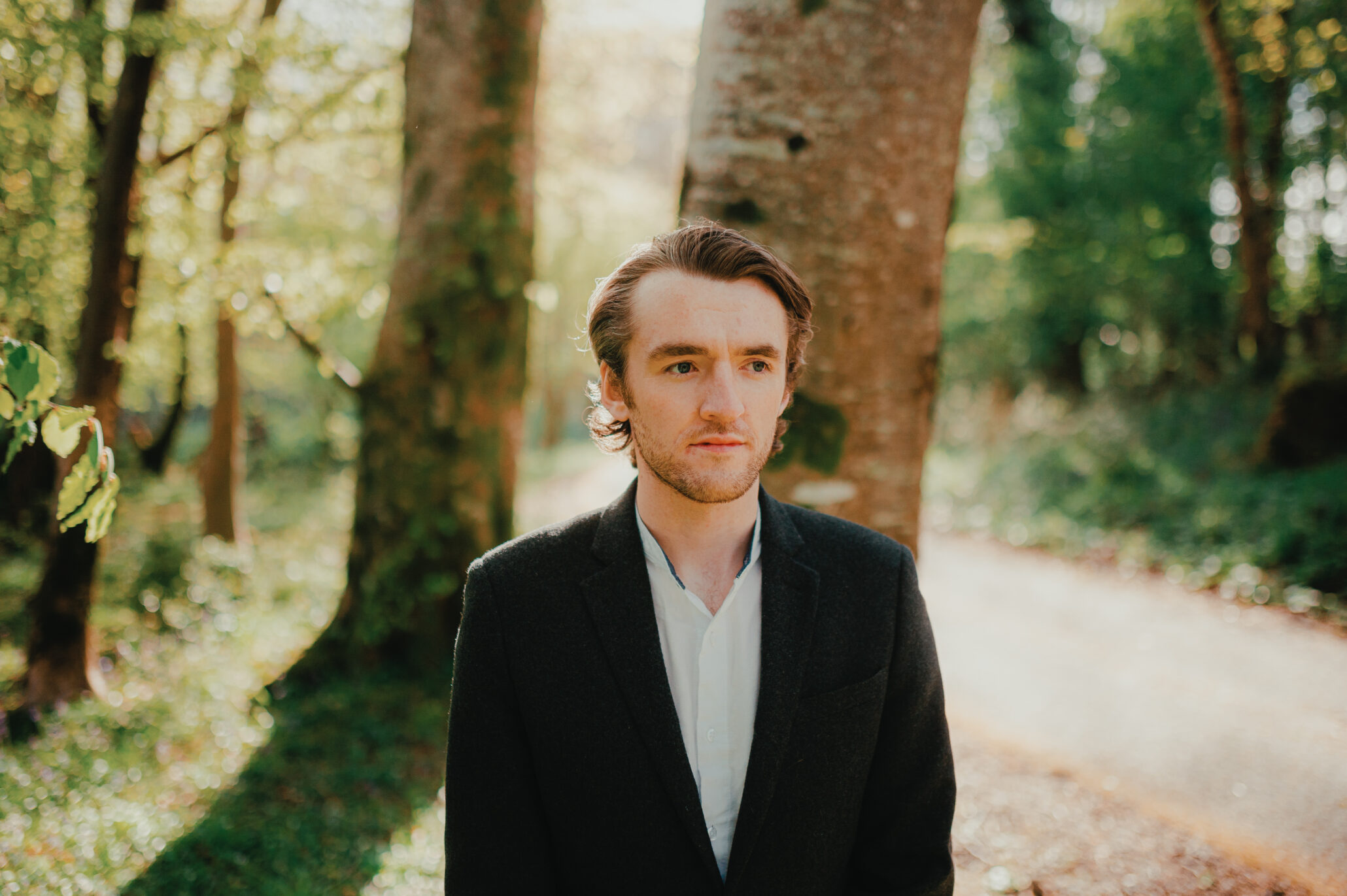 Following your passion around the world
"I'd much prefer to do something and fail at it, than not do something at all"
My name is Colin Andrew and I am a singer-songwriter from Kerry. I have been playing my own music for ten years now and producing my own music for three.
My story starts with a great family and childhood, based in the rural parts of Ireland. As a result, I spent a lot of time playing sports and messing around. From a young age, my brother was my inspiration. I was also impressed by his creative side, which shone through in his role as a designer and through his personal artwork.
As a kid, I had dreams of playing music but I never really saw it as a career. Instead, I spent years convinced that I was going to be a chef. I guess I liked the shouting and the high-pressure environment of it all. My life took a turn, however, after meeting a random woman on a train, who told me all about this music course that her daughter was taking. It might seem crazy, but this short conversation completely changed my life. I decided, there and then, that I was going to do the course and I have not looked back since. It was from this course that I ended up getting a job on a cruise ship and subsequently travelling to Florida and then Edinburgh.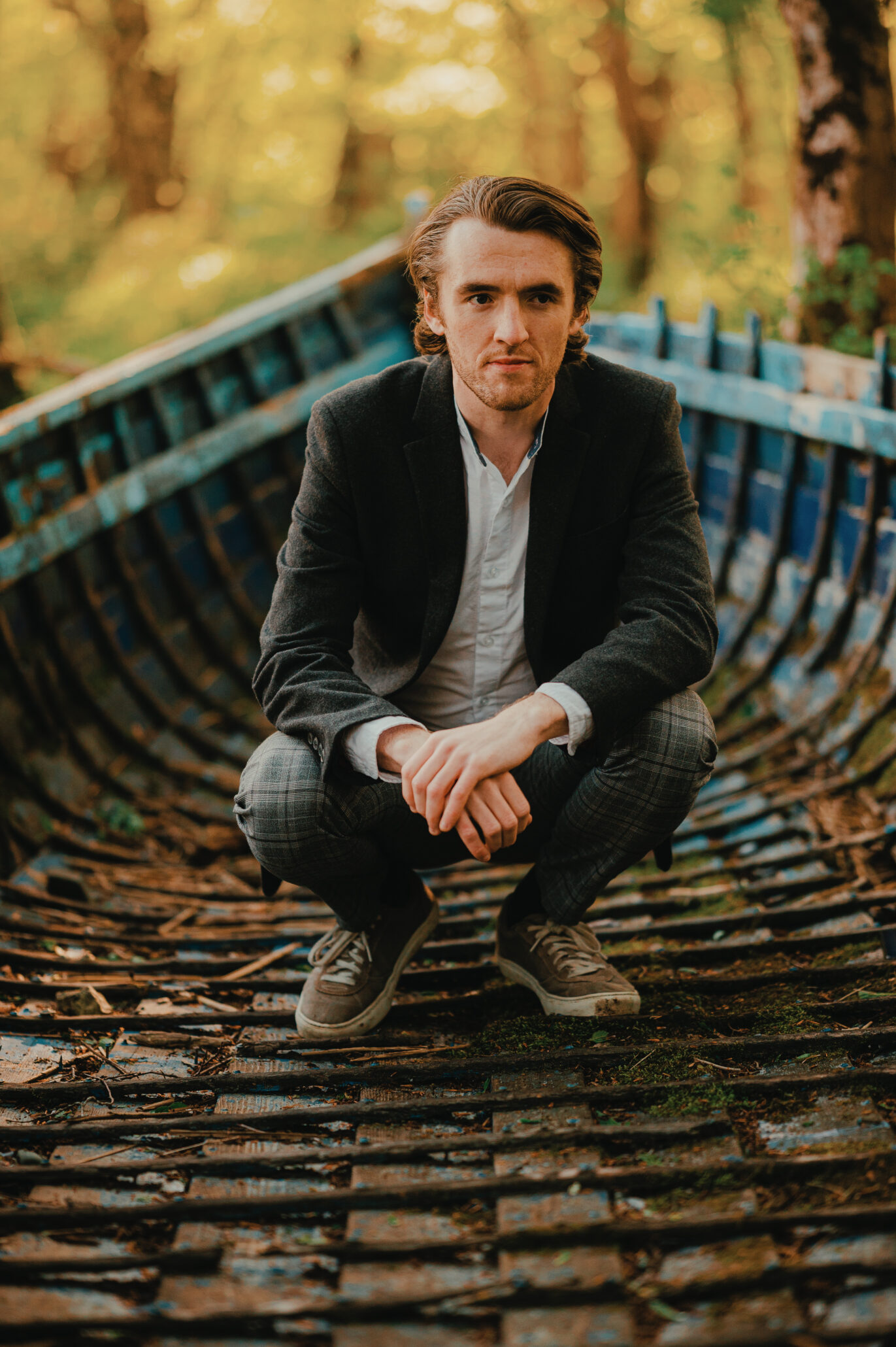 Admittedly, despite my passion for music, it took me a while to really engage with the process. As I developed, I leant that music was really about expressing myself. It might represent a story, an experience or an emotion that I had never spoken about. In honesty, music is my main form of therapy. The greatest thing about this profession is being able to resonate with other people through music. Of course, there are struggles being a participant in the creative industry. Modern musicians have to put in so much time, money and energy. I do recognise that record labels are not completely out of reach but, for so many, it is much more viable to be an independent artist. This means that people coming into the industry must be more rounded with issues like marketing and production.
This is a notable challenge and, alongside the ordinary difficulties of life, can be hard to tackle. As a result, it is common for self-doubt to kick in. Certainly, this is not something that I have been able to escape. However, you just have to keep believing in yourself, even if others do not. Eventually they will get on board, even if this only occurs when you make it. In all honesty, it's more of a gradual process. They may see you on TV or hear you on the radio and this just helps to legitimise your self-belief.
My musical career was somewhat of a journey. Moving to South Carolina at the age of 20 was an incredible experience. I would play for three or four hours a night and gained so many skills and tricks of the trade. In essence, this experience taught me how to look after myself. I think that it is wrong to ever coast through a gig. There is always something to learn and something to pick up. Take a cover act, for example, often those within the industry can be critical of these. However, these are a great chance to learn more about yourself and gain key skills for performing.
Following this, I went to Orlando and it was a bit more Disney. Still, this was incredible in its own sense and I loved being able to play more traditional Irish music. I practiced hard to keep up with the bands. It was a competition but in a good way. Overall, I worked with hundreds of different bands and it was like a bonding experience every time. I mean, I met some of my greatest friends in music.
In my work, I try to wear my heart on my sleeve and try to write with emotion. I think this helps to bring down my walls in a way. I think because of this I have had some good and bad experiences in bands but I would not have it anyway other way. My lyrics are about my life. There is always a part of me in my writing. In honesty, it is a way of dealing and processing things. As a result, music consumes a lot of my life. It is important to be obsessed with what you do. Even when I am not making my own music, I listen to other people's music. Don't get me wrong, I am still into sport and reading but 90% of my life is music.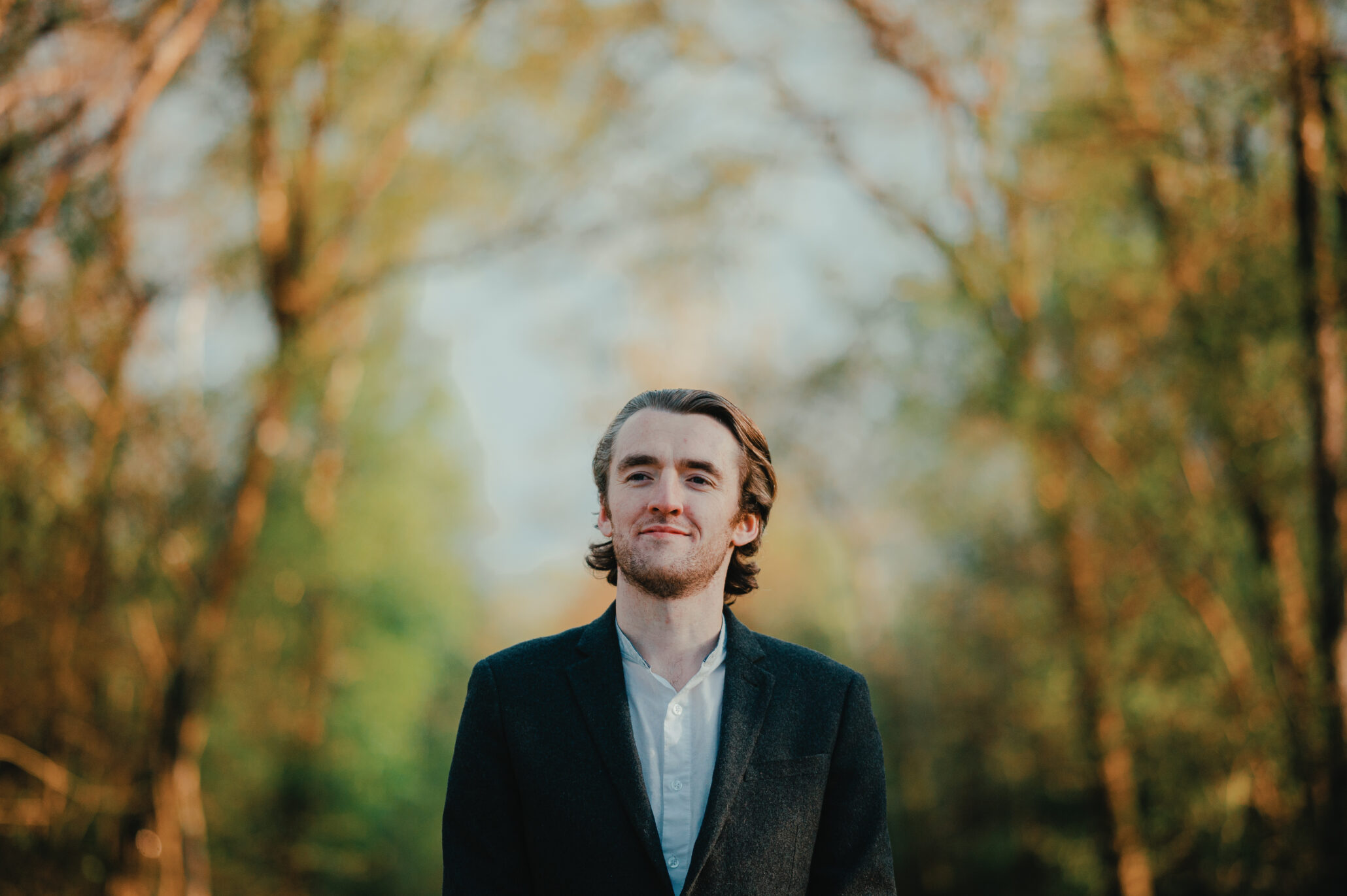 I would be lying if I said that COVID did not have a big impact. The pub in Orlando shut and I decided to go back home. While this initially seemed disastrous, I decided to see it as a new adventure. Patience is really important in music and I think that it is important for me to focus on the little wins. This could be appearing on the local radio show or tv channel. Despite the negatives, and particularly during COVID-19, I think that it is important to focus on these little wins.
Moving forwards, I want to keep travelling the world, singing my songs and connecting with people. I have had feedback from people before saying that they have connected with me and I just want to continue this. In life, success is what you make of it and for me this constitutes success. Music can change lives and people. What could be more impactful than that?
"You only get a couple of chances in life to do something spectacular"
Resources: