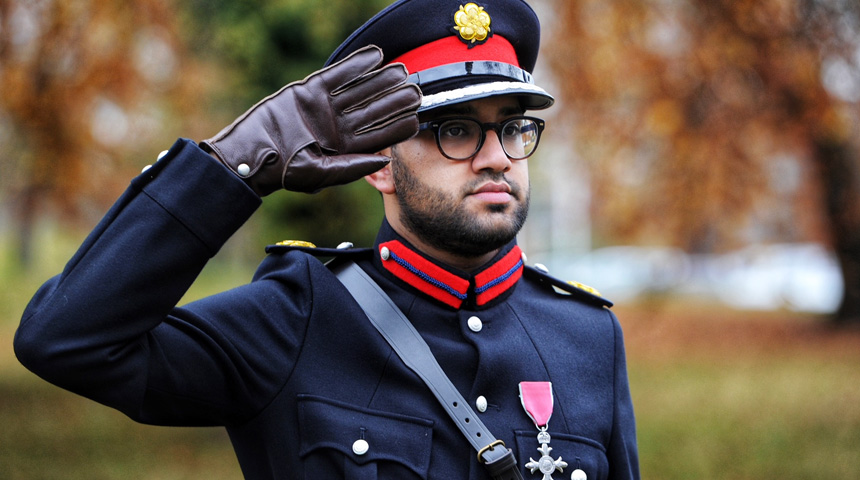 How to serve your community
I was born in 1996 in Bolton, which is in the North West of England, of Indian heritage.
From Foster Care to Community Leadership
At 3 years old I was placed into care by social services and fostered by local families. Thus I had 'corporate parents'. I guess you can say I didn't really have a solid foundation to life as a child, and that showed in the way I acted in my school years. Even though school was really the only constant in my life as I was growing up.
I was rebellious in many ways, and the way the school treated children with behavioural issues was to give them responsibility. I was given the responsibility of leading the school magazine and I absolutely loved it.
But one day when I was 15,  on the way to Ladybridge High School, whilst purchasing some unhealthy snacks, I spotted newspaper headlines describing young people in a terrible way –and was struck by this. I thought then that there needs to be a change. Later that day I had a 'difference of opinion' with a teacher that led to me being told I must end my involvement with the school magazine with the aim of concentrating on my studies.  

Empowering Youth Voices for Change
This was the motivation for me to set up my own magazine with my friends. To this end I wrote to the CEO of O2 as I saw them as a 'youth' brand. Amazingly O2 donated £300 which was very trusting of them. This was soon exhausted, so I once again wrote to the same CEO Ronan Dunn, with my plan and he sent us £2500 as well as the ongoing support from one of their business mentors. This led to Xplode magazine being set up in 2011 when I was 15 years old.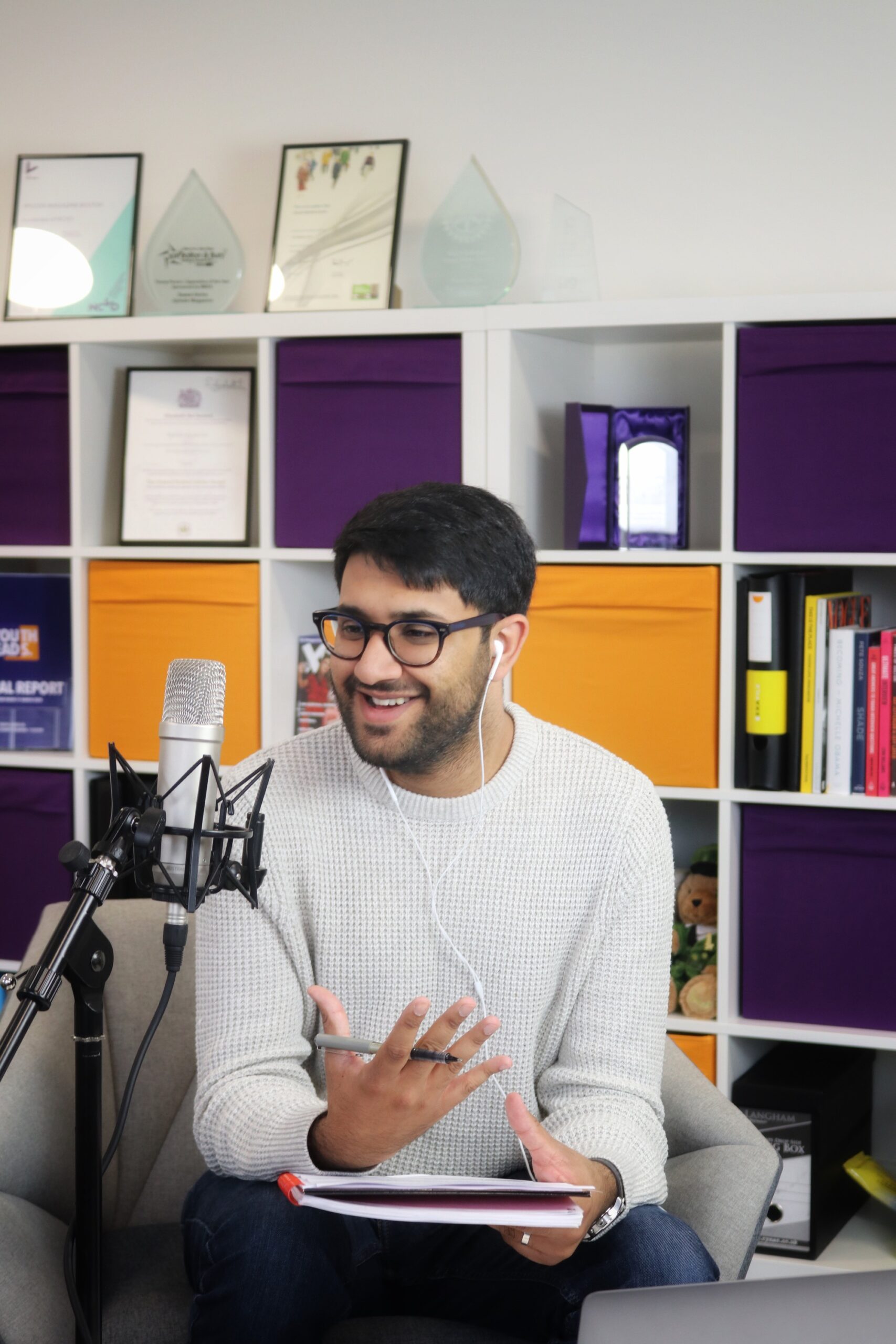 A magazine that was led by youth serving the community. Xplode is now called Youth Leads UK.
In 2014 the ' Xplode team'  realised they had learned a whole host of skills in setting up and running the magazine and from this established our organisation as a registered charity to encourage young people to take ownership. 

Transformative Social Action Projects
Youth Leads UK is published four times a year and a different set of young people are involved in each edition. We train them by doing about 30 workshops using a range of organisations and professionals to teach them all types of skills during the 3 months leading up to the release of their edition. These skills are transferable and can be continued to be used in different settings moving forward. Amazingly this has helped 12,500 young people so far.
I am now CEO of the magazine and I still lead the organisation but I am not involved in writing the content of the magazine. It is still youth lead with the maximum age of anyone involved being 30.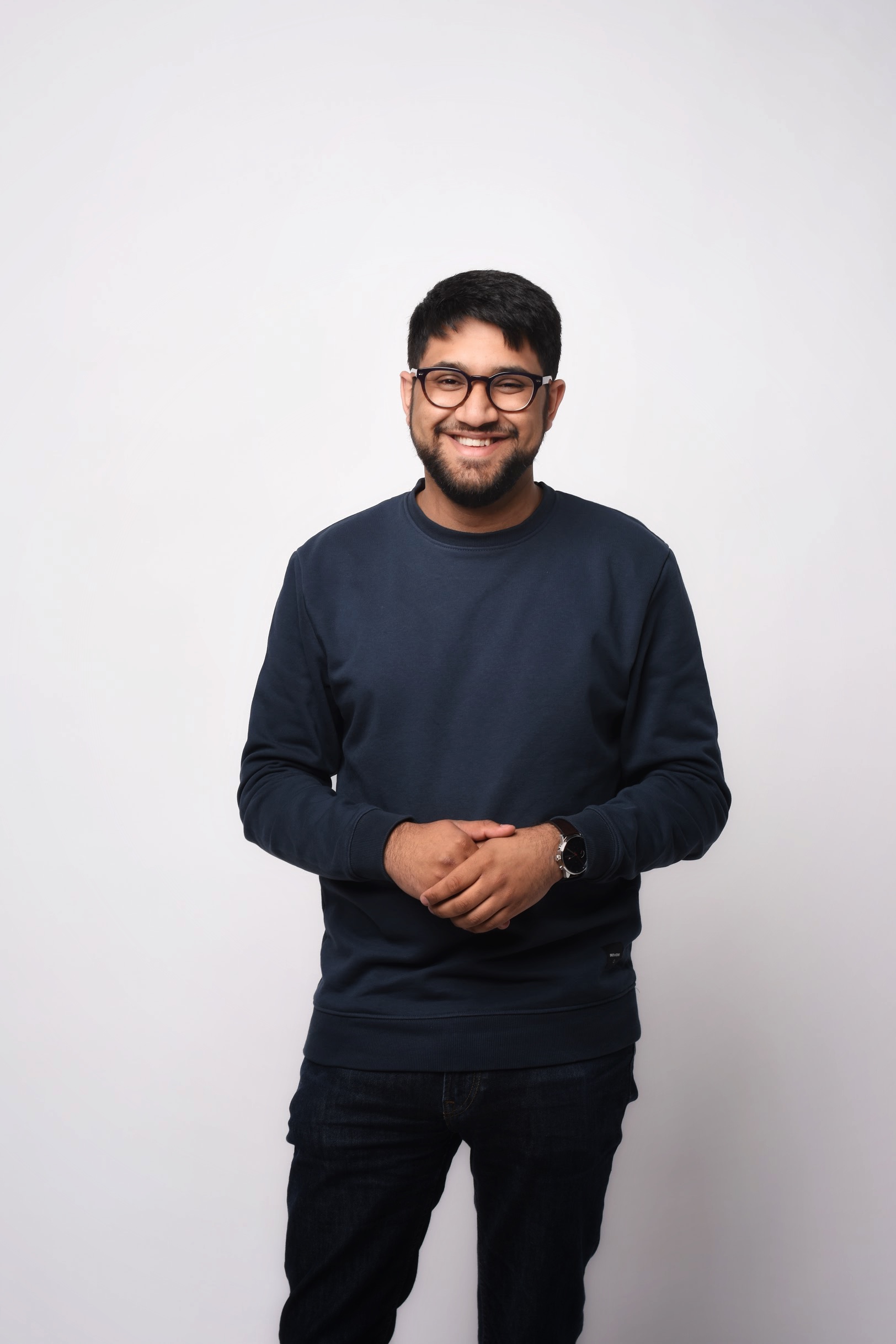 The magazine focuses on service to the community and we conduct four social action projects per year, for example concentrating on loneliness within the community especially at this time during the Covid pandemic.
We work with big organisations to try and get the youth to influence change for example, with the NHS to liaise better with young people and get young people into trustworthy positions like on boards of charities.
Governance, Recognition, and Royal Appointment
I am now a trustee of a number of charities and am involved in the governance of these charities. In 2018 I was appointed for three years as commissioner of the social mobility commission in the UK, providing advice to the Government on how to do better regarding social mobility, encouraging big businesses to recruit based on potential not qualifications.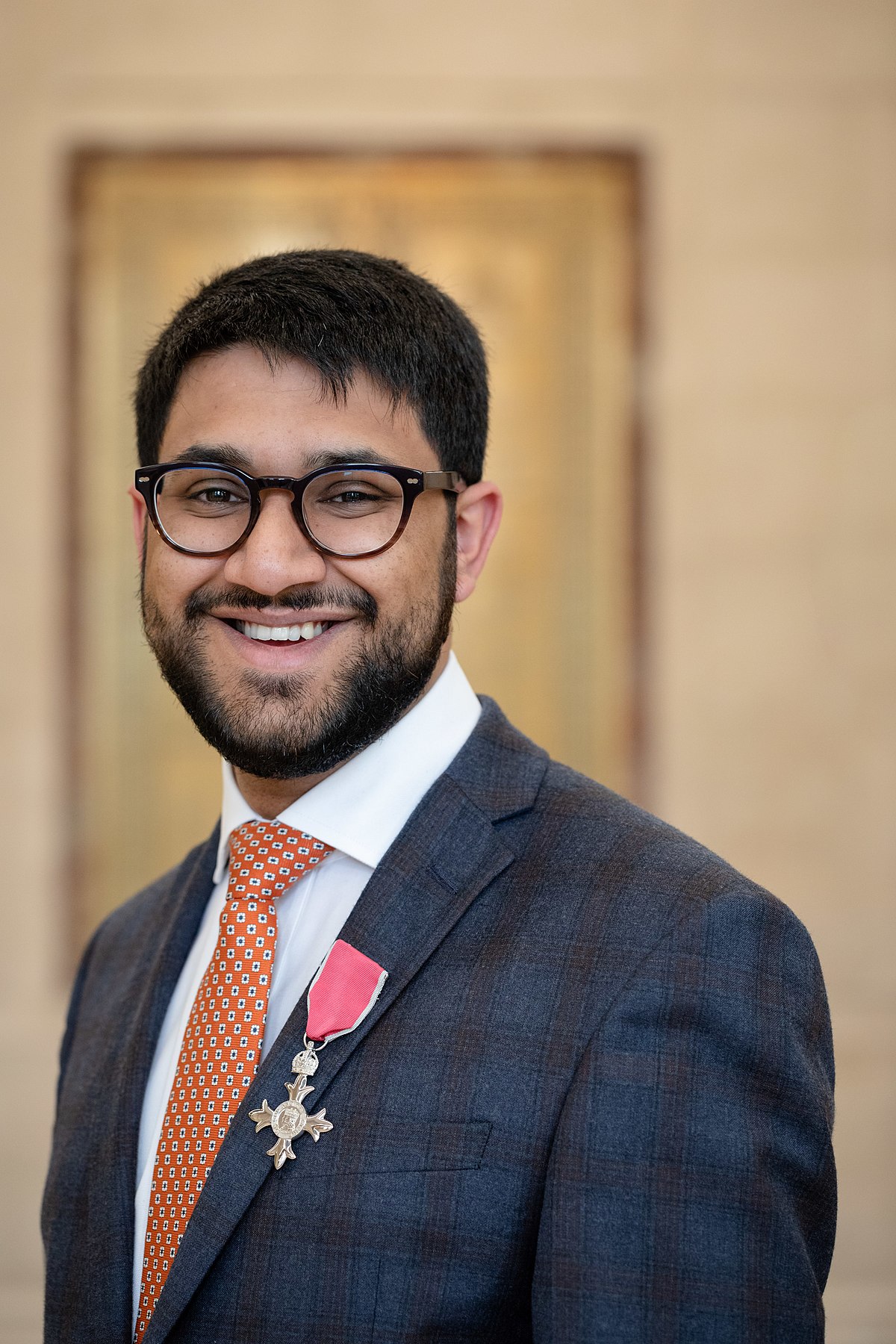 Lessons from an MBE Awardee
I was awarded an MBE by the Queen in 2019 (aged 22) for services to the community and young people and shortly afterwards I was asked to be a Deputy Lieutenant of Greater Manchester, working on behalf of the Queen locally; welcoming new citizens to the UK, attending events and representing the Queen on certain occasions.
I am just an ordinary person who, from the start of my public service life (aged 15) of helping underprivileged and disadvantaged young people, has been lucky to achieve what I have, coming through the 'Care system.'
I feel that life is all about Service, I had a tough beginning but I have learned so much along the way.
I have learnt that a good leader should not be afraid of getting their hands dirty, I have learnt that service to others is the ultimate form of happiness and the key for me to lead a more fulfilled life. I understand at the age of 24 I am still very young, however the potential that exists within young people in society is one of the greatest ways to make a fundamental change for the better.
I wish to encourage, to love and to nurture people for the rest of my life and to show people that people can still get ahead no matter the colour of their skin, the religion they follow and I will always try to see beyond the external.

Resources: