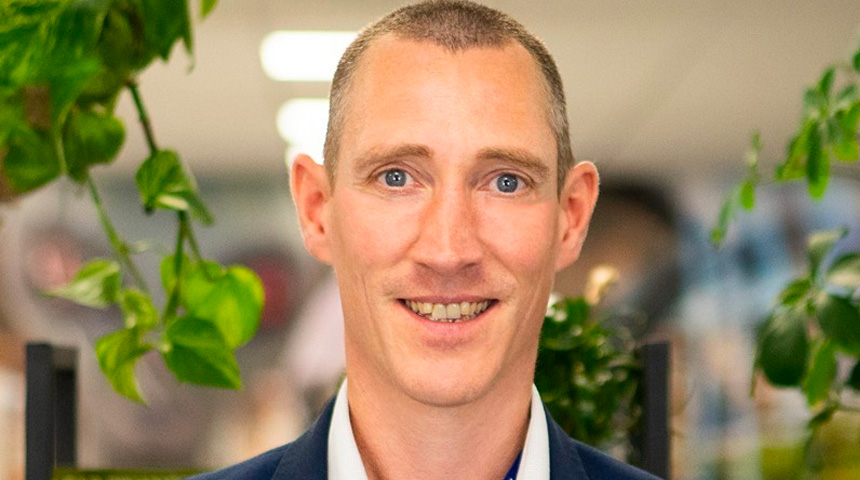 "The most important thing I'd say to anybody is your reality is your truth."
My name is Rob Woollen. I'm currently the head of well-being at a Fintech company in Auto Finance.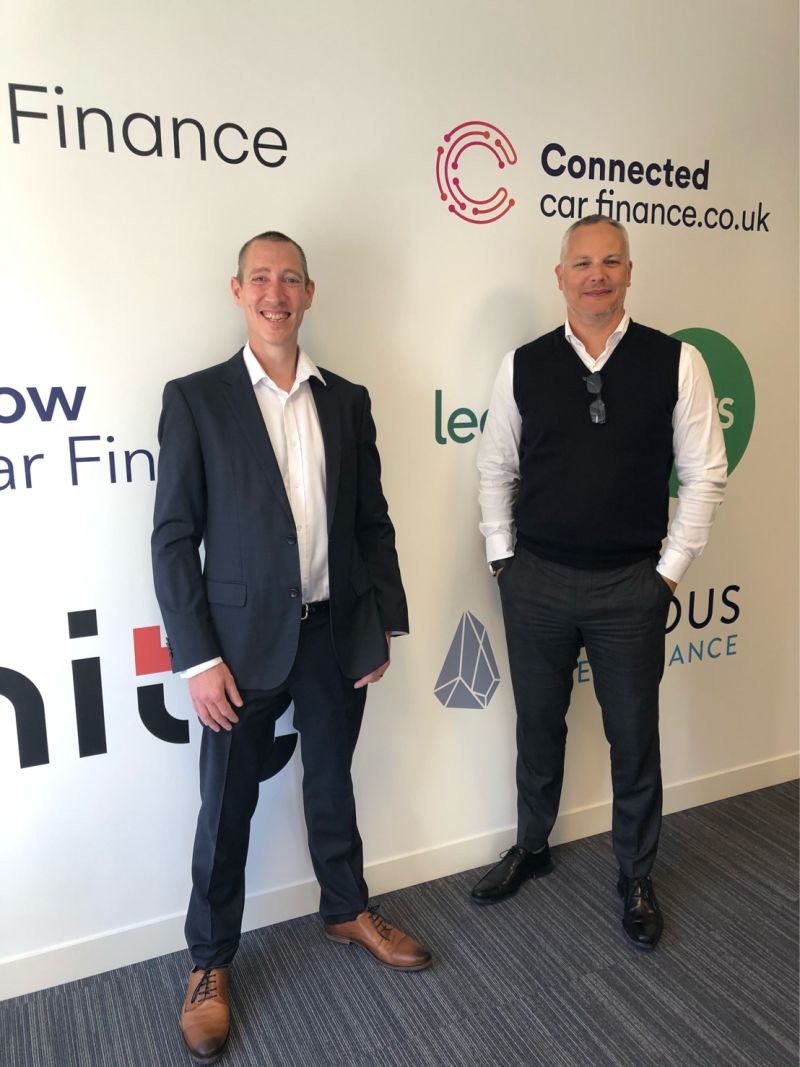 Navigating Grief as a Younger Sibling
I was born and raised in the North West of England. I'd say I had a fairly normal childhood but things changed when I was ten.
My brother passed away suddenly just before his 13th birthday. For a kid it was a very abrupt introduction to loss.
Looking back, I certainly think it had an impact on the way I matured and interacted with other people but at the time if you'd asked me I'd probably have said it didn't impact me. At times, I was definitely a difficult son and classmate.
My immediate reaction to his loss was denial- I was adamant we couldn't cremate him just in case he was still alive. Next, I entered the realms of fantasy and began dreaming about him. I was very raw, whenever phrases surrounding "brothers and sisters" came up I took it very personally.
He was my only sibling but after his death my parents had another daughter. She was 12 years younger than me and sort of like a daughter to me. I changed a lot of nappies growing up.
I'm not one of those people who believe everything happens for a reason and I think sometimes life just throws bad things at you. But I know that if my brother hadn't passed away I wouldn't have had my sister and that helps a bit.
My first dream growing up was to become a lawyer because I was good at arguing. But when I decided to leave school at 16 things became very real.
The Detour to Becoming a Personal Trainer
I wanted to follow in the footsteps of my granddad who had been a paratrooper in the second world war.
Nowadays, you have to be the cream of the crop to join the special forces and unfortunately I suffered with asthma during my childhood. I was turned down at the medical and was really disheartened.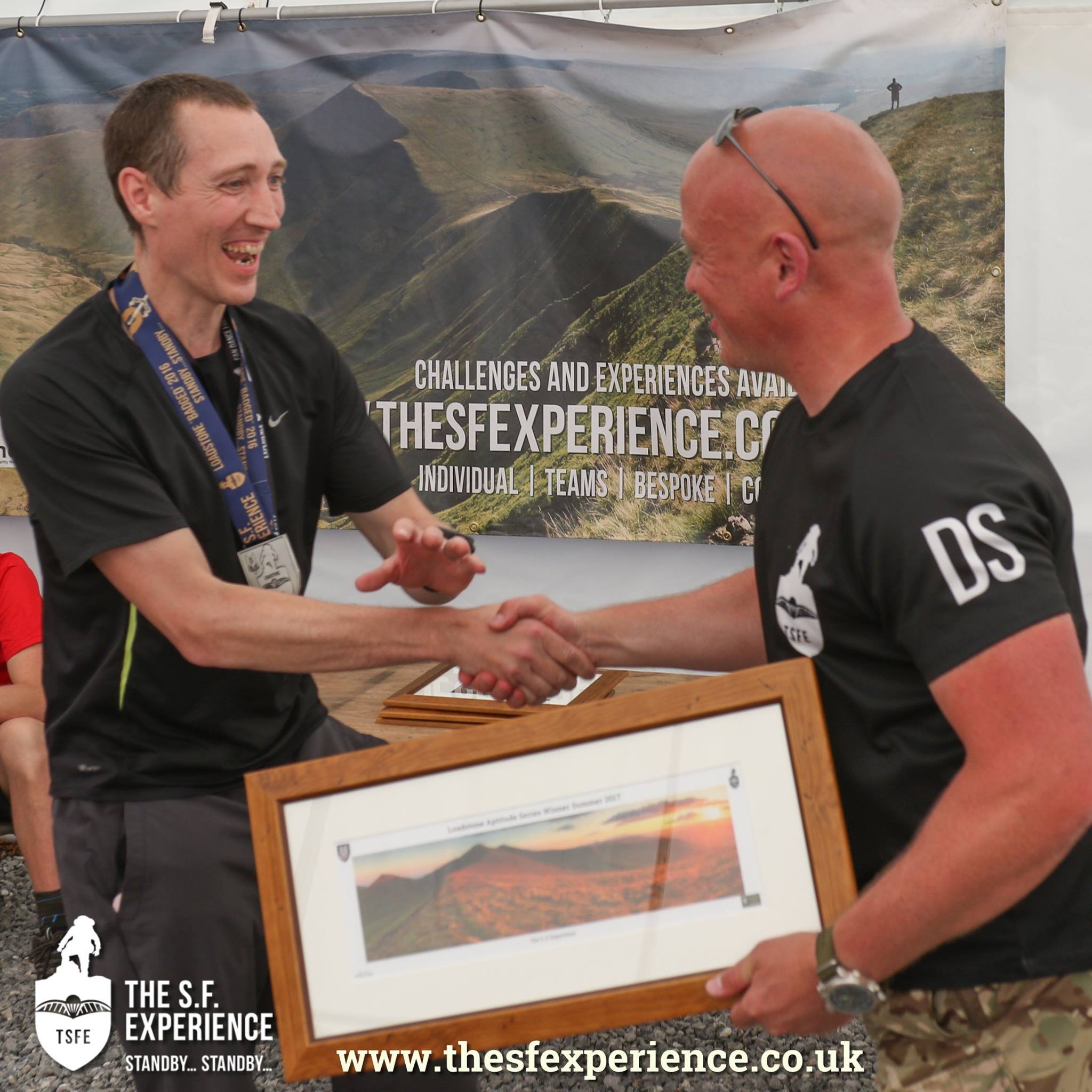 They said my only option was to wait until I was five years medication-free but at that point I was 19 and had already spent years working on building sites.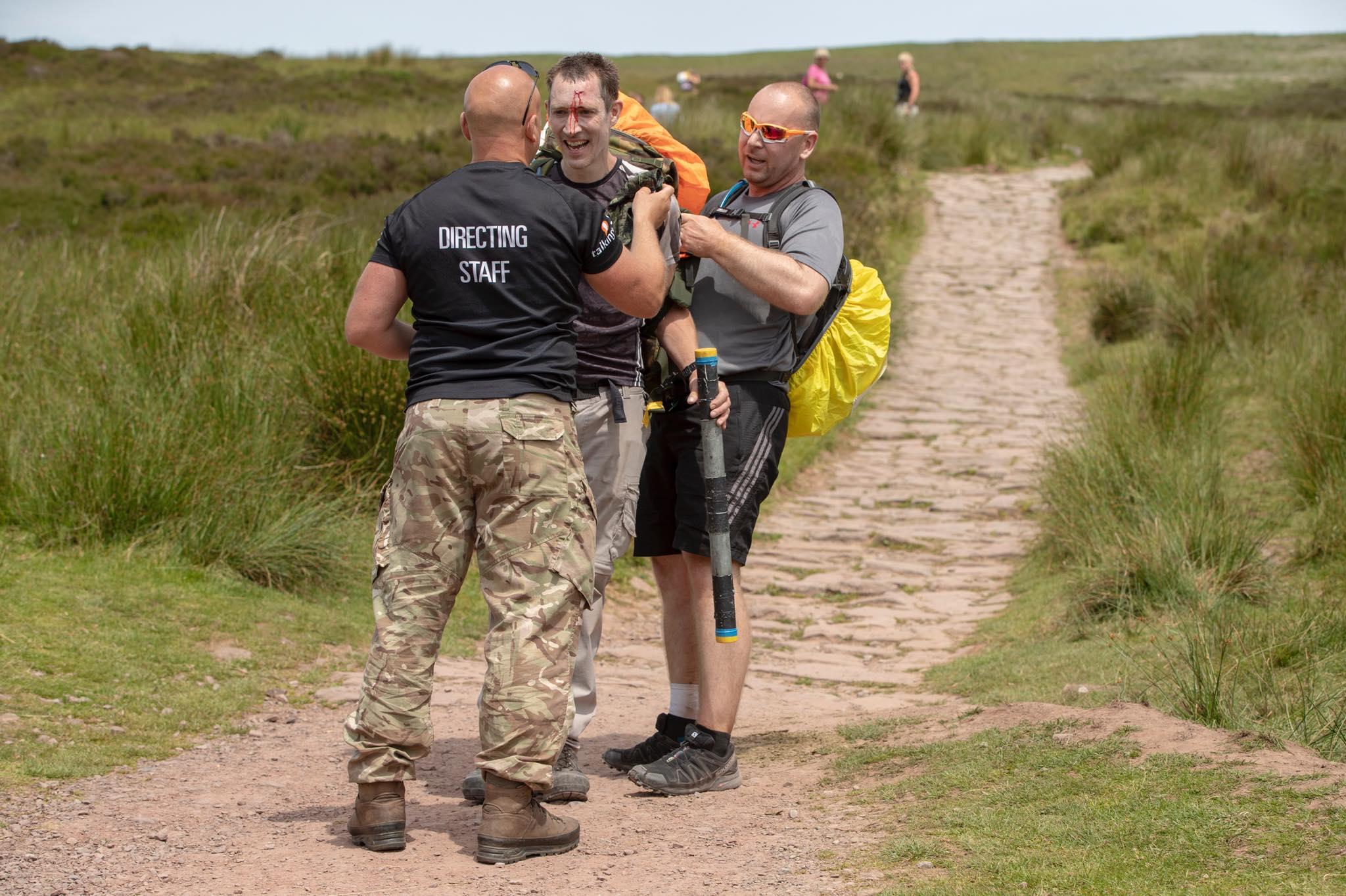 Am I glad I was turned away? Probably. I think I'd have become a completely different person but at the time it broke my heart.
I've worked many jobs during my life bricking and plastering and more. But I've always maintained that no matter what job you're doing you must do your best at it.
I managed to do an apprenticeship in land surveying and worked on that for five or six years. But one day, whilst eating tea with my wife and simultaneously trying to work, I thought enough was enough. Even though the money was great I just didn't want to do it anymore.
We saw an advert on the telly for becoming a personal trainer and it inspired me. I took my time, did a two-year course and received my qualification.
I started running a personal training company. During the 2007 recession, a wealthy client of mine told me to be careful running a business like this. That got me thinking and that's when I ventured into the corporate world, focusing on running PT sessions for companies.
Education Beyond Boundaries
I wanted to take things to the next step, so applied for an MSc in Work and Well-being at Plymouth University. I received an immediate knockback as I didn't have a bachelor's degree.
But I didn't give up on that. I rang them and urged them to consider my application based on a portfolio of my previous achievements. About an hour later, I was accepted.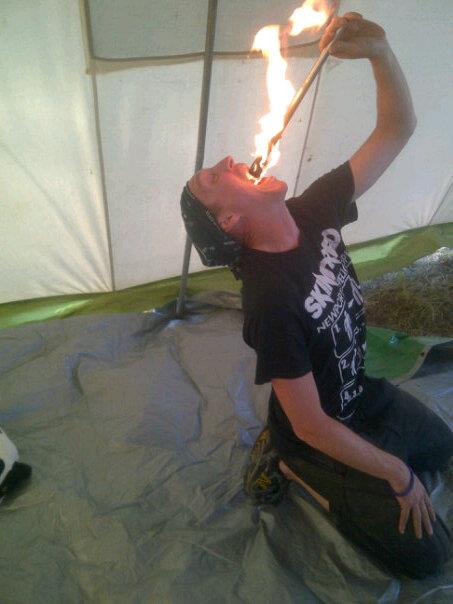 From Personal Trainer to Head of Well-Being
Even though I'd left school at 16 I can't emphasise enough the importance of education. During that course, I learnt for the first time what real research was.
At the time, I was also working in the innovator space of Manchester Metropolitan University and they'd asked me to do some guest lectures at the business school. After a while, I was doing so many lectures they offered to pay me and to do a postgraduate certificate in higher education.
In my well-being role, I deal with a lot of sensitive issues, particularly discipline and performance issues. Most of the time people will know they aren't performing well, they'll be the first to admit it. The role is about listening and encouraging change.
Owning Up to Change
I admit that when I was younger I was a bully. It's no excuse but I was harbouring a lot of pain from my brother's death. But through taking ownership of that I can change and move past things.
Your reality is your truth and that's why it's so important to deal with mistakes and difficult situations or emotions head-on. When you acknowledge how you're feeling that can be empowering.
If you say you can't change- you're right. It's a self-fulfilling prophecy. But if you have the desire to do good and own up to past mistakes then real change can happen.