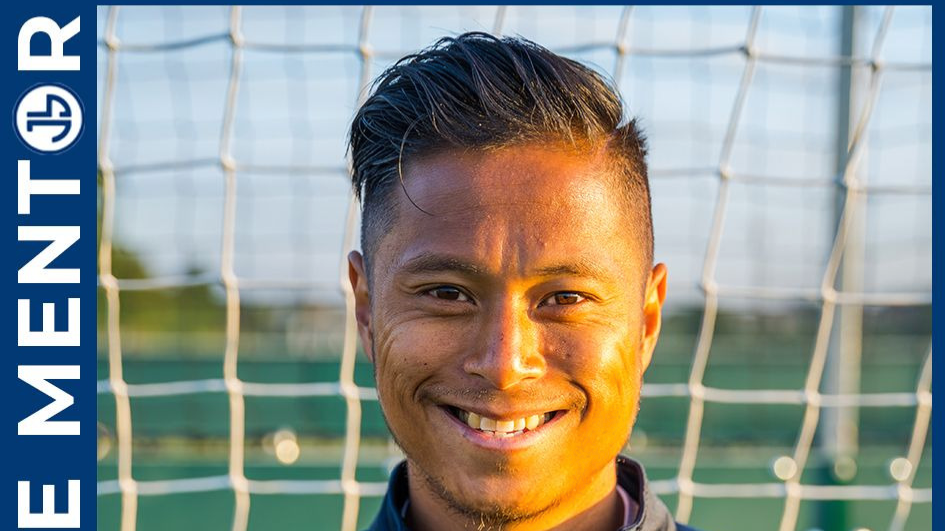 Finding happiness in a different career path than expected
"You Can Do Anything You Set Your Mind To"
My name is Loong Ly. I'm an ex-footballer turned school coach after learning that it's alright to sometimes pursue a different path than the original plan.

I was born in Hackney, but my parents came over on boats as refugees during the Vietnam war.
Hackney wasn't the nicest area to grow up in, and my parents didn't have much money. We lived on a council estate nicknamed 'devil's island'- there was a gang presence and high crime rates.
Though the area I grew up in had a bad stereotype attached to it, I wouldn't change it for the world. There's a massive sense of community in these areas, and the friendships I made in my youth moulded me into who I am today. To this day, we rely on each other and stick by one another.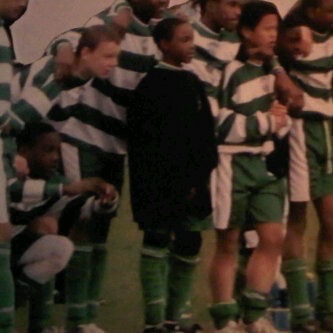 Every young boy in Hackney was football mad- all I wanted to be was a footballer, there was nothing else for me.
I'm a 5ft2 Chinese boy, and you don't often see my demographic in professional football. Coaches used to say I was too short, but that just went in one ear and out the other, there was a voice in my head saying, 'you can do it'.
I had a few trials and wasn't picked, but I was determined not to let this shake me – I still believed I was good enough.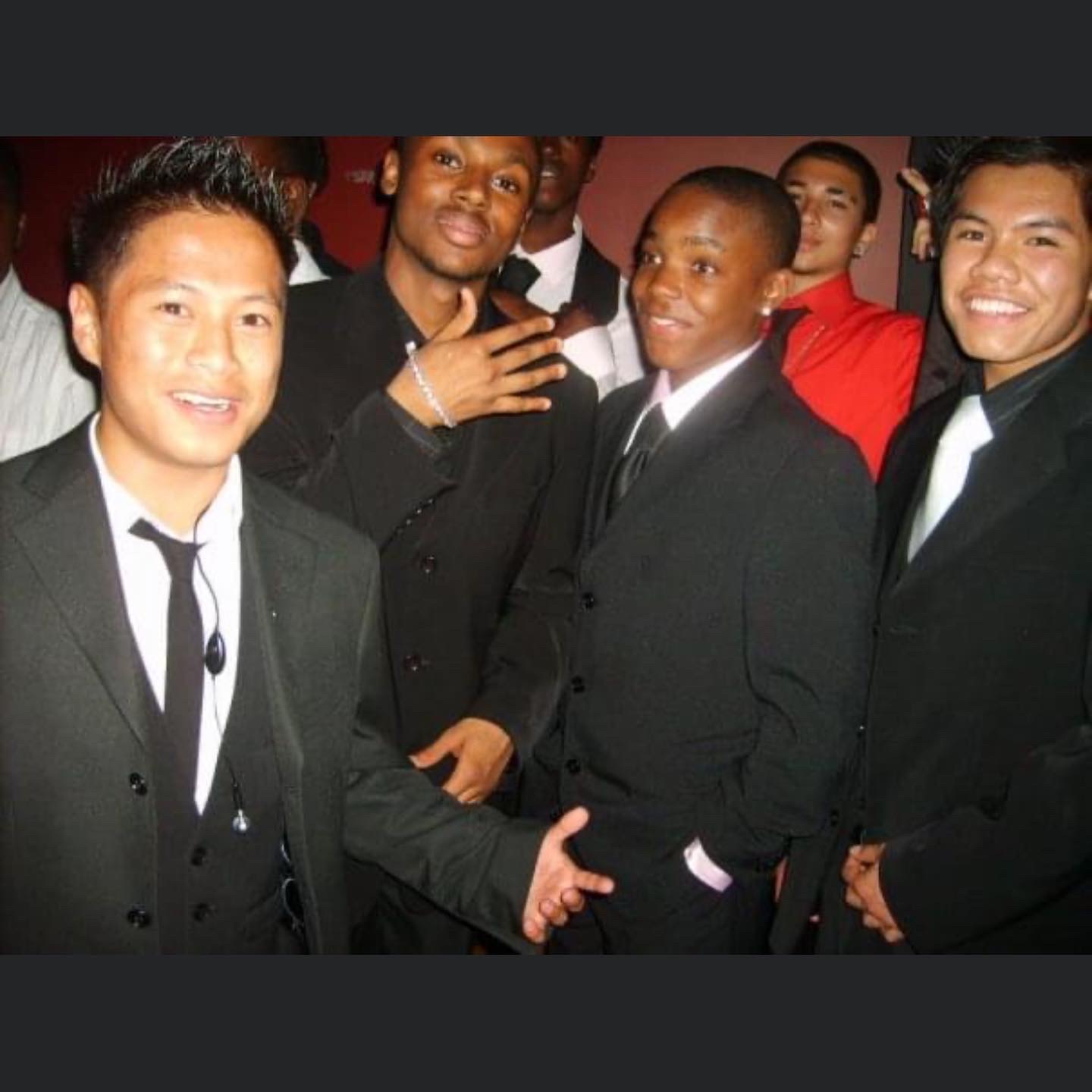 I was 17, still living and playing in Hackney, when, horrifically, my friend was stabbed and passed away, he got caught up trying to stop something bad from happening.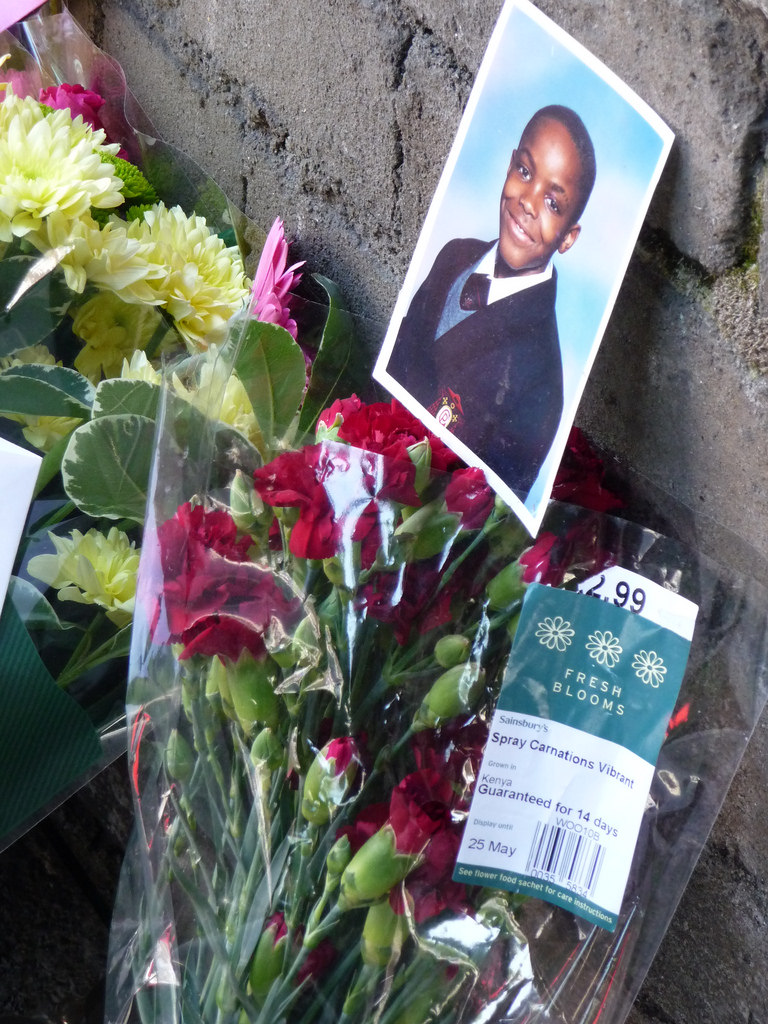 After that, I didn't know how to continue. I couldn't go out and enjoy the things I once did knowing that he couldn't anymore. I stopped playing for a while- I was in such a bad place.
My friends in Hackney were amazing. We helped each other through that time.
He would've wanted me to enjoy my life. I knew he'd always be a part of me, so why not make him proud?
I was able to get back on my feet and start playing football again. I got offered a place at Salisbury City on a full-time program. But I didn't manage to secure a professional contract and ended up being released.
I didn't know where to go from there – I didn't know who I was without football. So many players just like me go into academies at 16, devote their life to the game, subsequently get no education, and then are dropped with no further support.
I'd heard people talk about scholarship programs over in America. In 2012 I applied and received an offer from a Junior College called Lassen. It cost a lot of money, but the school had promised they were one of the top teams in the state, with great facilities and a great student community. Despite the gamble, my family were super supportive, and we accepted the offer.
I caught a flight and got dropped off in Susanville, California, at this house, it was in the middle of nowhere, and there were about 11 of us under one roof.

My room was in a basement; the mattress was on the floor, the light didn't work, and the toilet didn't flush properly. Not to mention, There were no proper facilities for football. We were training on a baseball pitch with flags as goalposts.

After all that, it was explained that you couldn't get a degree from a junior college. Only after completing two years at Lassen could I go on to get an actual college degree which would take four years in total.
I remember thinking, what have I done? I've left all my family and friends, was this the right choice?
Times were hard. I had to steal food to feed myself and even slept on my friend's sofa for a year because my room was that unbearable.
But I knew how much my family had invested in me and was determined not to walk away with nothing.
I got my head down and completed the two years. I then applied to four-year courses to get my degree.
With barely a penny, a college in South Carolina offered me a scholarship. My meals and rent would be paid for, and after struggling financially for so long, I took their offer.
I arrived and wondered if I'd made the same mistake twice. All that was in this town was the campus, a Subway, and a petrol station.
I was determined to get on with it, but my coach was old school, his training sessions were poor, and I wasn't engaged.
Despite the circumstances, I was still committed. I played the season but knew I needed to find somewhere else.
I contacted one of my friends from Lassen who'd gone to a different college in Iowa. He advised me to contact the coach there, and they gave me a decent offer.
I began to find enjoyment in my football again, meeting the best people and eventually graduating.
Having graduated, I felt I could do anything I set my mind to. I wouldn't change my experience for the world; I made lifelong friends and learnt vital lessons through all that adversity.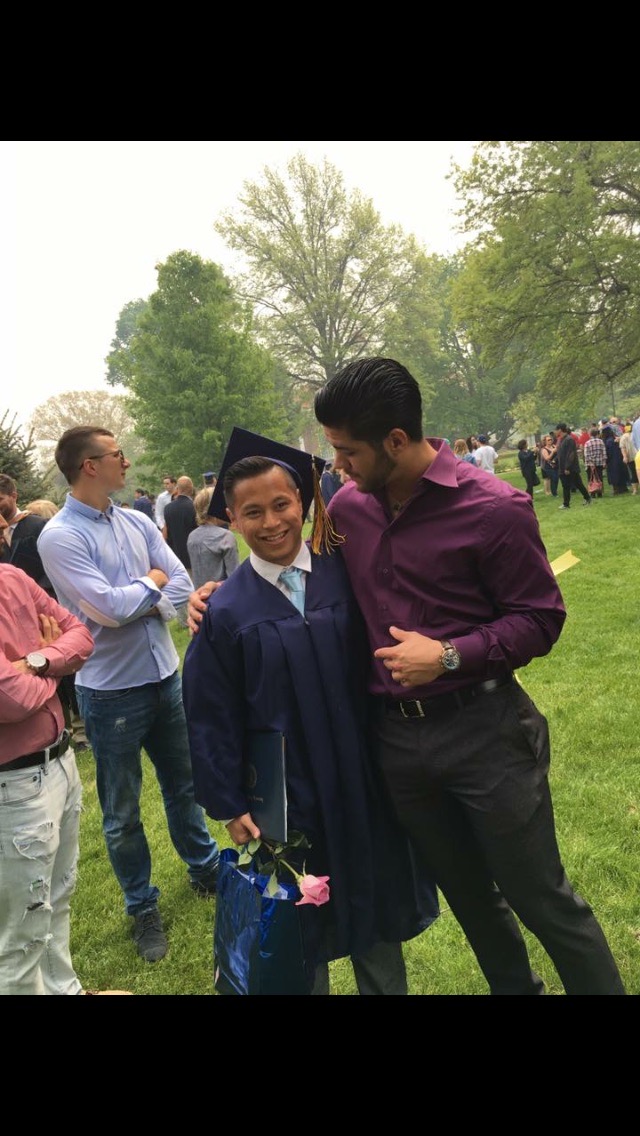 Upon graduating, I still wanted to play football and was offered to play for a team in Tasmania.
Tasmania will always have a special place in my heart; the people were lovely and always looked after me. But I couldn't get a job alongside playing, and training was only twice a week, so my sleeping pattern got severely out of sync.
At the end of the season, I thought it was time to come home. I still wanted to play football, but I knew I needed to get a job.
I ended up settling in a school as a special educational needs assistant. It sounds tough, but it was one of the most rewarding things I've ever done- I loved it.
But I was still dead set on playing football. I wanted more than anything to play in Asia.
A team in Hong Kong ended up offering me a contract, so I went over. It was much lonelier than I expected, particularly due to the language barrier.
Though they offered me to stay on for another year, I felt it was time to come back, move on and make money. I saw the bigger picture and realised there was more to life than just being a footballer.
I found a home in a school in Hackney and got into coaching. I put all the lessons I learnt on my travels into inspiring kids.
I feel lucky to now coach football full-time, I enjoy it more than I ever did football, and I'm a better coach than I ever was a footballer. I develop players, but most importantly, I develop the person. It's about shaping otherwise misled kids into amazing people with amazing values.
Now, mentally I am the best I've ever felt; I get to do what I love every day.
This blog was written by Millie Davies based on the interview with Tales to Inspire.
Resources: