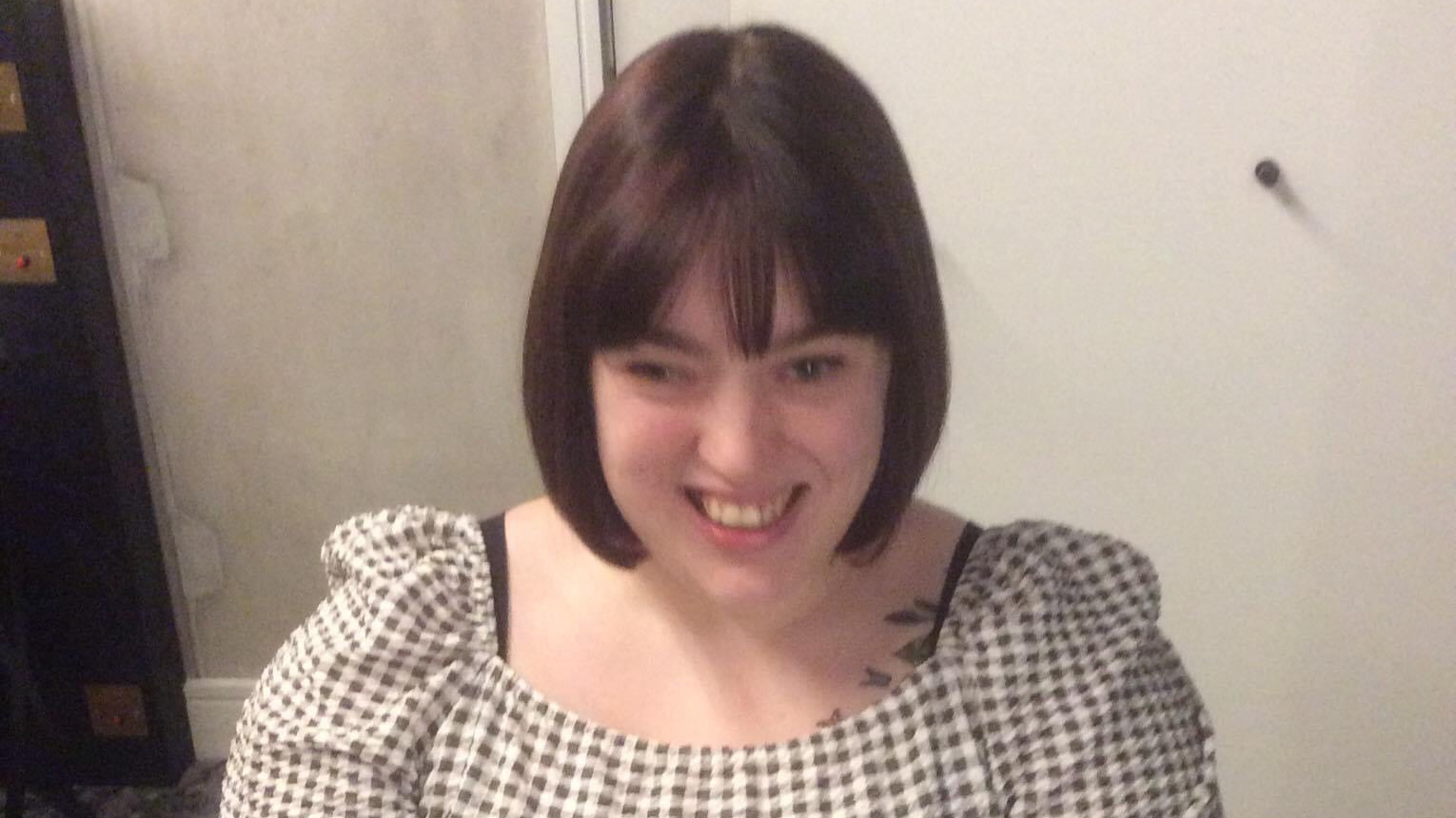 Trigger warning: Child Abuse and Bullying
"Learning that my disability doesn't define me"
My name is Steph Marie, I am from Bury and I am a social influencer, chat show host and a historian and I also have cerebral palsy.
Cerebral palsy means that the part of the brain that sends signals is damaged. It affects walking, speech, spatial awareness and coordination. But I don't let that stop me.
I was horrendously bullied growing up by classmates, and most shockingly by my caregiver. On a daily basis I was called fat, ugly, and disgusting, and made to face the wall. I was hit if my hair wasn't in the right style or if I didn't stand up straight. On numerous occasions I was forced to walk long distances, which is extremely painful for anyone with cerebral palsy.
I was constantly left out at school, and I never had a proper friend, on school trips all the other students refused to sit with me.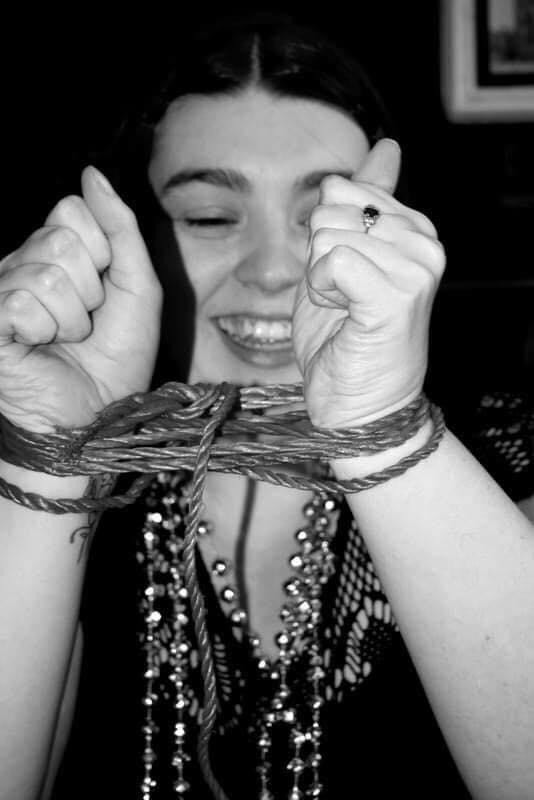 Yet what most affected me was being trapped in the bathroom by the caregiver, left in my own faeces for hours, I couldn't get out until the caregiver decided they wanted to open the door. It was horrific.
To try and cope with the long periods locked away I made up an imaginary friend, she was called Emma. I know that might seem a bit strange to some people and I know that Emma wasn't with me in a physical sense but she was there in my mind. She was my comfort and I could talk to her.
The abuse left me with Post Traumatic Stress Disorder, it got so bad I ended up in a psychiatric ward because I needed such specialist therapy.
I went on to college and studied philosophy and theology, I got a B and I'm proud of that to this day. In college I felt properly accepted, I was in the college production, everyone involved me and made me part of the group.
I felt a massive weight lifted in college, it was a far cry from the way I was treated as a little girl in the bathroom. I realised I wasn't all those names the caregiver called me and that I truly deserved better than to be treated like that.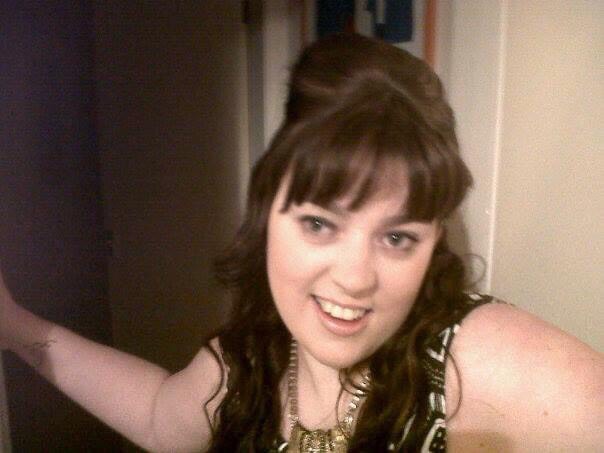 After college I volunteered in a travel agency, it was going well but then a couple came in and said to my manager: "it's a disgrace she's working here, do you 'have' to employ disabled people? " The company didn't say anything in my defence. I was so upset, but then I remembered, I'm not that little girl trapped in the bathroom and I deserved better.
You just have to realise that society has a real ignorance and it's through lack of understanding that people behave in this way.
I left that job and in 2018 I started 'The Butterfly Princess'. I vlog on Facebook and interview people about their stories and life experiences on Roch Valley Radio. We chat about disability but also about history, art and social issues.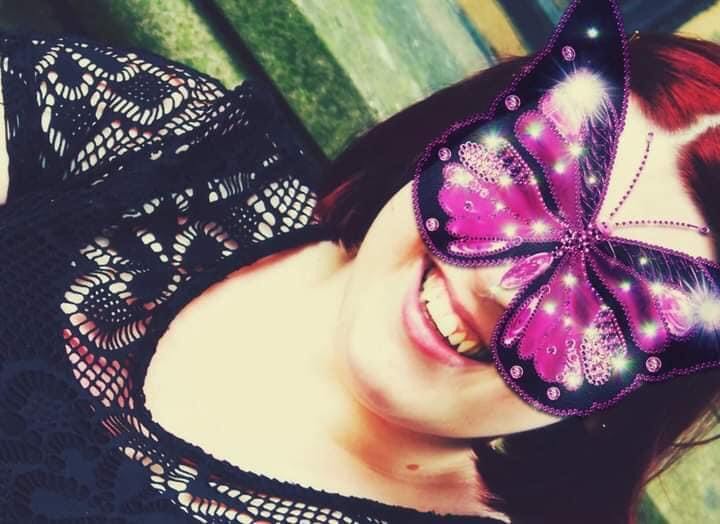 Lots of people are surprised when they find out I have interests other than my disability; but I love classical music and I'm an avid reader in Jewish history. Learning is my passion.
Everything was going so well until COVID-19 hit. Mobility issues caused by my cerebral palsy means I need help to get anywhere, I barely got to leave the house to get a bit of fresh air. I became very isolated, I lost all confidence in myself. I felt locked in again, all the memories of the people who mistreated me came flooding back.
But when I looked back on everything I had achieved. I remembered I wasn't that little girl locked in the bathroom anymore, and I'm not all of those mean names I was called. I'm The Butterfly Princess.
Now that things are opening up again I'm doing a new podcast for an anti-cancer foundation called: Cancer Awareness with Steph Marie. It's all about raising awareness of the importance of screening and checking for early signs of breast, bowl and cervical cancer. Attendance is shown to be lower in marginalised communities such as  BAME and LGBTQ+ and it's so important to me that we help everyone.
Even though I've been mistreated, I still love and care for my community. I want the best for people.
I know in my heart that I am not all those negative things people called me and I deserve to be treated with respect, I am The Butterfly Princess and my disability doesn't define me.
This blog was written by Millie Davies based on the interview with Tales to Inspire.
Resources: