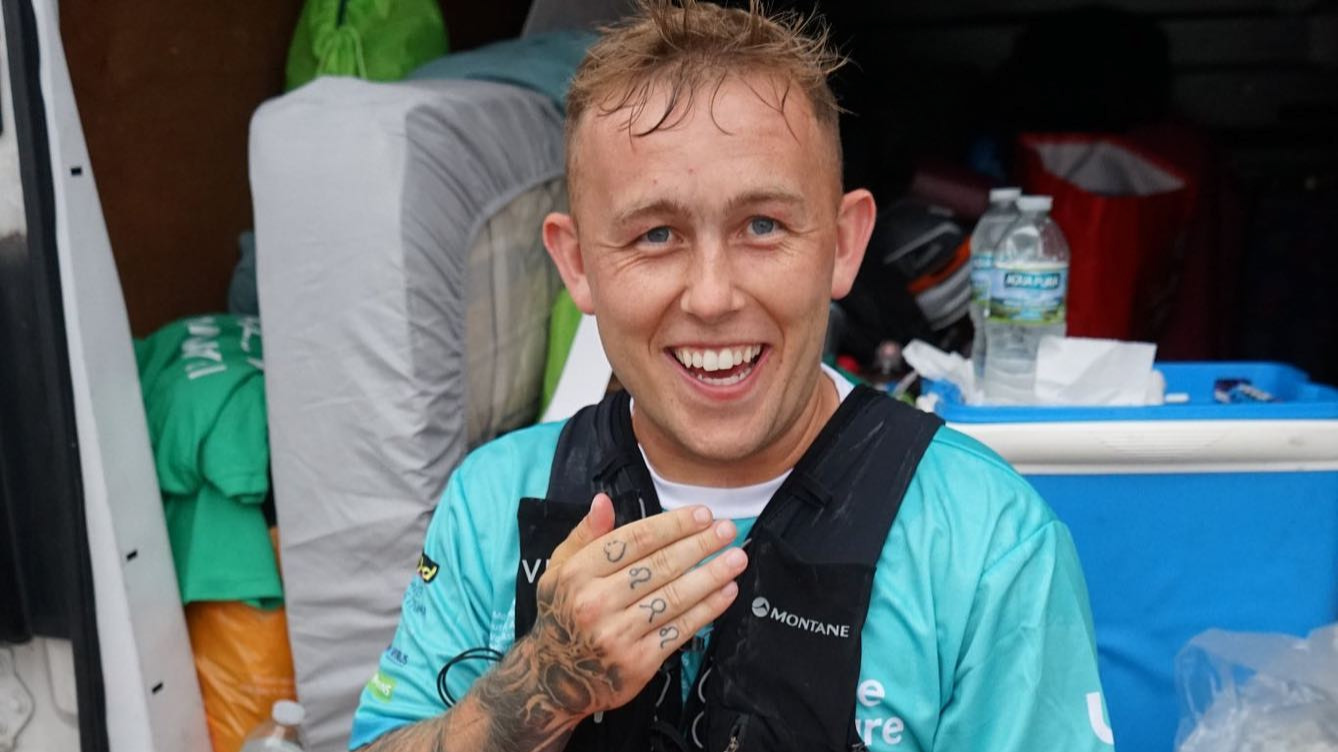 Trigger Warning: Suicide
'There is life after suicide'
My name is Matthew Smith and I am from Durham. I am 28 now, and have lived in the same village all my life. It's the kind of village where everybody knows each other.
I look back at my childhood with fond memories, I was the middle child of three brothers. We were lucky enough to be born into a very supportive family.
As a child football was my life, everyone in my village was football mad. I loved kicking about with my friends and my brothers.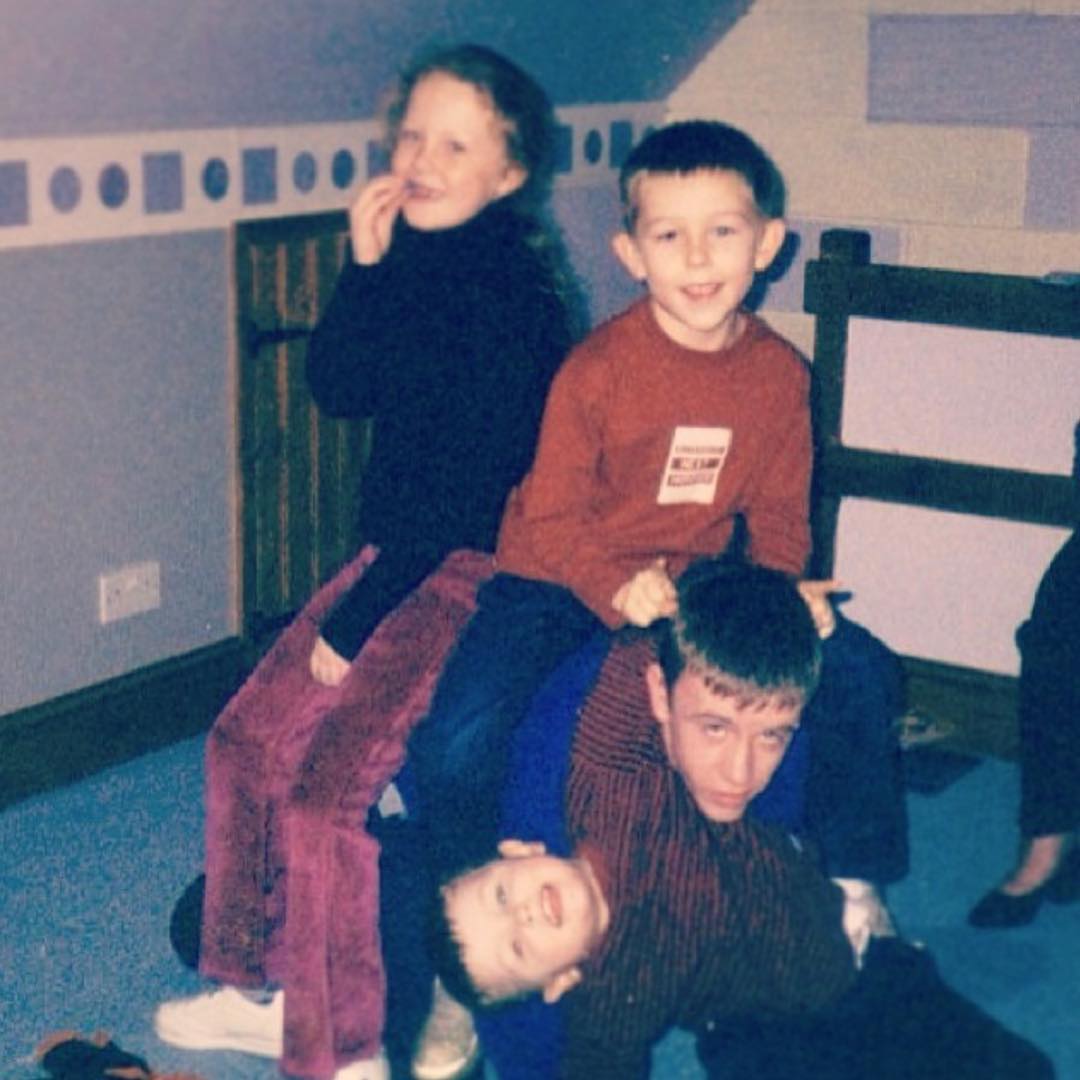 At around 8 years old, I went to a football summer camp and got picked up by Hartlepool United. This was my dream, I completed the 6 week trial and they offered me a contract.
Up until the age of 10 my life was very happy. But then my life significantly changed.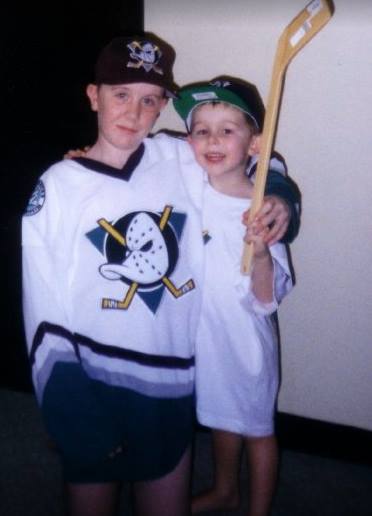 It was Easter Monday, and I had slept over at my cousins the night before. My parents came to pick me up and took my younger brother and I shopping. We got home, and my younger brother and I put spy kids on the television.
After a few minutes passed, my mum started screaming from upstairs. Initially I thought someone was in the house attacking my mum. My dad and I ran up the stairs to my mum's room, and unfortunately, my older brother had taken his own life.
At the time I didn't understand fully, It was a bit of a blur. My dad sat my brother and I down and told us that our brother had gone. I had never lost anything of real significance before and I had no understanding of what grief was.
What was most challenging for me was the fact that we had no idea. My brother was so happy. He had a good job, a good future, he was always laughing and joking and had so many friends.
I questioned whether someone had killed him, because I couldn't conceive a reason as to why he would do such a thing. It was so unlike my brother.
There were very few services around at that point, and so we were in the dark about how to cope with such a loss.
I went back to football almost immediately. I thought it helped me to escape how horrendously empty I felt, but now I look back I realise how toxic my relationship was with the sport. I had no other ways of communicating my grief so I became very obsessive, I thought the only way to be happy was to become a professional Footballer. I ended up being diagnosed with Obsessive Compulsive Disorder at 14 and having to leave the academy.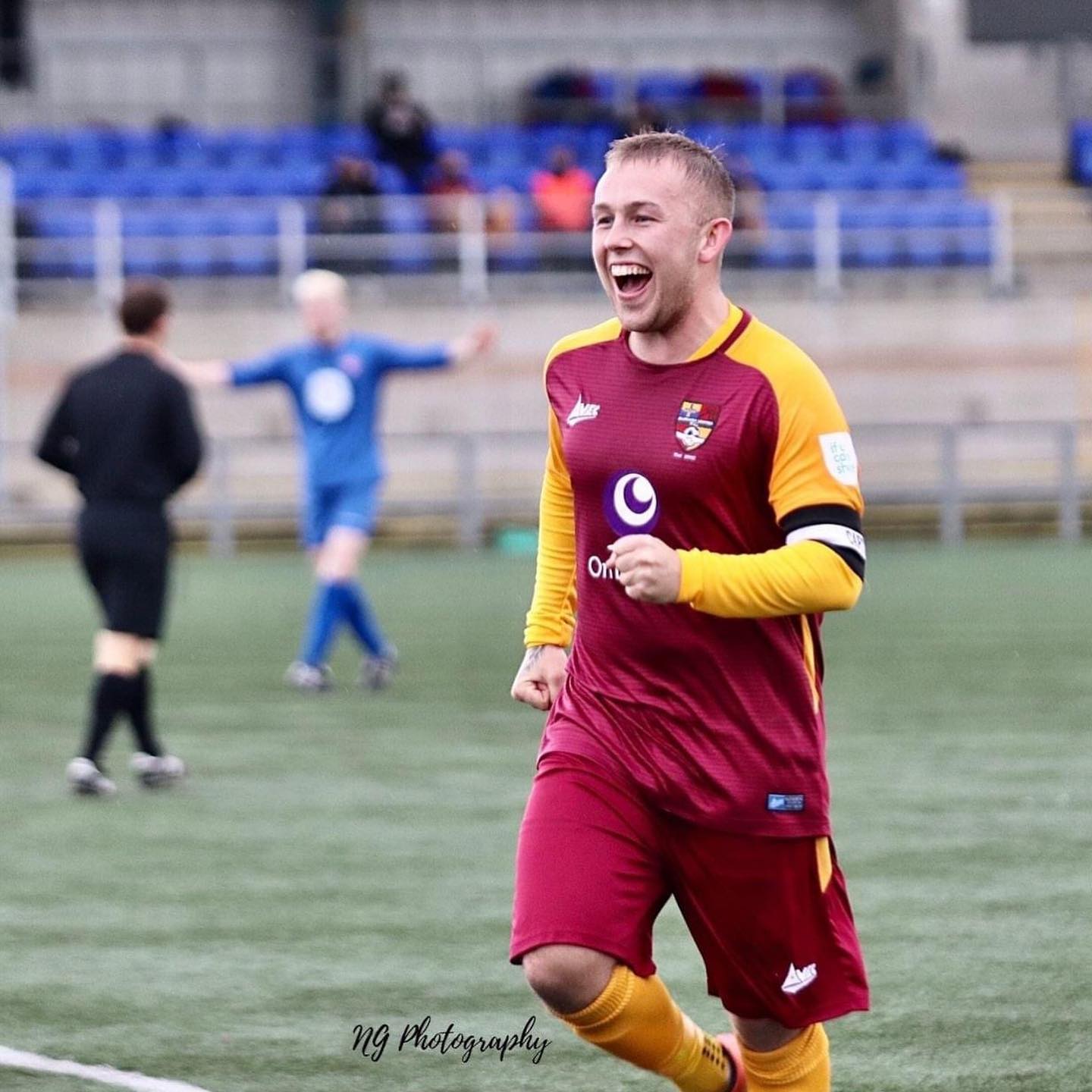 It was a struggle and I'm still processing it even now, but I feel as though I am coming out of the other side.
Talking about my feelings is what has helped me the most.
However, It is very easy to say 'just talk about it', and that's why I think that phrase is too broad. We need to think about how each individual communicates, and what might be the best ways to make known their feelings in regards to themselves and others who our words affect.
For example, when I got to the age that my brother was when he took his own life my parents walked on eggshells around me, afraid I would do the same as him. I hated this because I'm not my brother, but I also didn't know how to communicate this without hurting my parents feelings. So, I wrote them a letter. Looking back it was the best thing I ever did. Now I know I can communicate through writing and get my point across.
After my brother's death, my cousin and I wanted to do something to keep his memory alive. We wanted to encourage people to talk about their feelings. So we created wristbands with the slogan, 'If U Care Share'.
The initial aim was to raise about £500 selling them to my brother's mates. We then wrote a letter to a family friend who worked at the Samaritans about our plan, and she said we could do even more.
At the time suicide was the second biggest killer of young men in the north-east. We decided that we could reach young men through football and made a full campaign selling wristbands at all the local stadiums. We raised just under £50,000.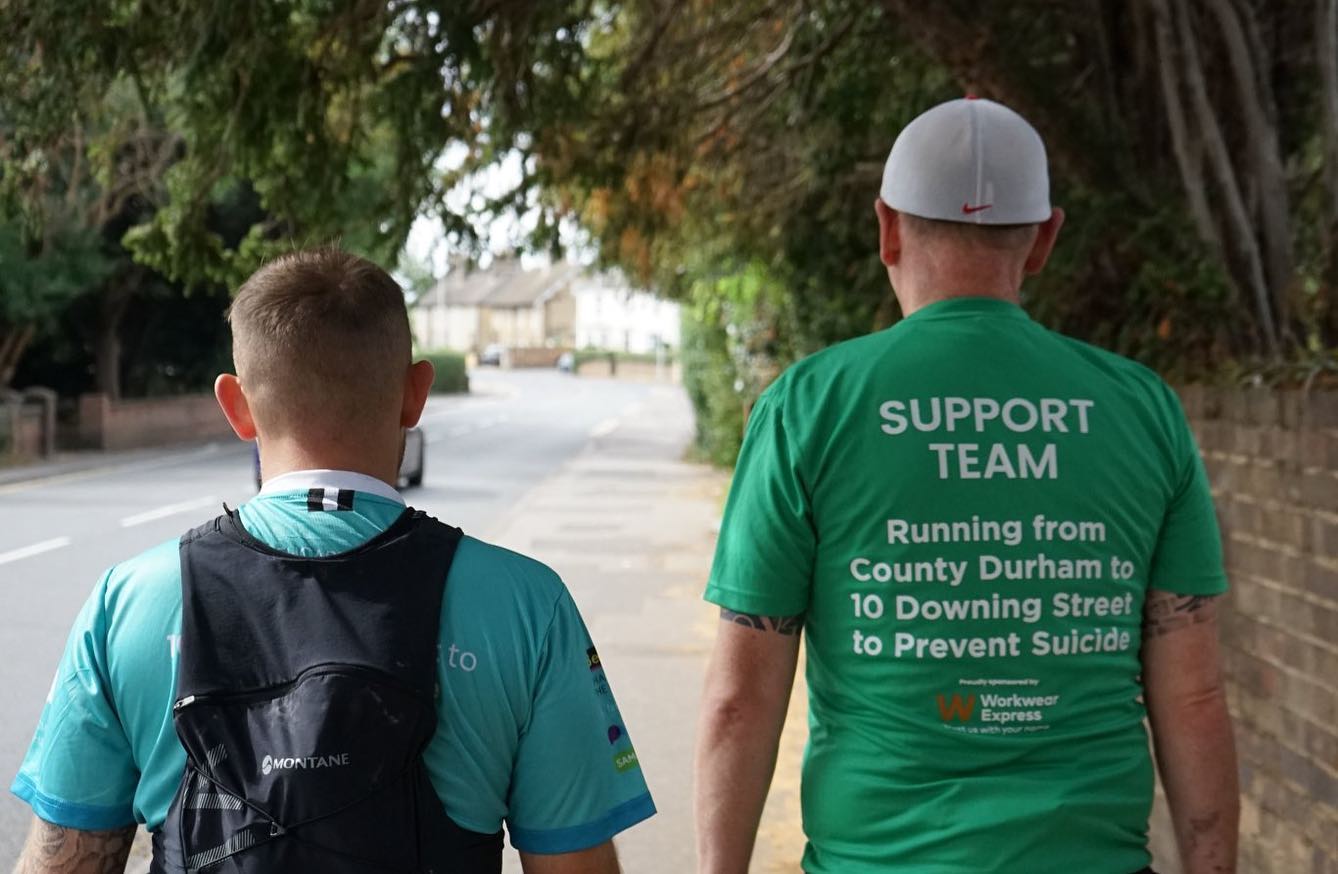 Due to the huge support behind ' If U Care Share' we thought we should find a way to help others going experiencing similar experiences with suicide in the family. And educate children about mental health, so that they can be in a position to talk about it.
'If U Care Share' was launched in 2011 with 3 key aims: to prevent suicide, to train people how to intervene with someone who might be suicidal and to support  those bereaved by suicide. We have now worked with over 6,000 people through schools and football clubs.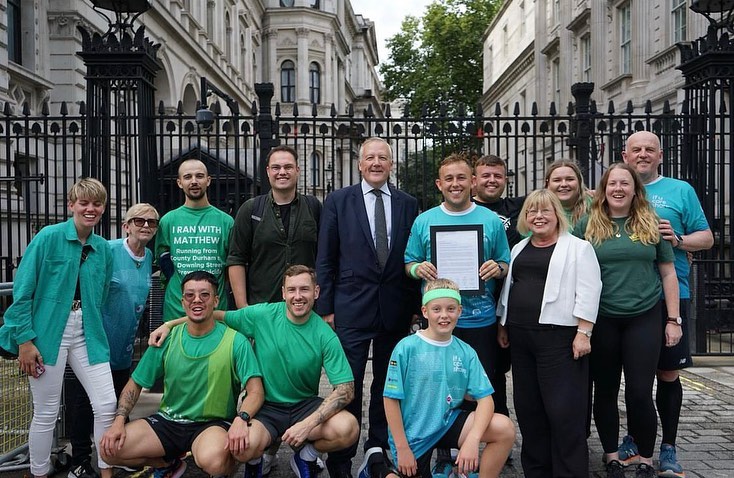 For me the mission is to keep people here.
There is life after suicide and there is happiness after grief.
This blog was written by Millie Davies, based on the interview with Tales to Inspire.