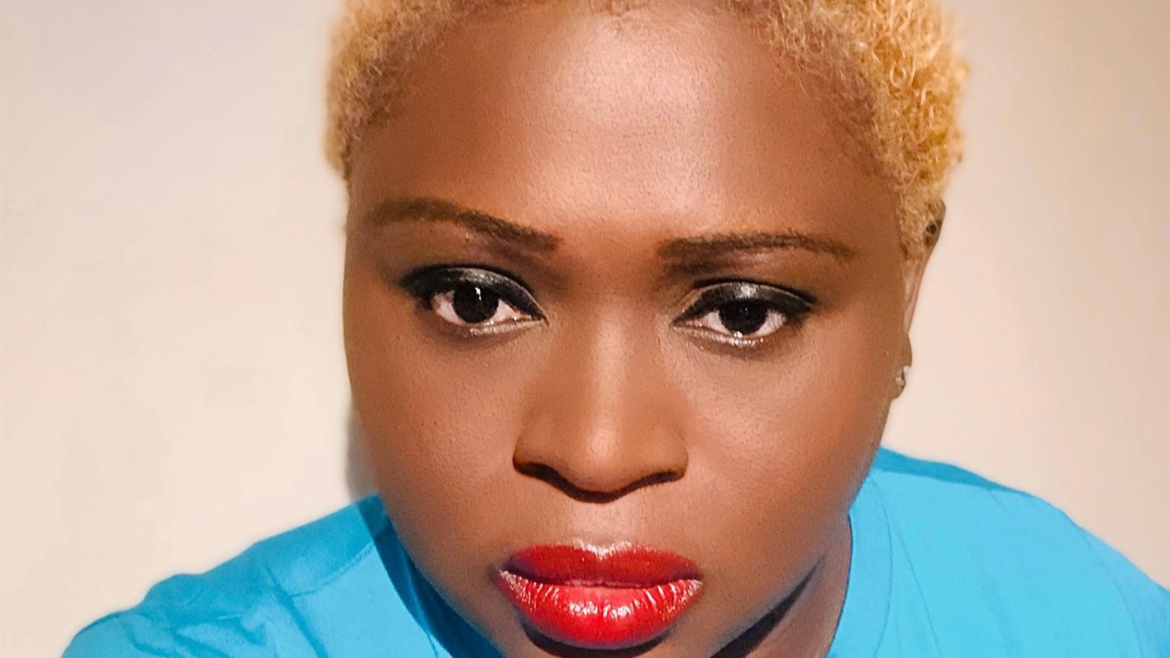 Coping with pregnancy loss and childhood trauma
'We must show compassion'
Trigger Warning: Domestic violence, Infant loss
My name is Keji Moses. I'm a mother and founder of the charity Mayah's Legacy, shining a light on the mental health impact of pregnancy loss. We intend to show people that their voice matters.
I'm originally from Nigeria but have lived in the UK since the age of eight. My mother had me in her early twenties, and I was an only child for nine years. My mother was young and hardly present for many years because she still wanted to enjoy her life. Her absence meant most of my early years were spent with my grandmother.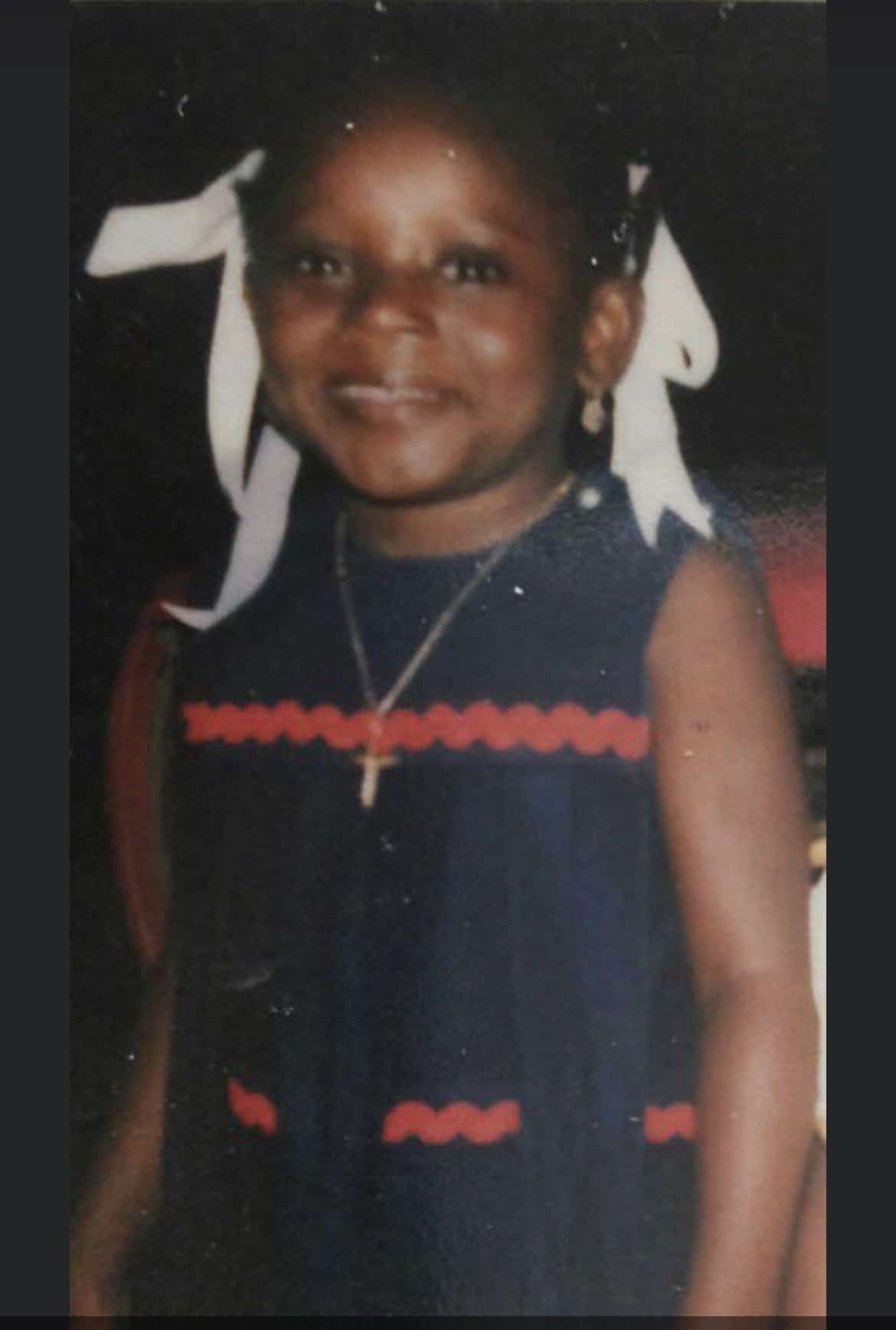 My grandmother was a pillar in navigating my early years. At some point, I called my mother auntie, and my grandmother became the mother figure in my life.
My mother moved to the UK, initially without me, but eventually, she decided to bring me with her. My parents weren't together but decided to make the trip as a pair.
When we moved to England, my mother had another baby. Even though I was very young, I quickly realised that she faced many challenges, especially domestic violence, and had no support. As a consequence, I had to grow up very fast.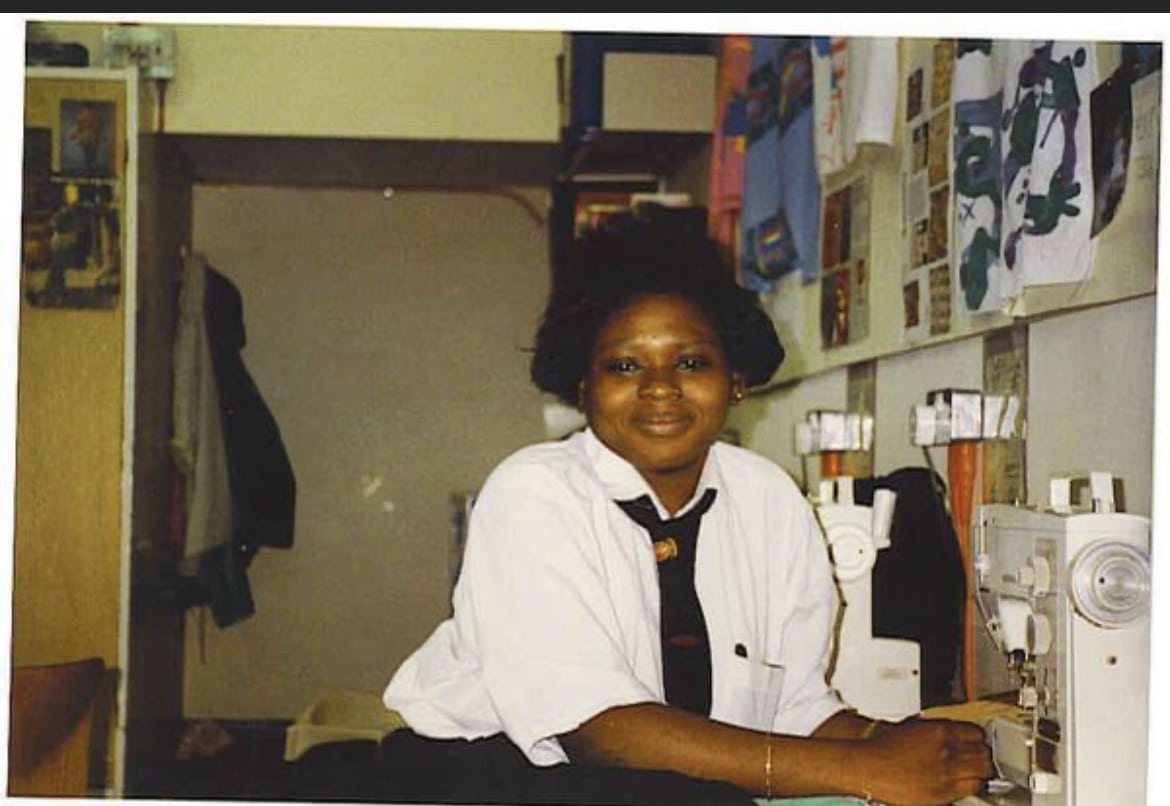 My mum worked three jobs to keep us afloat, so I felt like I needed to help her. She was more like a sister than a mother. So, at just eleven, I would get up early and get my brother ready for nursery. Then head into secondary school. When I finished, I'd pick him up. This routine lasted many years.
My first experience of grief was when my grandmother died. I was only ten, and I wore a black dress to primary school. That was my way of grieving her, but I don't think I got to process it properly. But I moved on until I was confronted with grief again.
My parent's relationship also broke down, but it was much better that way. Their relationship was very dysfunctional, and unfortunately, as a young person, I took all that in.
I belonged to a church group which definitely helped me in my younger years. It was my escape, and I attended every single activity. I believe that group saved me; it allowed me to mix with other young people, and I gained support from many adults. In addition, there were a lot of helpful self-development activities.
I met my husband and fell pregnant just months into the relationship. I took the attitude that I had my own property, so if he stayed, it would be fantastic, but that if he left, that was ok too. So for many years, we tried to find our own feet. My childhood issues kept resurfacing in our relationship, but we got there.
My first son was born through an emergency C-section. The experience was indescribable; it was one of the best moments of my life. My son taught me so many things, especially about love. He has wisdom beyond his years and could read me like no other.
Around two years later, I became pregnant again. At our 12 week ultrasound, I could see that something was wrong in the doctor's face. They said they were very sorry, but there was no heartbeat.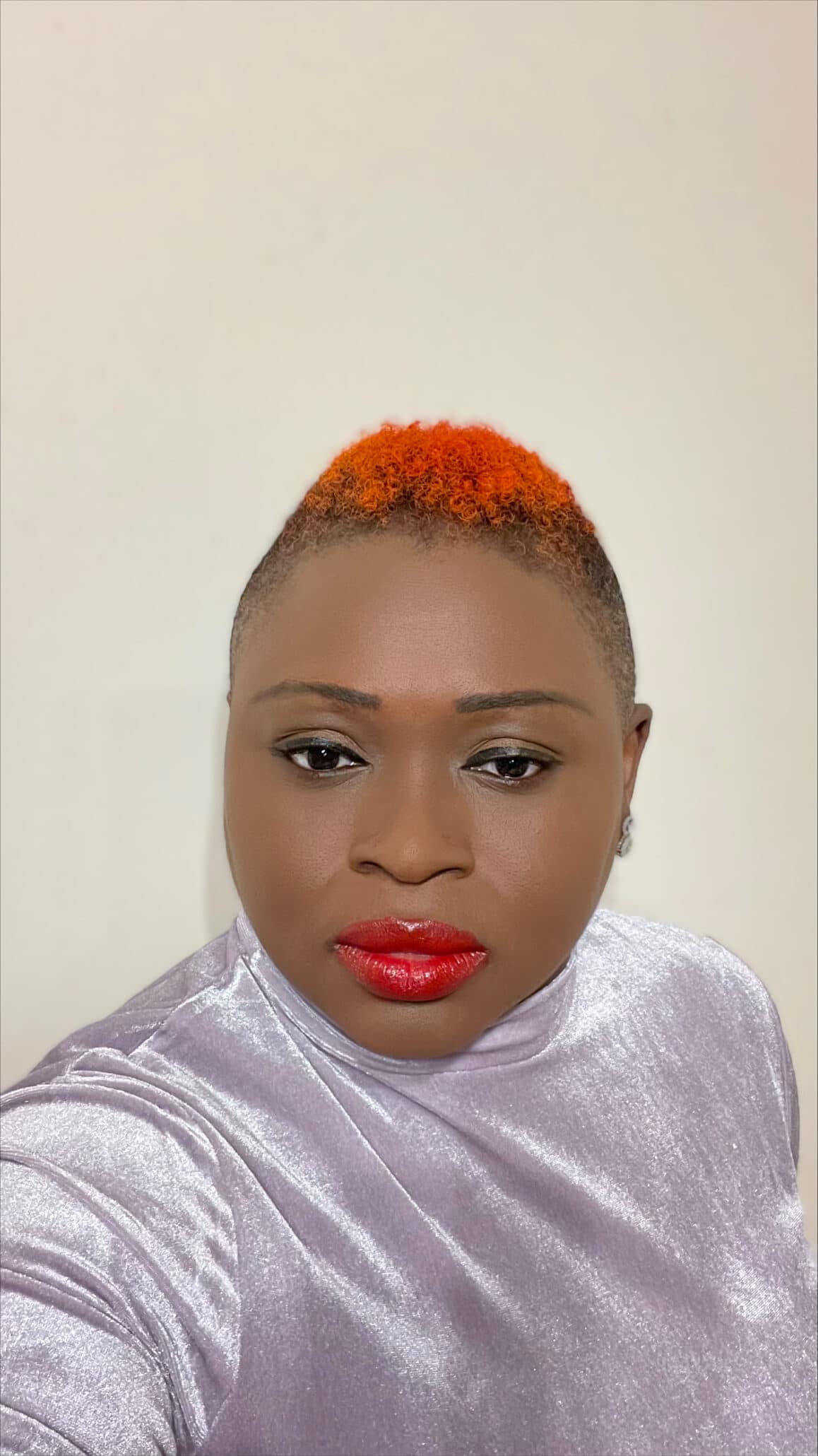 I was devastated and in utter disbelief. Could this be me they were talking to? I wanted another ultrasound, so I returned the next day, but it was the same result.
I decided to allow the process to happen naturally, but I didn't realise it would take two weeks. I just think I wasn't ready to let go.
I would cry every day because I blamed myself and wondered what I had done to cause this. For years after, I just wanted another child to replace that loss.
I had difficulty getting pregnant in the following years. I suffered from a medical condition where I wouldn't get a period for months and then get severe heavy bleeding for weeks.
I had two operations to remove ovarian cysts, and there was concern that a cyst of mine might be cancerous. Thankfully it wasn't.
However, I naturally conceived my second son, but I was very anxious during that pregnancy. I couldn't enjoy the process, and I constantly felt so afraid.
It's essential to listen to your body even if your feelings are invalidated. During both pregnancies, I knew something wasn't right. Both pregnancies led to emergency C-sections because the baby's heartbeat had dipped.
My second son wasn't eating well, and my intuition told me something was wrong. I took him to the doctor, and they dismissed me again, putting him on an eating plan. Later we realised his development was very slow; he had a tongue tie and struggled to understand things at school.
I was very worried about him. So I did my research and eventually realised he has a developmental learning disorder and needed speech therapy.
During that process, I became pregnant again. We found out it was a girl and were thrilled.
As I was over 40 and a high-risk pregnancy they ran a lot of tests at 22 weeks. Unfortunately, one of my tests came back positive and I was booked me in with a specialist.
I wasn't told much, except that my baby wasn't developing well, and there was a lot of extra fluid, so she would need an operation when she was born.
But this pregnancy endured one complication after another. I had very high blood pressure and ended up hospitalised. They tried to tell me to let my pregnancy go due to the risk to my own life. But I was determined to continue and fight for her.
During this traumatic time, I was never offered any form of support or counselling. Each appointment terrified me, and I lived every day in constant fear.
Then, a week before my scheduled C-section, I knew something was wrong again, and I walked into the hospital. As I entered the waiting room, I saw a man wearing a jacket with 'tragedy' on the back. I took that as a sign of things to come.
They checked, and they couldn't find my baby's heartbeat. That was the first time I'd ever seen my husband cry.
The consultant gave me a choice of staying in the hospital or going home and spending the evening with my family. That compassion was invaluable. I was able to go home and rest before the operation.
I begged them to put me to sleep, but they said they couldn't. However, I begged so much that they eventually agreed, again showing important compassion.
When I woke, they told me she was beautiful and that they'd dressed her up. I didn't want to remember her like that and picture it for the rest of my life. But the nurses convinced me to look at her. So they brought her in, we named her Mayah and my husband and I said our goodbyes.
After that, I couldn't go back to work. Taking a complete career break helped me. Unfortunately, I know that a lot of people don't have the opportunity to do that.
My charity Mayah's Legacy focuses on how pregnancy loss affects the entire family. Mental health is at the centre because, as a child, I saw my mother deal with many mental health issues. Understanding mental health now, I realise she was depressed. I was her therapist, counsellor, friend and sister, which was a lot to deal with.
That's why I focus on the mental health aspect of pregnancy loss. We want awareness, communication and training specifically in the mental health field.
Finally, I believe that motherhood is a gift. It doesn't have to be a biological pregnancy but any life that comes into yours. With each pregnancy, I saw purpose. My daughter taught me the valuable lesson that it's not the number of years you spend on earth which determines your legacy.
This blog was written by Elena John based on the interview with Tales to Inspire.
Instagram: MayahsLegacy
Facebook: MayahsLegacy
Twitter: MayahsLegacy