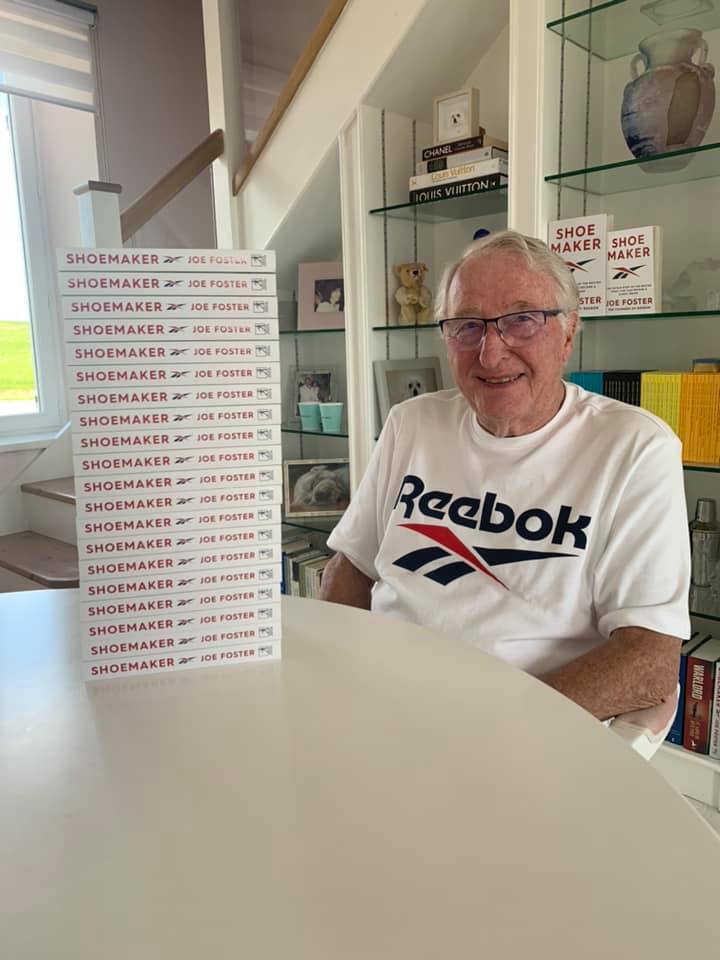 How I Became the Founder of Reebok
" Happiness is when people will struggle alongside you"
My name is Joe Foster and I am the founder of one of the world's most famous sporting brands. Reebok, of course, is a worldwide household name, yet its origins began in a small factory in Bolton. My family had been making running shoes since the 19th century and had supplied football clubs across the country.
It might seem that my career was destined to involve a continuation of the family business. However, after me and my brother Jeff returned from national service, we recognised that the business needed to change. My uncle and father, however, were far from willing to accept our ideas. In their eyes, the business would be ours in the future and then we could take it in whatever direction we desired. Despite this, we recognised that the shoes they were selling were the same as those twenty years prior and the brand needed to change. Things were also made more difficult by arguments between my father and uncle, which were only exacerbated after the death of my grandma.
Fuelled by a desire for change, me and Jeff began attending night school to gain knowledge around the material and machines needed to start a business. Then, in 1958, we made the plunge. Things at the start were difficult. Me and my wife were sometimes living in the rundown factory because money was tight. Aside from this, the machinery was positioned around the edge of the floor, due to it being too weak to be placed in the middle.While the company began under the name Mercury, we eventually needed to register the company and found that this name had been taken. Instead, after scowling through an American dictionary, we landed on the name Reebok. At this stage, we were unaware of how prominent the name would become.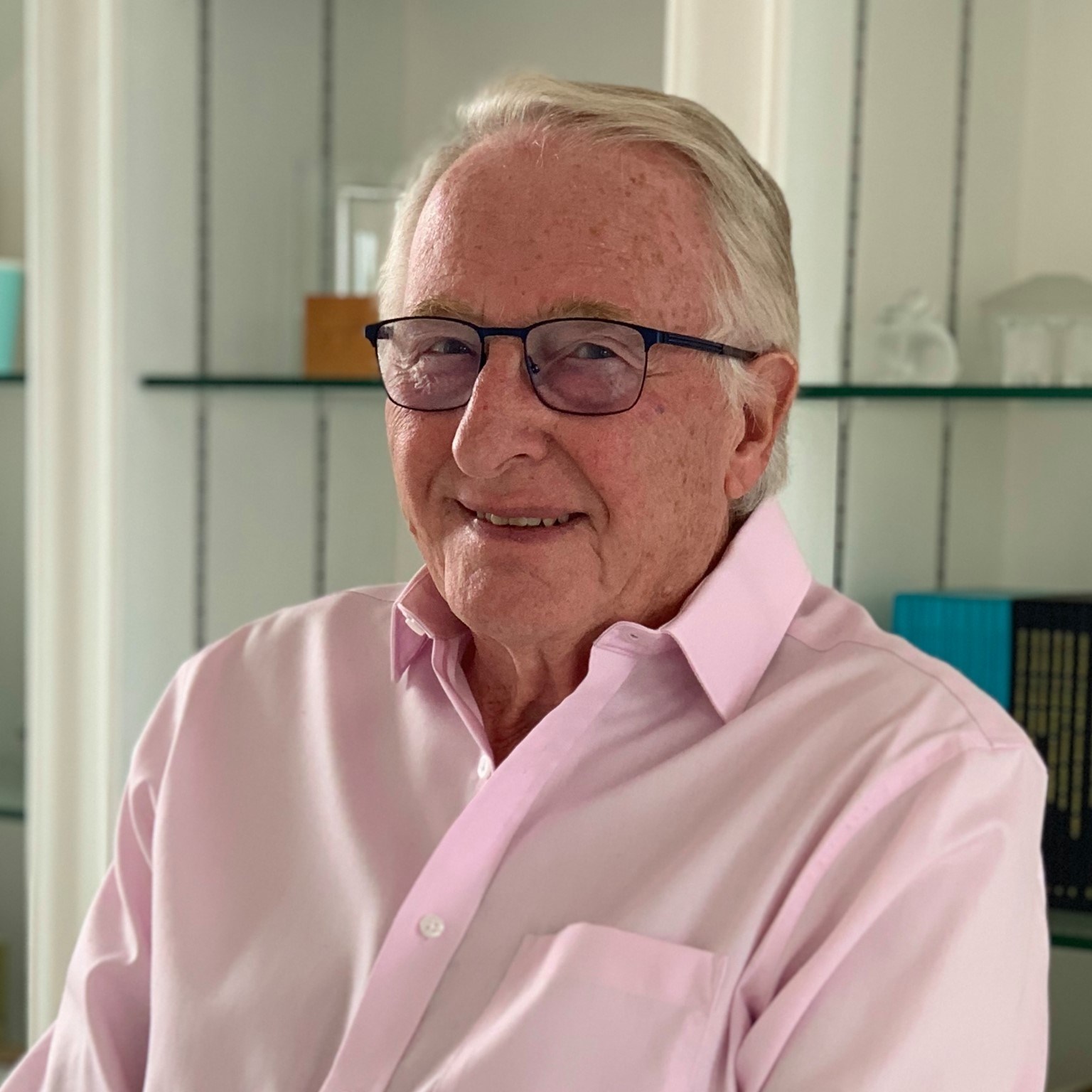 To grow from a factory in Bolton to an international brand we needed imagination, determination and arguably stupidity. It is hard to know when you have 'made it' to borrow a phrase. However, when a threatened legal action from Adidas forced us to change our logo, we had an indication. They were aware of us! In fact, to be threatening such action, they clearly viewed us as a threat. Do not get me wrong, we made mistakes as we expanded. Both Jeff in the factory and me dealing with the rest. However, it was persistence that eventually led to our success. On the domestic stage, we had the address of every secretary of every running club in the area. We also needed to believe in ourselves to reach this success. For example, we had offers from retail shops to buy our shoes on the premise that we would stop selling them directly. We refused.
Despite the success, to reach Reebok's ultimate potential, we needed to branch out from domestic athletics and decided to venture across the pond. The Board of Trade was advertising for companies to export goods to America, with the opportunity to have some travel costs paid. I knew that we had the product but we needed a distributor. At this stage, there was so much uncertainty. My wife would often ask me why I did not just get another job but I knew that we could make it. Eventually our breakthrough came in the form of our five star shoe, the Aztec. When Runner's World gave us the five star rating, the American market was there for the taking.
In order to get here, I had to do a lot of travelling. While this was going on, Jeff was the steady presence in the factory. In all honesty, this was his passion and the place where he was truly happy. Aside from this, Jeff was an athlete. He commonly took part in 100 mile bike rides and would often push himself to the point of being physically sick.
Unfortunately, however, Jeff later developed stomach cancer. This was a shock and things changed so quickly. Within weeks his position deteriorated until he passed away. This was undoubtedly tough, given the strong brotherly bond that we shared. Jeff passed before Reebok's growth reached its peak and that is something that I regret. He was a great worker and he deserved to see the real fruits of his labour. It does me bring some comfort, however, to see his son working for Reebok in Boston. His father would undoubtedly be proud.
Devastation and loss within the family was something that continued. Most notably, I experienced great hardship when my daughter contracted leukaemia at 28. My wife also took this really hard and it truly felt like the end of the world. For me, Reebok was my escape and I just kept on working. Of course, events like this make you question everything but ultimately, if anything could have been done then it would have been through Reebok. For example, when Jeff's son fell ill, it was Reebok who looked after him. They gave him great medical care and if they could have done anything to save my daughter then they would have. Ultimately, I had great times with my family, for which I am always thankful. Eventually I remarried and my wife loves travelling and expiring the international side of the brand. As such. I think that it would be wrong to say that Reebok and family commitments were always in conflict. Instead, both are the things that brought me joy and love.
In the future, I have faith in the continued success of Reebok. For me, however, my mission is to make my book a number one seller. I also hope that others can take inspiration in my story and continue to never give up on their dreams.
Joe's Links:
Support: