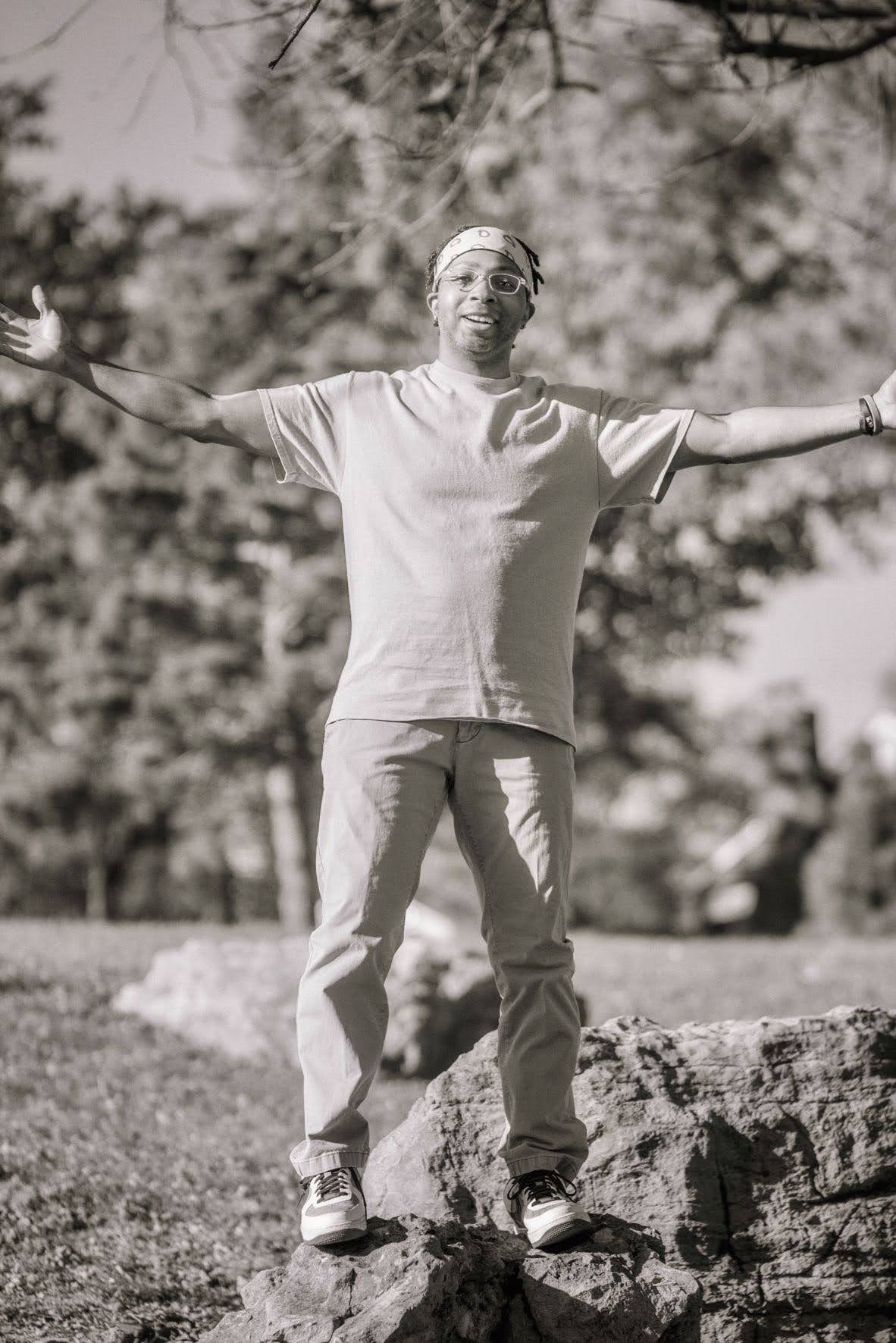 Breaking Through Difficulties
"Success is not about how great I am, but it is how great the ones I have spoken to are"
My name is Jaer Armstead-Jones and I am a middle school teacher based in the St Louis area in the USA. By now, I have been teaching for 14 years and I have just released my first book.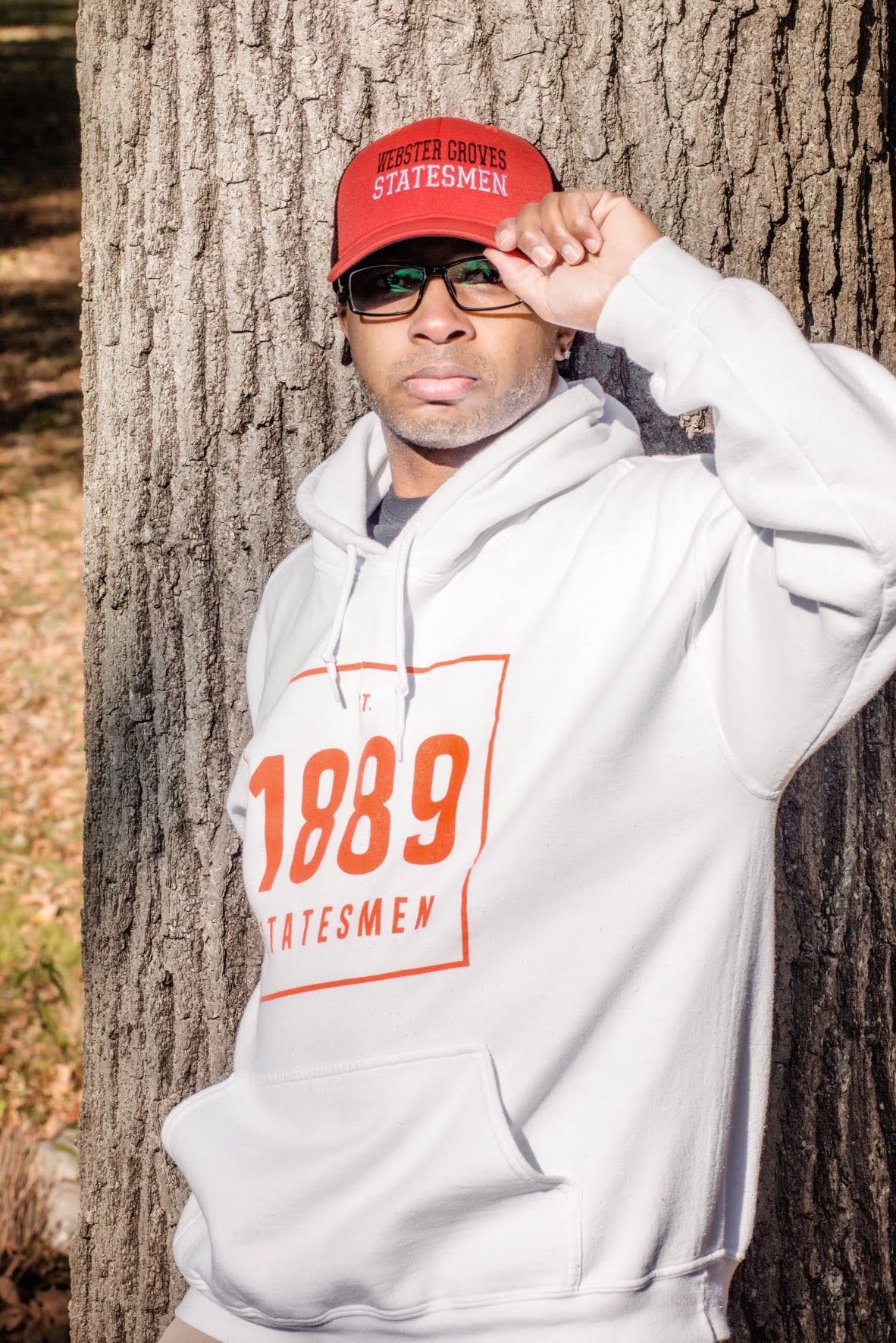 My story starts with humble beginnings and an imperfect family structure. My Mum was just 15 when she gave birth to me and, understandably, this came with great adversity. Alongside this, my biological Dad left to pursue a basketball scholarship in Michigan, leaving a greater burden on my Mum. Despite this, my Mum finished her schooling and, by the time that I had reached the age of 4, had re-married. This made a big difference, as my Step-Dad cared for me and loved me, as if I was his own. Later in life, I ended up having a good relationship with my biological Dad.
I had many dreams as a child. Like many others, I wanted to play in the NBA and even had decent ability. However, being 5'7, this was almost never going to happen. Additionally, I wanted to be a teacher and a writer. I think that I was inspired by two of my 7th grade teachers at the time. They made learning so much fun and really inspired me to be my best. My art teacher, in particular, helped me to develop so much as a child.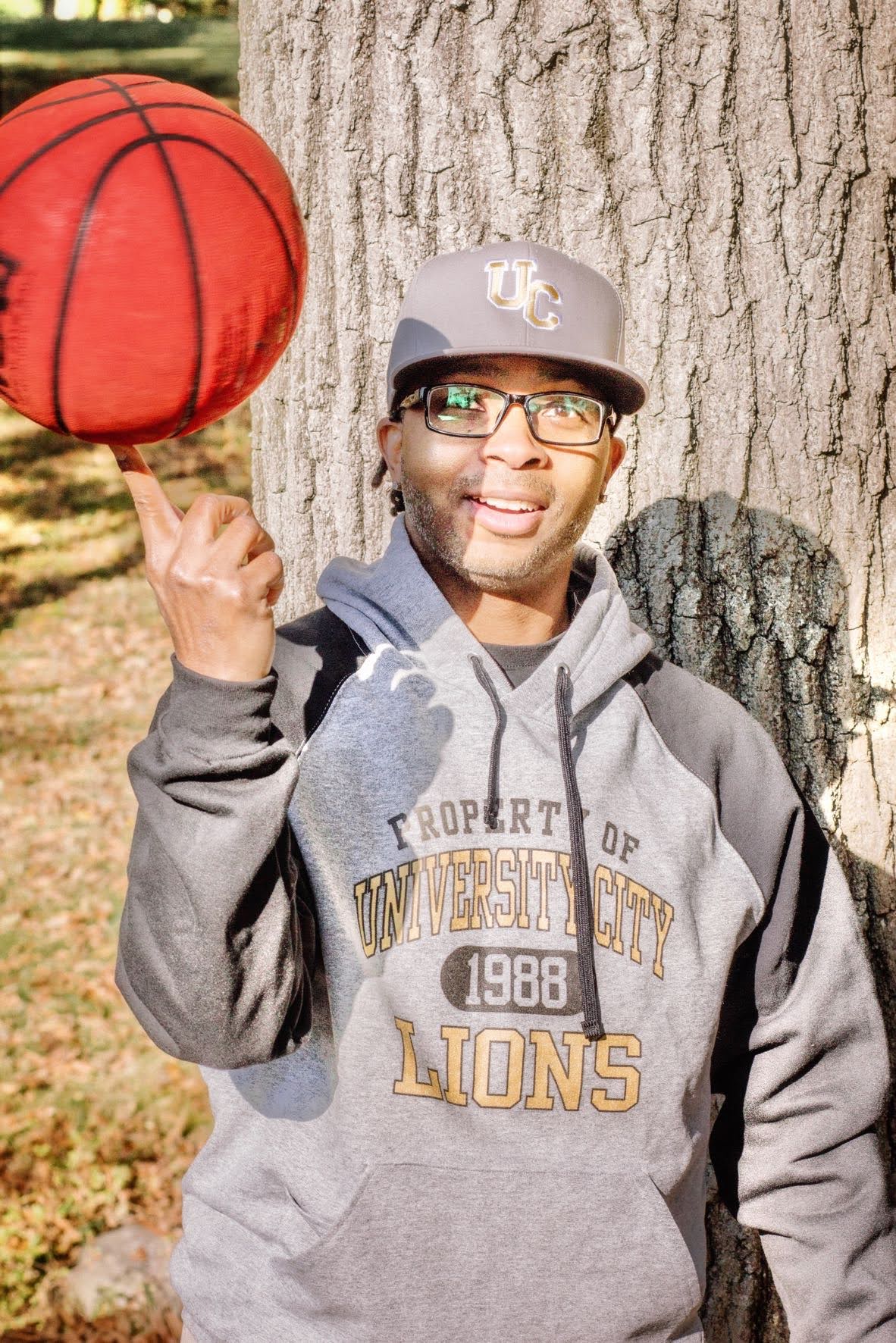 After realising the difficulties of succeeding in basketball, I decided that this was not going to be my career path. Do not get me wrong, I still enjoyed playing basketball at a local level, but it wasn't to be my source of income. One of the biggest factors driving this decision was the additional responsibilities of family. I got married in the last year of school and I did not want to go through the disruption of pursuing a basketball career overseas and forcing them to move.
Instead, I ended up realising another one of my dreams and started working for a newspaper in St Louis. After a while though, I recognised that there was not enough money in writing to support my family. As a result, I also began working as a custodian for the church. While I enjoyed this role, I felt that I could do much more, given my media degree. My next role came from my time volunteering at the youth ministry at the church. Here, I worked with local teenagers and I ended up becoming director of the ministry. I really enjoyed this role and began to increasingly see my purpose.
Following this, my life took a turn for the worst. After five years, I ended up separated and divorced. I lost everything that was important to me and I slipped into a spiral of depression. I was not able to see my three kids properly and I was not in the right headspace to continue my job at the ministry. Honestly, it felt like I had no reason to live. I tried to find new jobs and, with increasing financial pressure, I almost had to sell the house.
I managed to secure a job in a juvenile factory. Here, I was working with kids who had committed a range of crimes. I met so many children who were intelligent and talented and I often struggled to comprehend how they ended up here. This was a nice progression for me and I then achieved another dream, by gaining a job as a middle-school teacher.
Reaching my dream was a long-process and there were many turning points along the way. It is important to remember that while change can take time, it only takes a nanosecond to make the decision to pursue change. When I teach, I try to look beyond just academics and aim to portray basic values like respect. If I see my students in the basketball court on the way home, I will go and shoot some hoops with them. This just illustrates that I am human, just like them.
In the future, I hope that change can be brought systematically and individually. On a systematic level, the government should emphasise providing jobs for young people and those without degrees. This will help avoid a route into crime, driven from necessity. It's easy to say that there are simply bad people. It's much harder to recognise that often people are victims of their circumstances. The latter, though, is often the more accurate reflection of reality.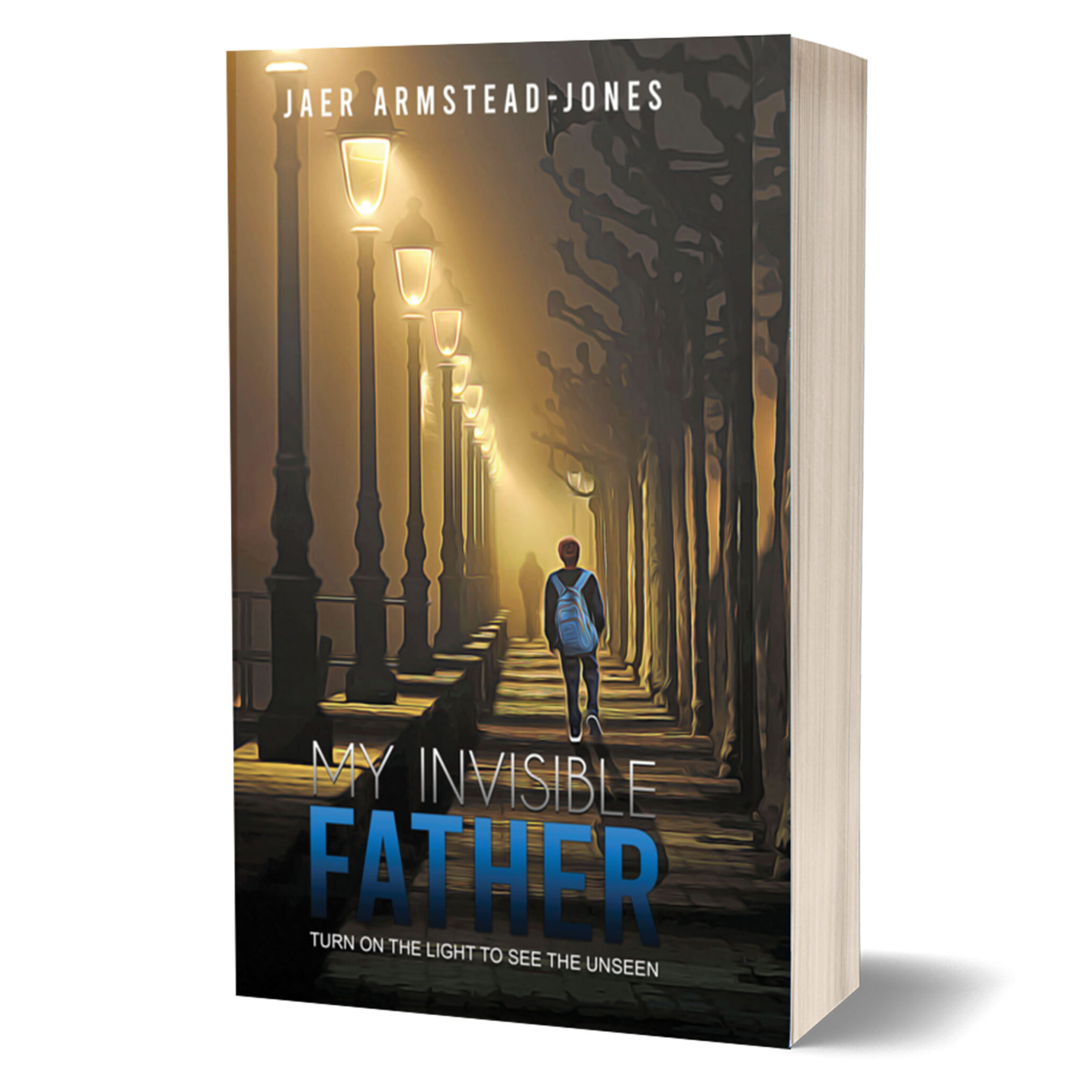 I hope on a personal level that I will be able to speak to and inspire as many people as possible to achieve their dreams. Additionally, I want them to go on and inspire others, creating a waterfall effect. I hope that my book can play some part in this. My book explores the stories of three teenagers with absent fathers. While this inevitably looks at hardship, it also explores the strength of community.
Therefore, while there is a discussion of tragedy, there is also one of triumph.
Resources:
My Invisible Father – The Book
Epworth Children & Family Services