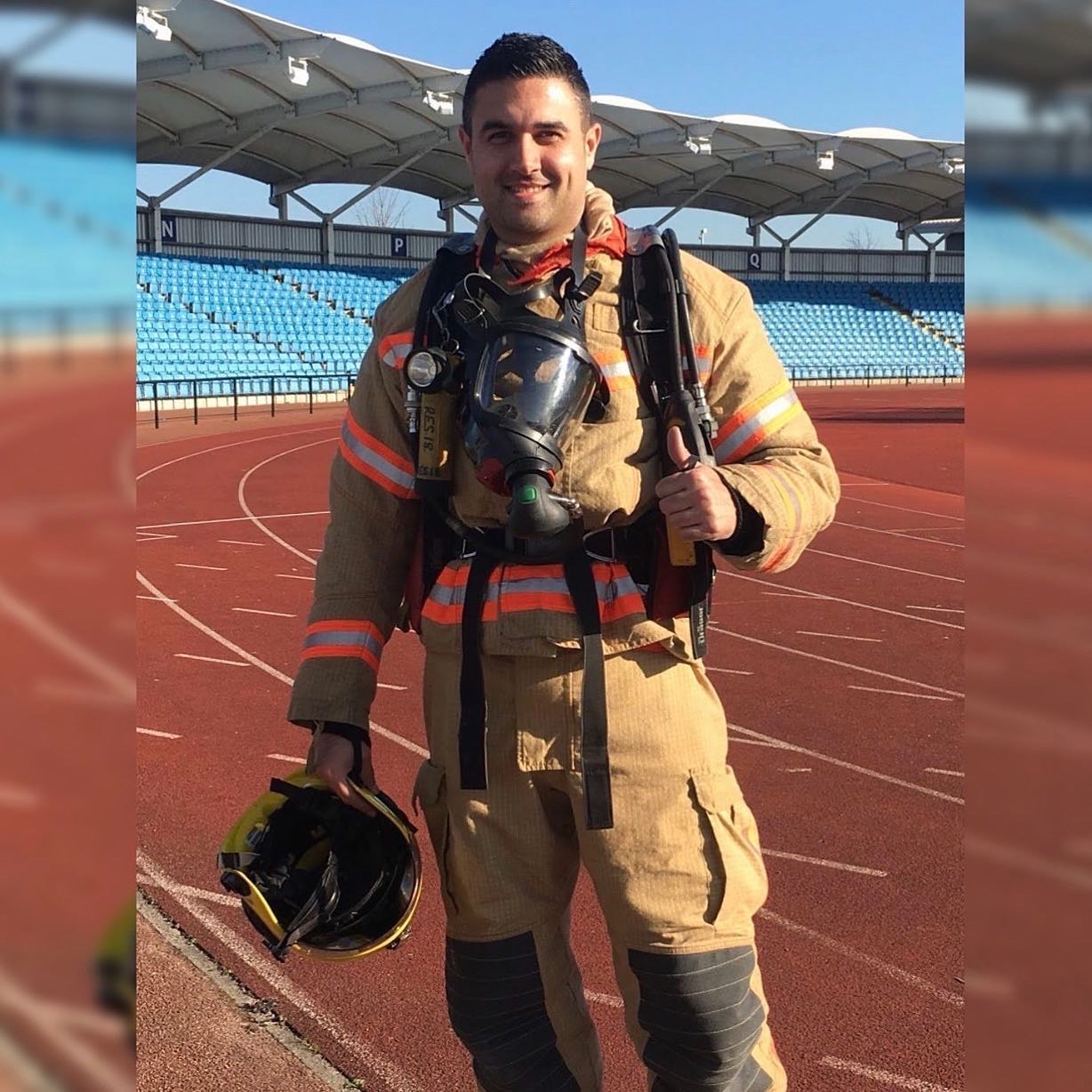 Following my dreams and helping others along the way
"I passionately believe in helping each other and standing up for what's right"
My name is Aaron Lee. I'm a firefighter and ex-police officer, with the main goal of helping support others.
I had a fantastic childhood! Growing up, my mum, dad and older brother were amazing; we had so much fun and were very close.
As a kid, I developed a passion for football, influenced by my older brother and his mates. We were always messing about and playing football.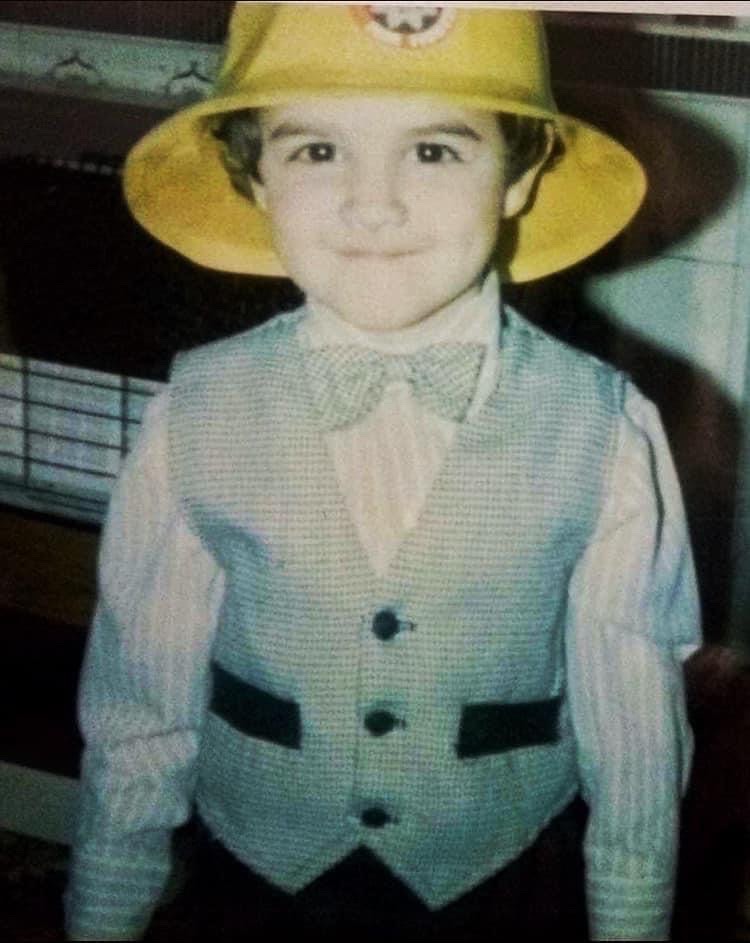 When I went to school my aspirations shifted a bit and I became interested in becoming a firefighter. I did alright academically and came out with decent grades. I wouldn't say that I was super smart, I was more of a middle man.
After school I went straight to college, undertaking a pre-uniform course. Following that, I joined the RAF but shortly after I suffered quite a severe arm injury which forced me to leave.
I wasn't that bothered about leaving the RAF. I had the resilience of youth, so I just accepted it and moved on to the next thing. I began working as a labourer, doing odd jobs here and there and kept that going until I was 23.
I still kept my dream of being a firefighter but unfortunately, it was so hard to be recruited. Recruitment days were few and you had to be first on the line, at 9am, or all the positions would be rapidly filled.
A friend saw me struggling and encouraged me to join the police. I got myself recruited and I ended up in the police force for 9 years, making a substantial career for myself.
During my time with the force, I learned a lot about people and the nature of crime. I realised that many people were repeat offenders and we were dealing with the same handful of individuals over and over again. I came to realise the importance of our small choices, as they determine what kind of life we will lead.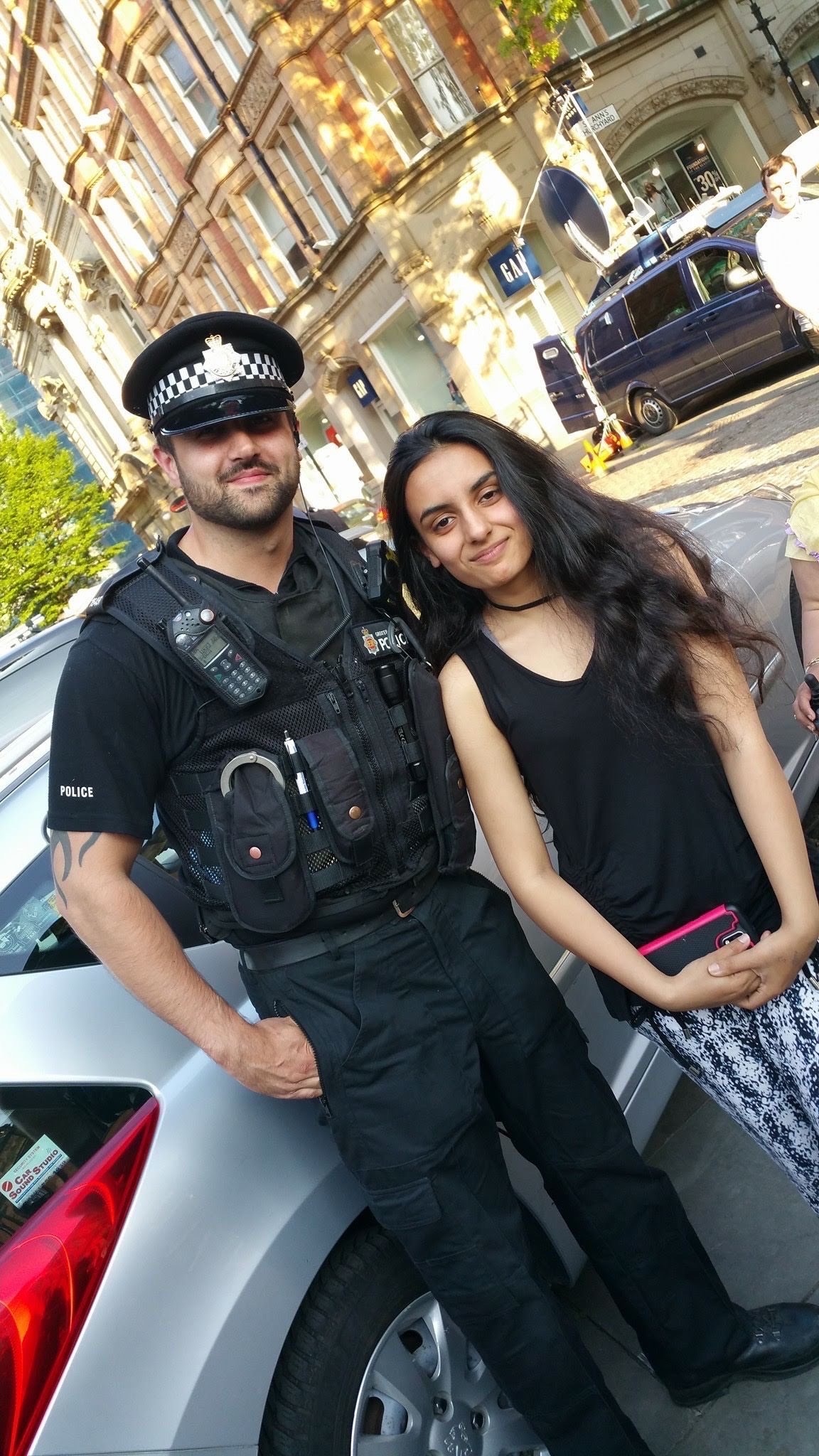 In my later years with the police, I began to feel disheartened at the direction the force was taking and felt the profession was very much glorified. I didn't like the general lack of respect towards officers and always felt I had to look over my shoulder in case I'd encounter someone I'd arrested.
The turning point came as a result of the events of the 22nd of May 2017. I was in bed, as I was scheduled for the early morning shift the next day, when my boss called me and asked me to come to the city centre as there had been a major incident.
I turned on the news while I was getting ready and discovered that there had been an explosion at the Ariana Grande concert in Manchester Arena. I rushed into work as fast as I could.
The atmosphere at work was incredibly eerie. Where we'd typically have been laughing and joking there was complete silence. We learnt that it was a terrorist attack and, by the time we'd arrived, the area had been completely locked down.
After that initial night, I was stationed at a hotel with the families of victims and missing people from the attack. My job was to protect them from the media, who were pressing them for interviews.
I got to know the families really well and formed some really strong relationships. I grew close to one family in particular. June had lost her son, who was about the same age as me.
One night I was sat with them and June asked me whether I was truly happy in my job. I couldn't lie to her, so I answered truthfully that I wasn't. She asked what I really wanted to do so I told her I'd always wanted to be a firefighter. She told me to promise I would apply.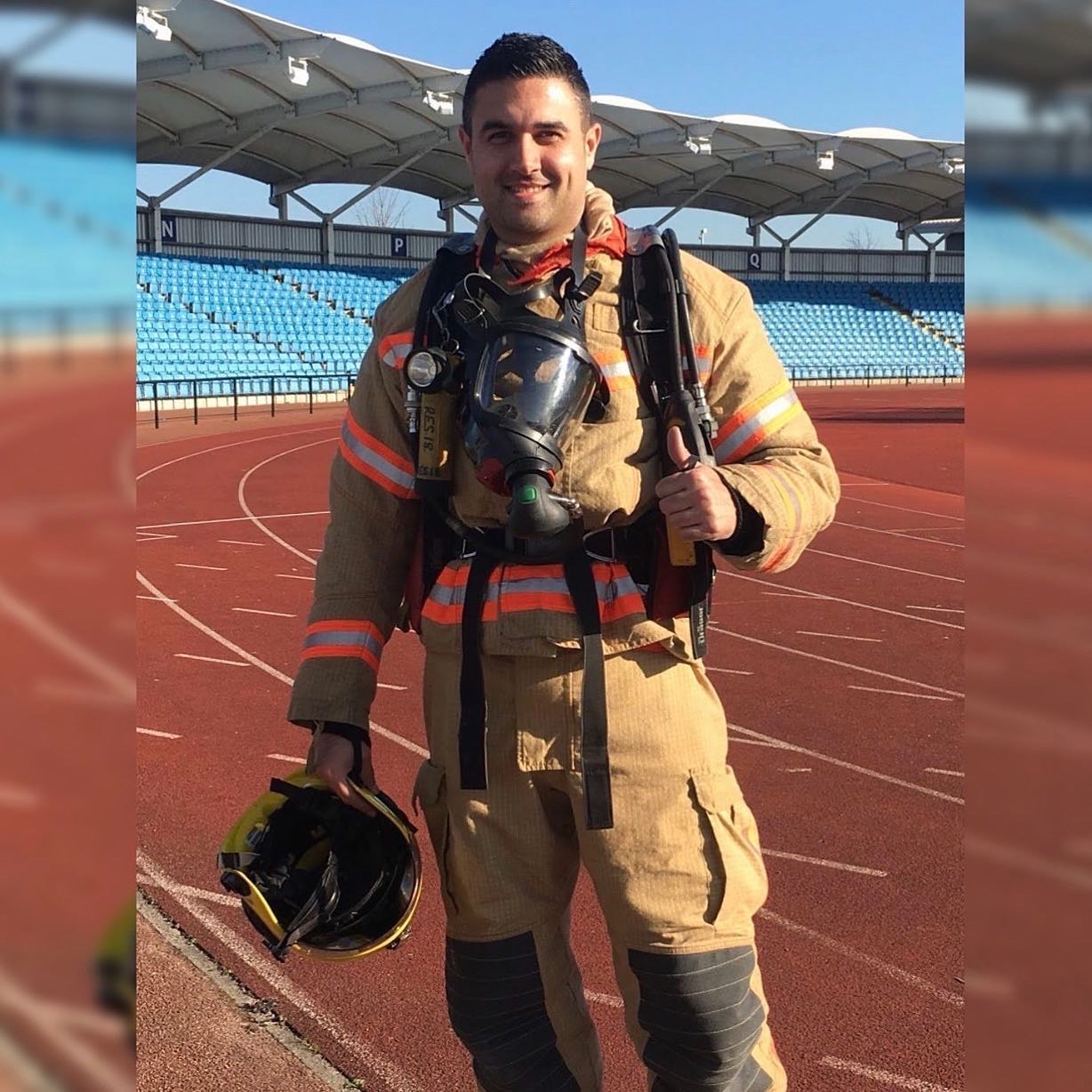 And so I did and I was successful! I've now been in the fire service for 5 years and haven't looked back. I love the thrill of an exciting profession and I really enjoy serving people.
However, I couldn't help but still be aware of the terrible impact on the families who'd lost loved ones that night. So I decided to do a fundraiser, running 22 races; one 10k race for each victim. Every medal I won I got engraved with a different victim's name and gave it to the family as a memento. We ended up raising £22,000 for the victim's families.
I was inspired to set up Hive 22 running club, as a living memorial to the victims. Its main goal was to encourage anyone to get involved in running and create a social community. Through my races and Hive 22 many families, of victims of the attack, were able to come together and form important bonds.
Then, as the 5th anniversary of the attack is approaching, I decided I wanted to do something huge. I reconnected with my passion for football and pitched the idea of a charity match. I received a fantastic response and the match will be called 'Manchester Remembers', taking place in Manchester City Academy Stadium.
The match will involve celebrities playing against pro-footballers and we aim to sell £100,000 worth of tickets. The proceeds will go to 5 charities, set up by the families of victims of the bombing.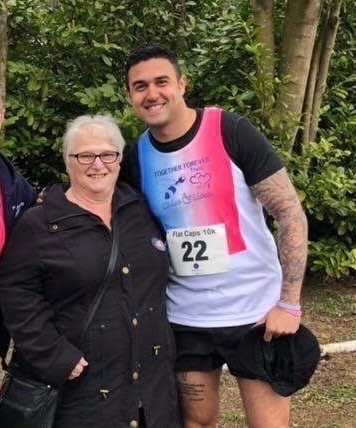 I want to emphasise that life is about being happy and helping others, as I have learnt through my time as a police officer. I learnt a valuable lesson on the importance of following your dreams, as tomorrow is never promised.
This blog was written by Elena John based on the interview with Tales to Inspire.
Resources: