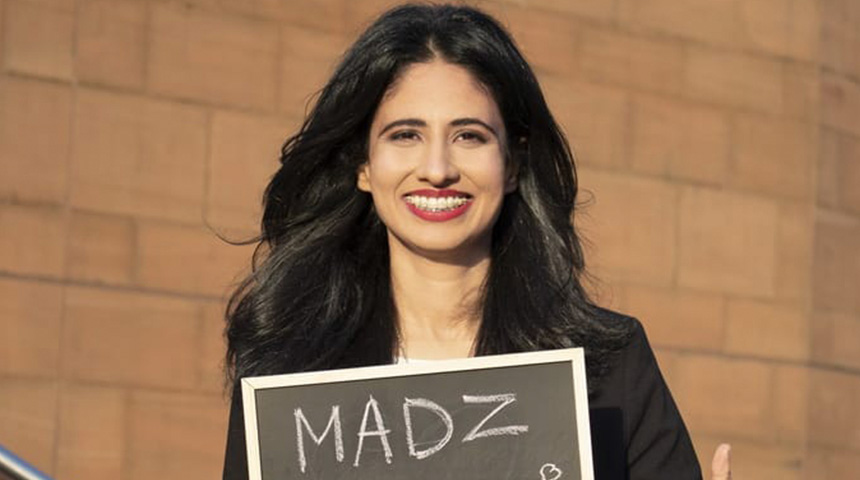 How to thirive in your trauma
"Its all about thriving in your darkest times"
We have the pleasure of welcoming Madiha back for her second time on the Tales to Inspire Podcast!
Madiha goes through some of her amazing tips of how she has been able to navigate and thrive through life whilst going through trauma. She talks about how each of us have an internal trash can, where we dump our 'rotten tomatoes' however if we are not willing to remove those rotten tomatoes, they will linger and cause problems in the future.
Madiha now delivers inspirational workshops on behalf of Tales to Inspire to children and adults and is inspiring people throughout the Country.
Resources: