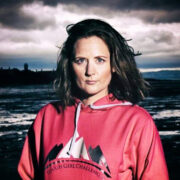 Overcome fear and challenge yourself to make life an adventure
Finding My True Path
My name is Sarah, the founder of Tough Girl Challenges and the host of the Tough Girl Podcast. I am an author, motivational speaker, podcaster and adventurer but the road to success has been long, difficult and full of challenges….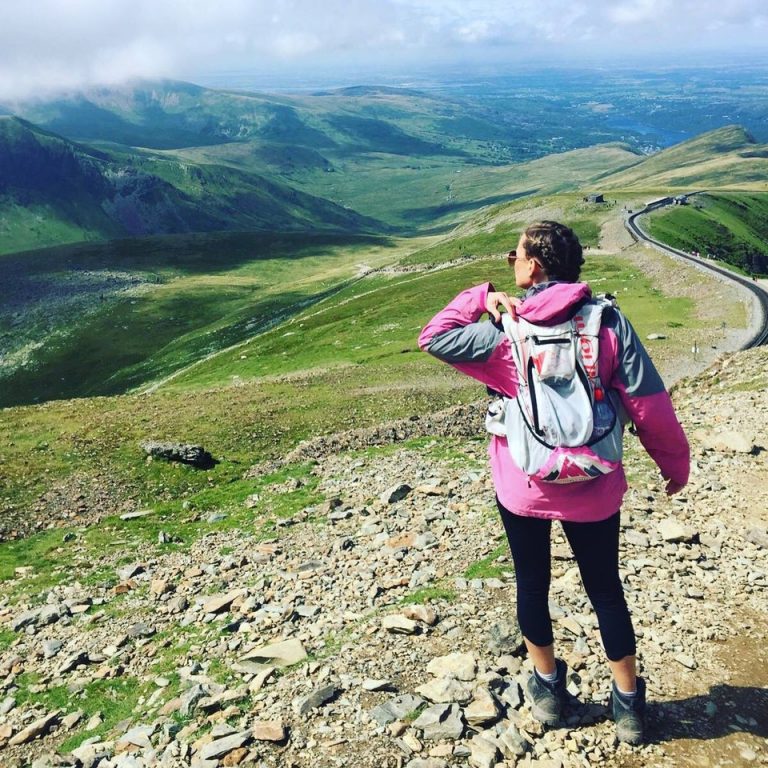 I was always active and loved doing all sorts of sports. At the age of 18, I set off in my older brother's footsteps and went travelling around South East Asia, Australia and New Zealand. Travelling was life changing for me and filled me with confidence.
After my travels, I went to Durham University and completed my degree. After that, I followed the crowd to pursue a career in Finance in London.
Breaking Free from the Corporate World
After eight years of working in London, fully immersed in the corporate world, I finally realised that I didn't want the life of anyone around me. It was such a high stress and cut-throat environment to be in, particularly as a woman. The females in high-powered positions were perceived as 'bitches' and I found myself constantly trying to balance how I was considered by my colleagues. It was a never-ending battle to be likeable; never wanting to come off as too friendly, too aggressive or too ambitious. I was working ridiculous hours and spent most of my weekends worrying about the working week ahead.  I hardly spent any time outdoors. I never realised how stressed, unhappy and sad I was with my life. My naturally positive nature seemed to mask my true situation. Then came the change….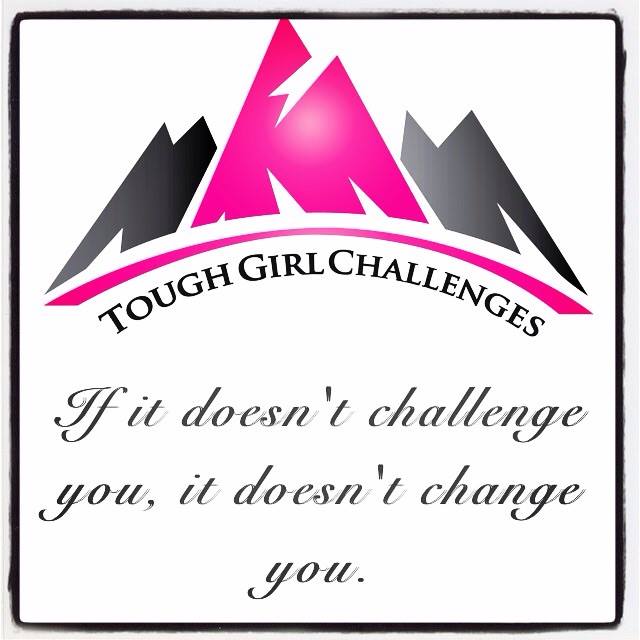 Eventually, in March 2013, I reached breaking point. I was fortunate enough to have savings and so I set out on an adventure for 18 months. It was incredible in the beginning but, after travelling to Ibiza, Miami, the Florida Keys and the Caribbean, my money was running out fast. I ditched the more glamorous locations and headed to South America for 3 months. As I spent my time journaling on 24 hour buses, that was where I had the idea that I wanted to inspire and motivate other women and girls to challenge themselves physically and look for adventure. I was incredibly fortunate to have the opportunities that had come my way and I wanted to increase the role models for other women and girls which is where the foundations of Tough Girl Challenges was formed.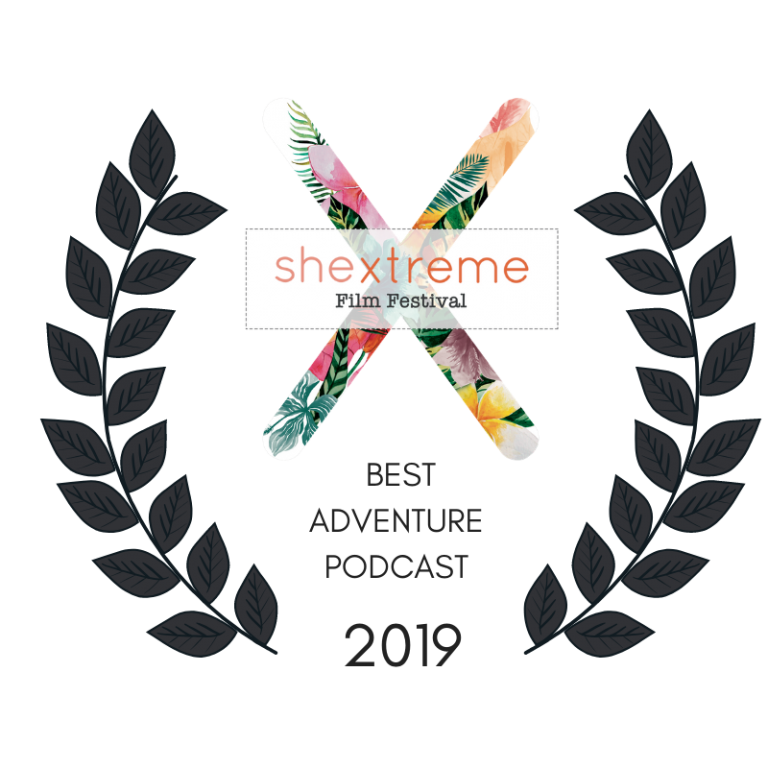 Starting as I meant to go on, I did a ski season in 2015 and climbed Kilimanjaro. I wrote my first book, 'Kilimanjaro Tips for the Top' and a step by step guide to becoming a chalet host. It took a long time for things to get off the ground and I spent a lot of time worrying about what people would think of me. I started the Tough Girl Challenges website in December 2014 and launched the podcast in August 2015, which is when things really grew.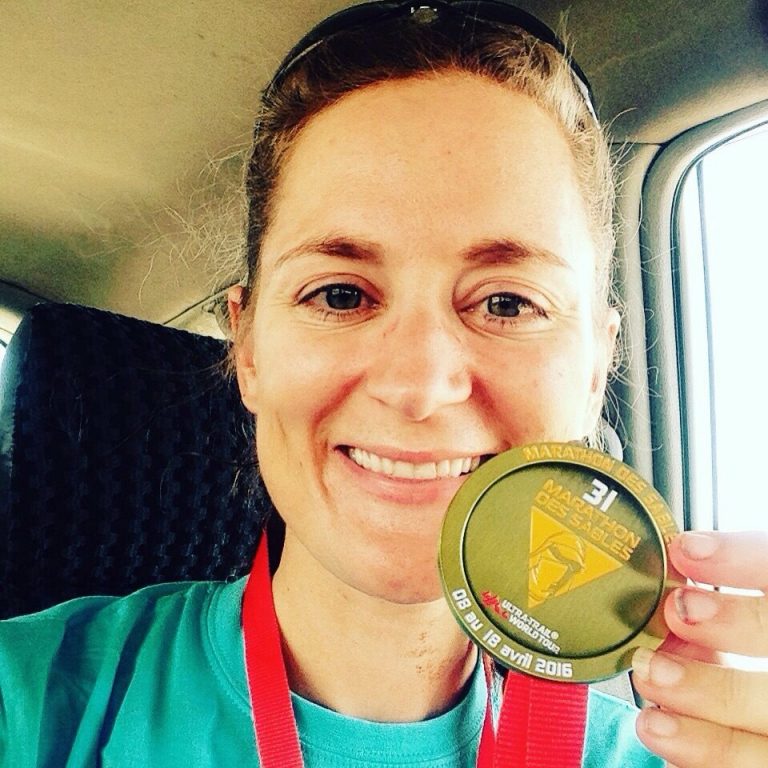 I decided that if I am talking the talk, I would also have to walk the walk. I planned to complete the Marathon des Sables which is commonly known as the hardest foot race there is. It comprises of six marathons in six days, across the Sahara Desert. I was supposed to do this in 2015, however I ended up extremely unwell after over training, but I managed to complete it in 2016 which was an incredible feeling. In 2017, I hiked the 2,200 mile Appalachian Trail in 100 days. At this point, as the Tough Girl Podcast was reaching more and more people, I decided I wanted to educate myself further and moved back to my parent's house so I could go to University to do my Masters in Women and Gender Studies. Then in 2018, I decided to cycle the pacific coast highway. I cycled from Vancouver, Canada down the Pacific Coast Highway to San Diego, before crossing the border into Mexico to cycle to Cabo San Lucas – a journey of over 4,000km!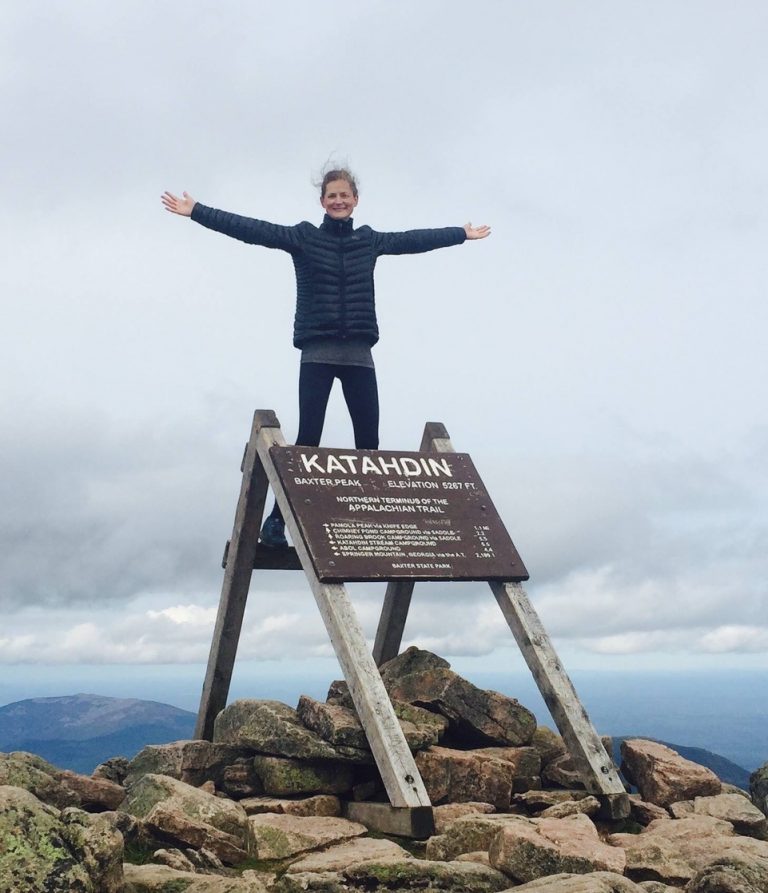 Pushing Beyond Limits
Despite my achievements, self-doubt always managed to take over. I felt as if I'd failed. After completing my degree and working for some of the biggest corporations in the world, I found myself living back at home with my parents. My life seemed to have been put on hold. In the end, that's what pushed me to work so hard. I wanted to prove the worth of what I was trying to achieve. At my lowest points, I've had people laugh in my face when I explained my goals to them.
Nevertheless, I kept going. I wanted to build something from scratch that I was proud of and that would give me the platform to show people that they could achieve their dreams. It hasn't been easy and I had to completely change my definition of success. When I started Tough Girl Challenges, I was working every hour of the day and getting no results. It has been 5 years of blood, sweat, self- doubt and a whole bunch of tears but I finally feel like I'm succeeding.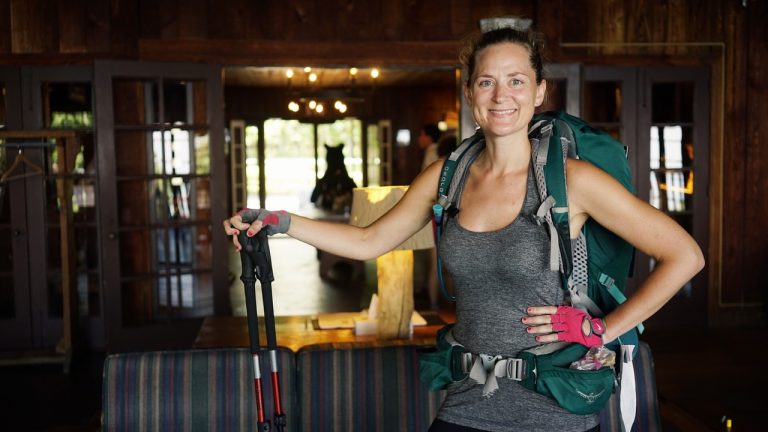 Encouraging the Next Generation
My ultimate personal goal is to become the leading expert in women in adventure. Whenever I speak in schools to young women, it is apparent to me that they are lacking female role models when it comes to pursuing adventures and physical challenges. They don't seem to be able to see their full potential. It's my aim to clearly show women how other women are breaking boundaries by increasing the amount of female role models in the media. 
Through increasing female role models, I hope to encourage other women to seek out the kind of adventures that I have had the privilege of pursuing. When women recognise that they are just like the female role models that they see in the media, their goals will feel more achievable. A positive ripple effect of confidence will happen and more women will start to prove to themselves that they can achieve their goals by doing the things that they initially were convinced would be impossible.
A Message of Kindness and Reflection
One of the biggest challenges we face is trying not to compare ourselves with others. It's important to remember that everyone has a different starting position and place. It's about finding a challenge that is important to you. For example, I speak to women who run 500 miles for fun and other people who are challenging themselves to do a 5km. Something that is in one person's comfort zone is another person's challenge. It's an incredibly personal thing.
Everyone has the potential to climb Everest but not everyone has the privilege or opportunity. People tend to have big dreams only to immediately think up the reasons that their dreams can't be achieved. It's easy to do. There is always a reason that something can't be done. The important thing is to change your way of thinking. Start thinking, 'how can I make it work?' rather than immediately dismissing it as impossible. Make it manageable and cut it down into smaller and smaller chunks. You can do this in all areas of your life.
Do one thing a day that brings you closer to your dream.
Spending time thinking about what kind of life you want to live and lead is really important. I don't feel that people take enough time for that. Often we are just existing, going through the motions and we only get time to reflect when something big happens, such as a death in the family or the current Covid-19 situation.
My Message: Be kind to yourself. We are often so busy adding to our lives, that we forget to be kind to ourselves. Everyone is doing their best, so take the time to check in on yourself rather than beating yourself up about things. I often have pajama days – that's how I'm kind to myself.
The Legacy of Tough Girl Challenges: I want to create a resource where women and girls can go to seek specific inspiration. Another aspect of my project is to document the journeys of many of these women to see what has changed in their lives in order to inspire others. Many of these women will become household names of inspiration.
My aim: For Tough Girl Challenges to be the place to go for women in adventure and to be the number one resource for women seeking adventure and challenge.
Sarah's links:
Support: