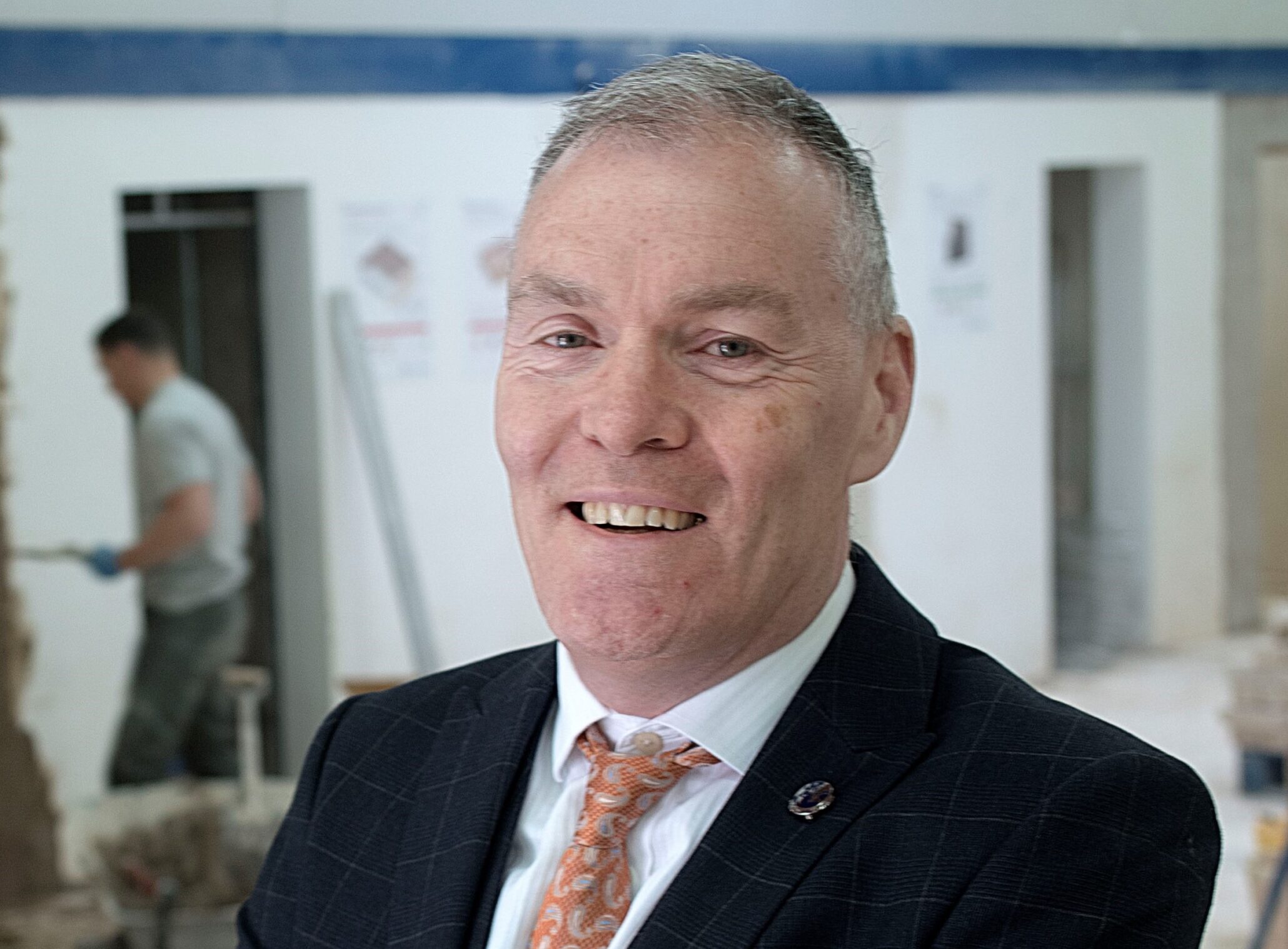 Brightening peoples futures through inspiring entrepreneurship
'There is more to life than the corporate way'.
My name is David Morgan. I help rehabilitate people leaving prison by giving them the skills to start their own businesses.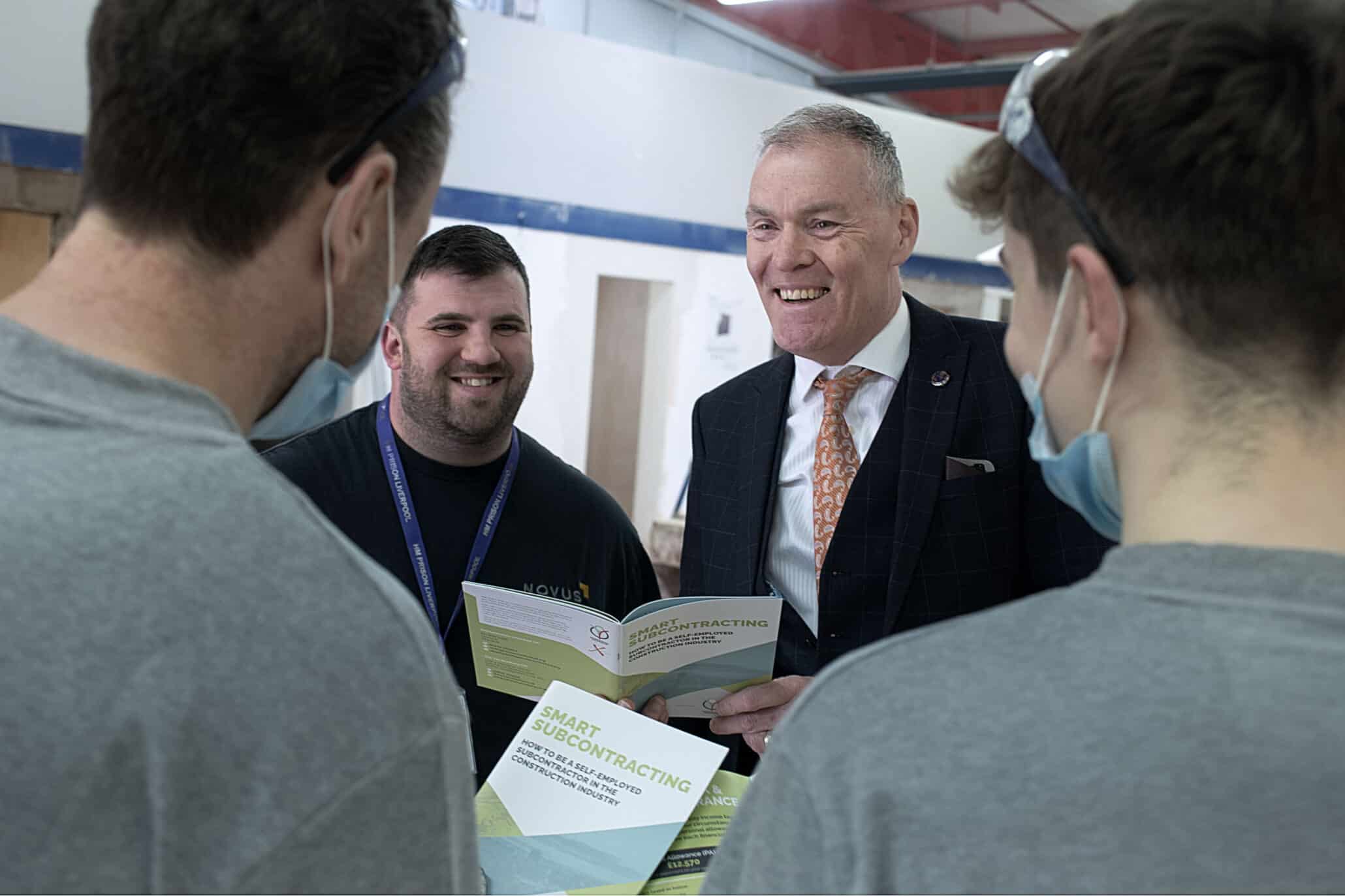 I've always been fascinated with how things work. I liked computers and engineering from a young age.
Looking back, many of my friends were geeky like me, and I looked up to Richard Branson and Alan Sugar. I remember thinking that what they were doing in tech was pretty exciting.
I went to college and trained for seven years in engineering.
My career started in engineering and product design. I worked hard and got promoted, becoming a business manager for a big American corporation.
All of a sudden, I was the leader, responsible for managing a team and, on top of that, a ten million-dollar enterprise. The things I once enjoyed doing for fun went out of the window because I was immersed in the numbers, the figures and the marketing.
I worked so hard in my 30s and made a good living too, but it came at a personal cost. I didn't spend enough time at home with the family, and my marriage eventually broke down.
A major turning point for me was losing my mum to cancer; she was diagnosed just two months after she retired. This shook me, and it made me take a hard look at my own life.
On my gravestone, I didn't want it to read: 'he was a great worker'. I wanted to be remembered as someone who was valued, kind and caring towards others.
I wanted to go back to doing what I actually enjoyed and not worry so much about the corporate stuff.
I decided to step down from the corporate ladder. This was huge for me, it was like giving up everything I had worked for. But my health and well-being was at serious risk. Looking back, if carried on, I could have died in my early 50s.
The next step was to think about what I could do. I had lots of skills and thought I could pass some of my wisdom on to the next generation. I wanted to lecture about management and process improvement in universities. But because I didn't go to university myself, that door was closed.
So, I went back to college and trained as a further education tutor in the evenings. Alongside this, I worked as a community support officer helping out elderly people and organising shopping projects. I ended up meeting and supporting people with quite challenging lives.
In doing so, I realised there was more to life than the corporate way. I just knew I was on the right path. I got my qualifications and taught business and entrepreneurial skills to children at college- level.
Alongside this, I taught leadership and management training in large multinational corporations. I enjoyed helping people to become better leaders and managers.
While teaching, I saw an intriguing job advert- they needed someone to go into prisons and teach people with skills in plastering and joinery how to run their own businesses.
I thought it would be a good way to fill the summer break, and it was. I loved it so much that I decided not to go back to school but to stay in the prison.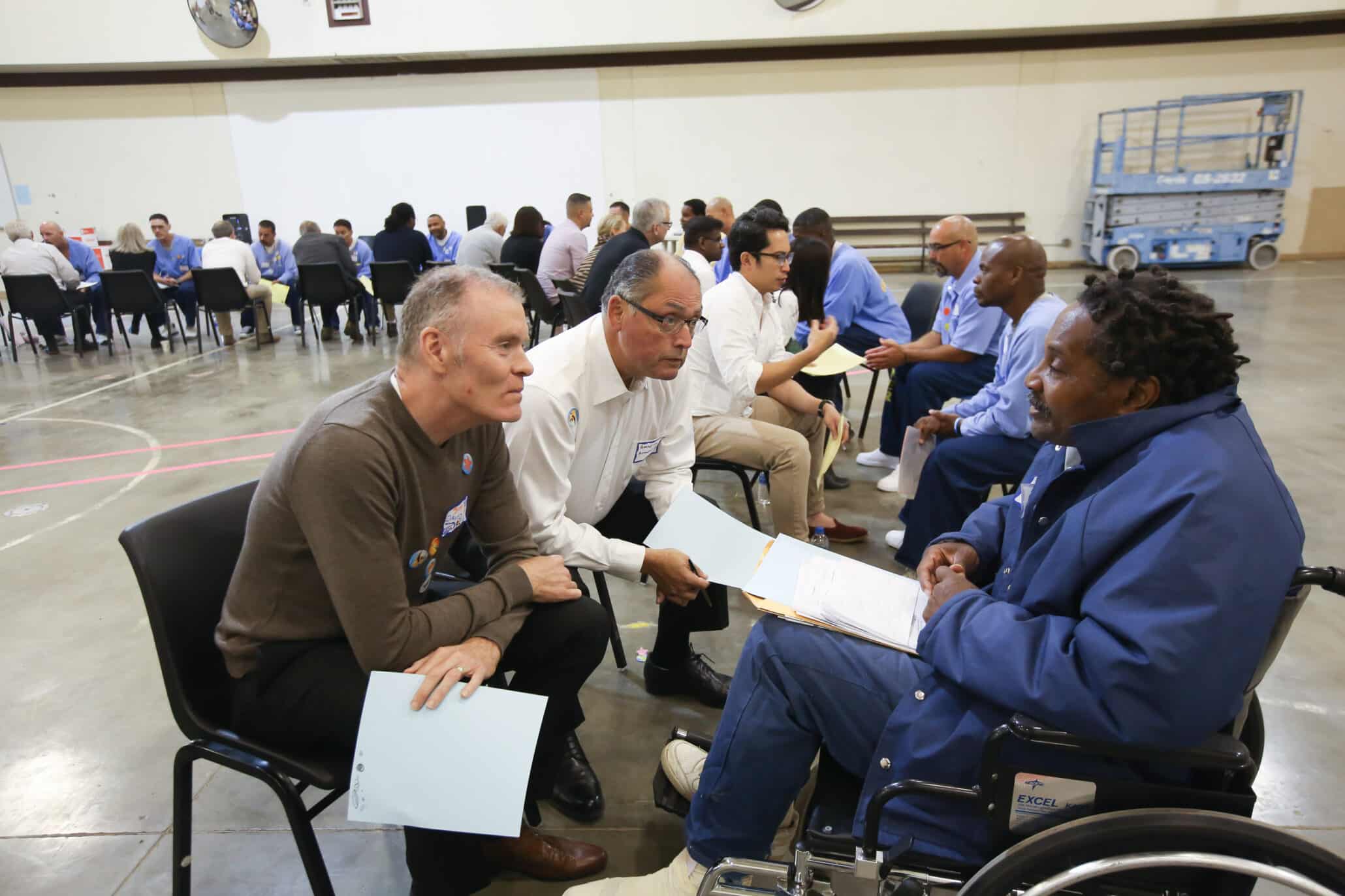 These guys had so much talent, passion and entrepreneurial skills but had perhaps just used them in the wrong way. Of the people I worked with, 50% started a business or employment when they realised their talent.
I was doing some browsing one day and saw there were programs like mine in America that were 90% successful. This was just an astronomical figure compared to what we were seeing.
I pitched the idea to the board to go and look at the best entrepreneurial practice in the justice system in America. I then applied for a Winston Churchill fellowship grant which allows you to travel the world, and I was lucky enough to secure it.
I spent time in New York, San Francisco, North Carolina, Nebraska and Virginia looking at these programs. The most successful ones really focused on just fixing the person first. There was no mention of entrepreneurial skills for months; it was about who they were and changing their mindset.
I brought this knowledge back home and continued with my program in the prison for a year. But I discovered the opportunity to run my own business- it was time to practise what I preached.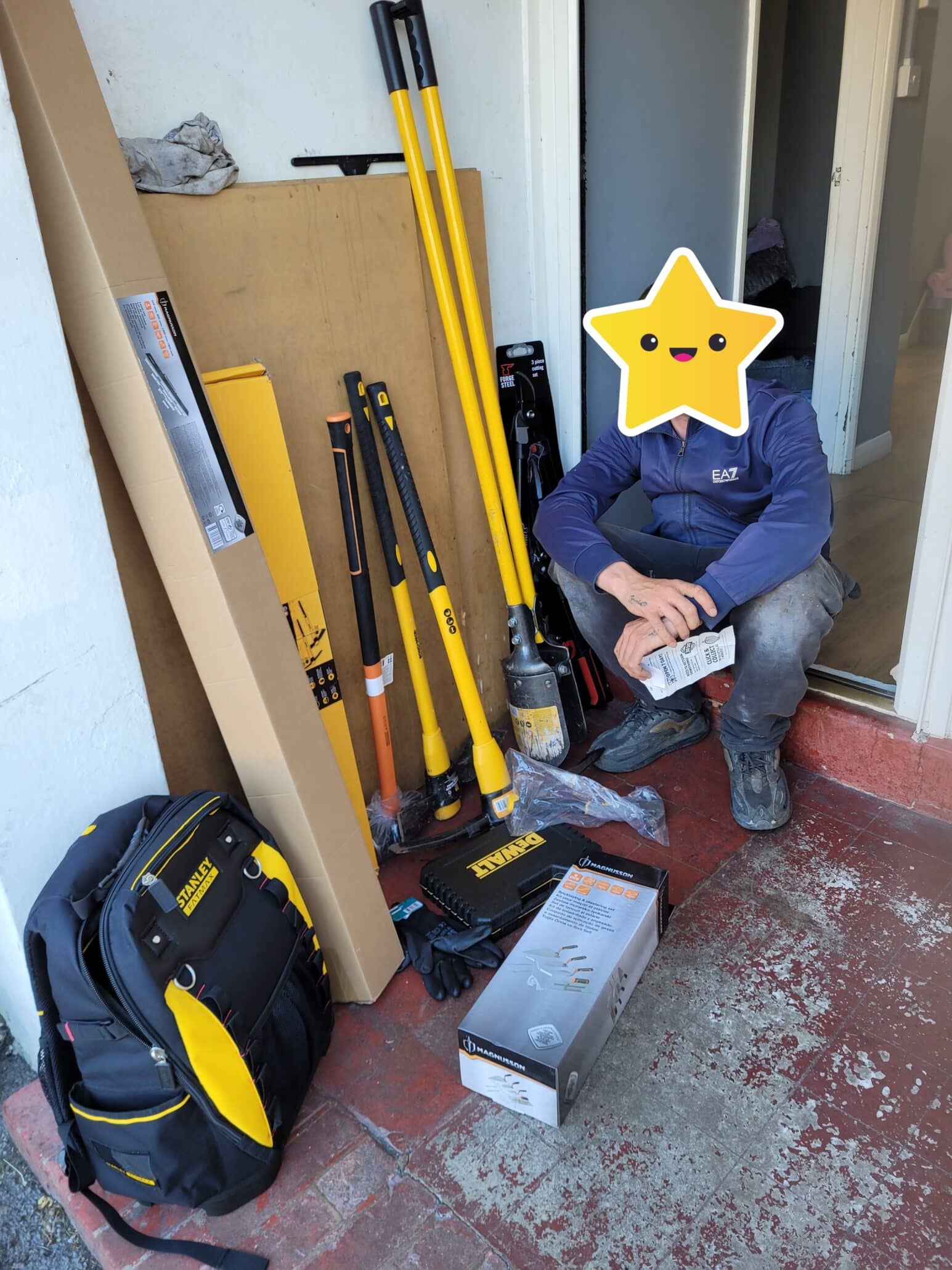 I set up 'Entrepreneurs Unlocked' as a small community interest company – I was the sole employee and company director. I presented talks in prisons for free just to get things going and made a start on developing the programs.
Before I could properly get the ball rolling, in March 2020, the COVID-19 pandemic hit – all the prisons went on lockdown. It meant I couldn't deliver programs, and worse, it meant that prisoners were locked up in a cell 23 hours a day with no access to education or means of rehabilitation.
I didn't want to give up, so I changed the company into a distanced learning correspondence program. I put an advert in the prison paper offering training in starting a business, and about 100 people from 40 prisons reached out to me. They would write down their ideas, and I would give feedback; it gave us both purpose.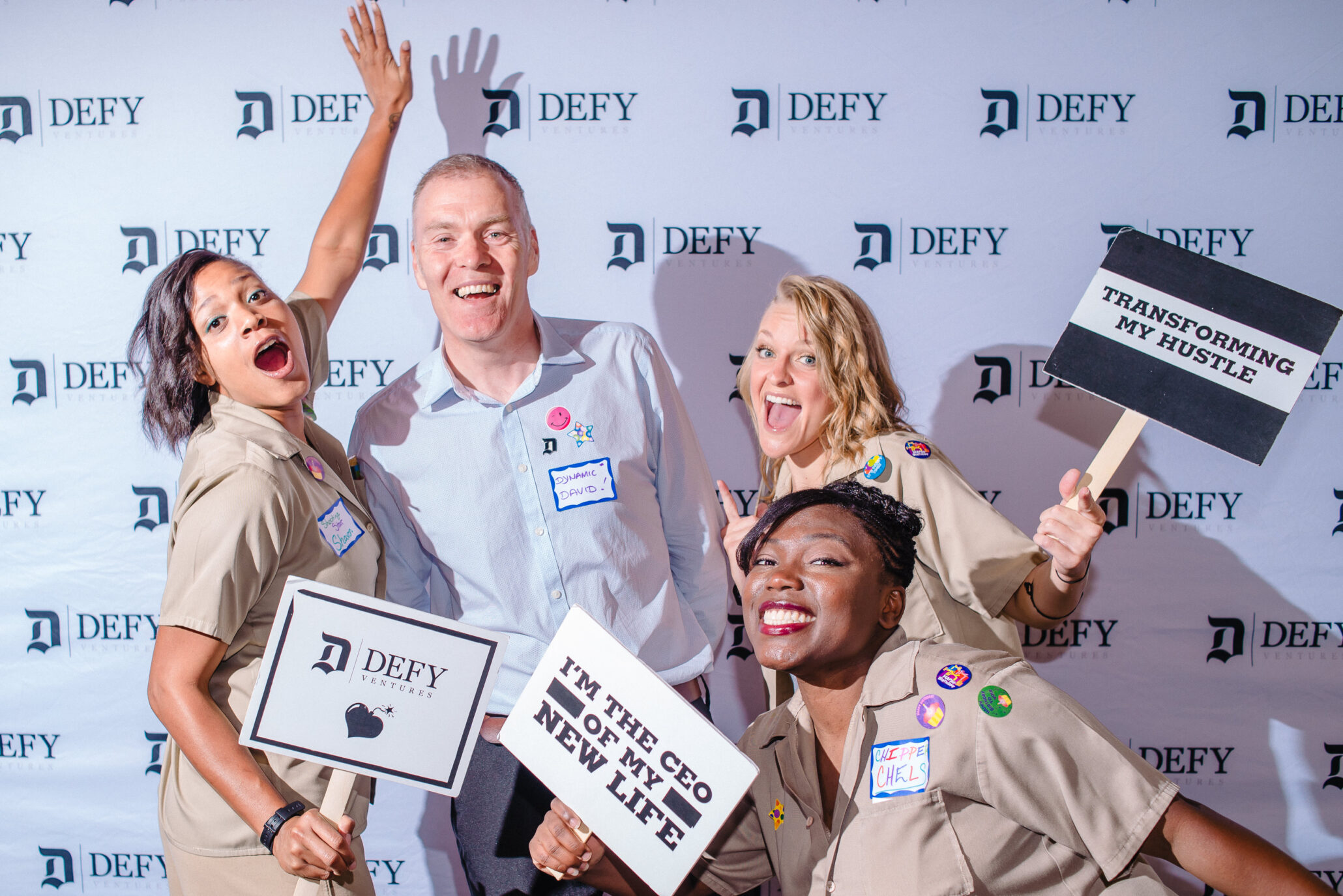 I'm proud to say I kept my business going through COVID! I've helped over 200 people this year.
Now the prisons are opening up, I can go in and deliver sessions as I'd always planned, and I can meet the people I wrote to, which is amazing.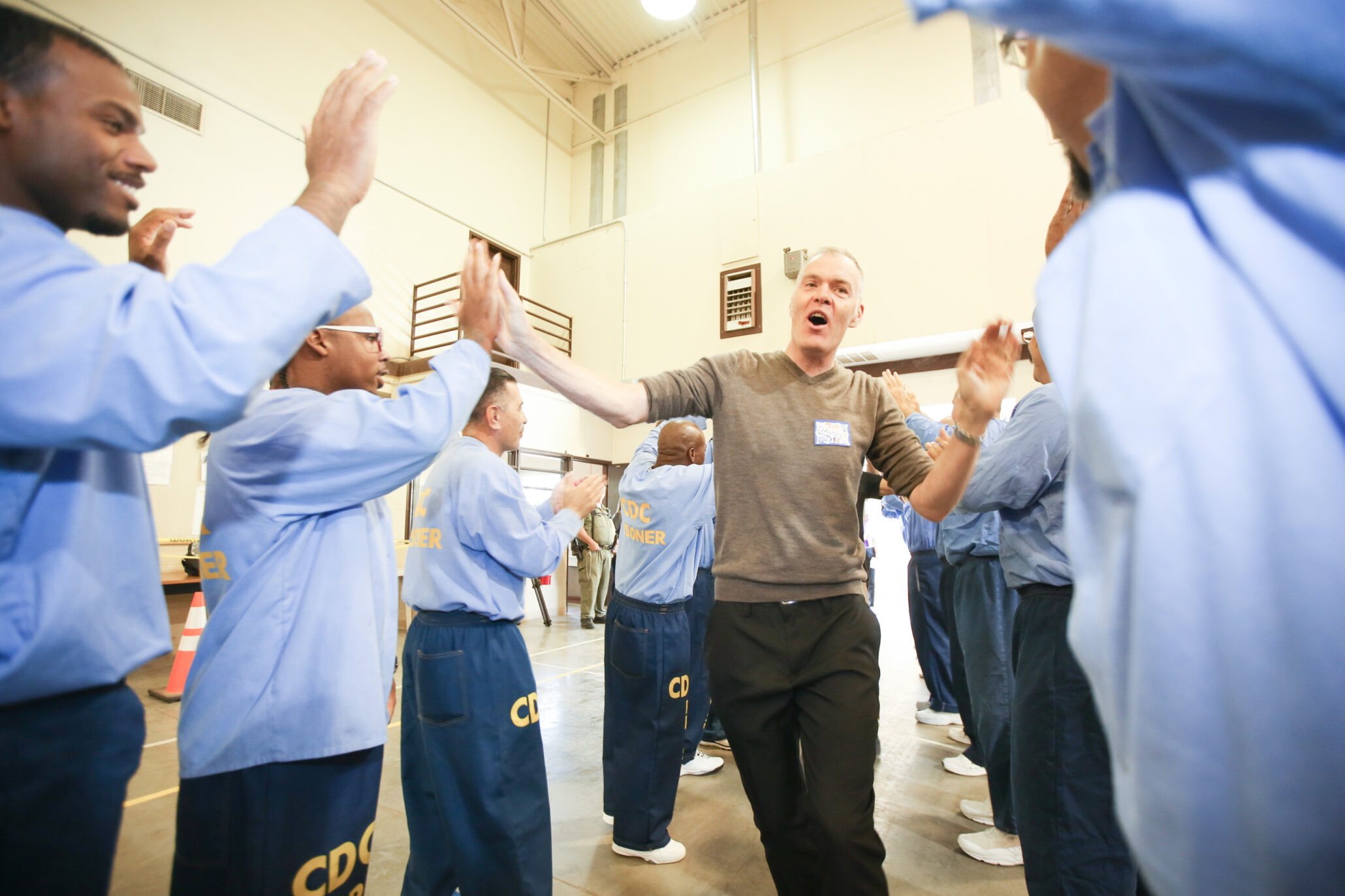 I'm also creating a book of success stories, where I interview people I've helped to run their own businesses. This will be circulated around prisons as a catalyst. Hopefully, others can realise that it really can happen for them too.
I want to scale the business countrywide, and there's lots more to come. It's been a rollercoaster, and I can't wait to see what's next.
This blog was written by Millie Davies based on the interview with Tales to Inspire.
Resources:
The Corbett Network – for Prisoner Re-integration