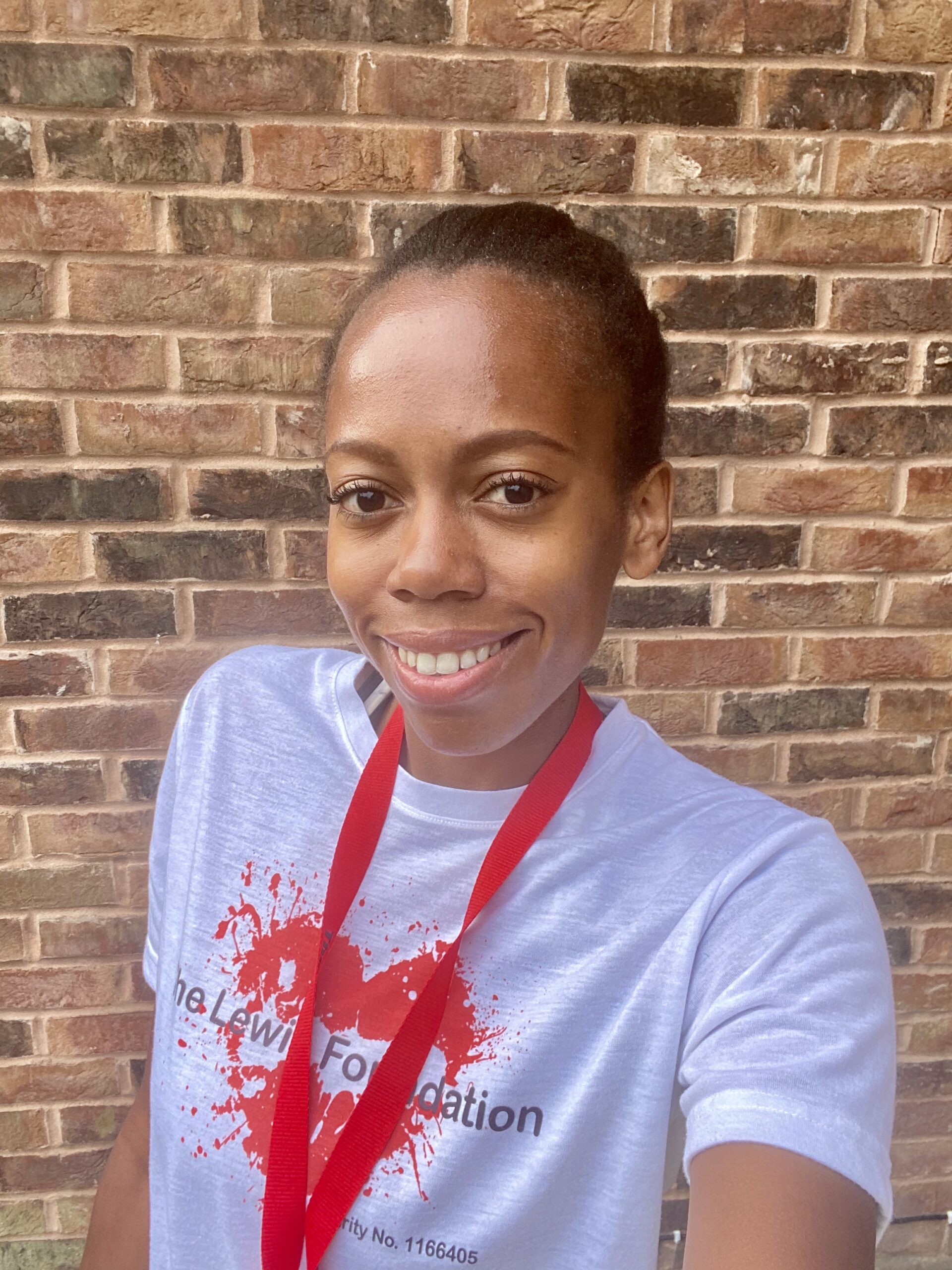 "Stop being so judgmental of other people and let them do what they need to do"
My name is Lorraine Lewis, and I am the co-founder of the Lewis Foundation. While I believe that the foundation has given me purpose and takes up much of my time, I am also a lawyer for the Crown Prosecution Service (CPS).
I grew up in Northampton and was part of a small family, along with my younger brother. I was fortunate enough to have a supportive family, who always encouraged me to follow my dreams. For me, this dream was always a career in law. Certainly, this was not a common path for a black woman and I was consistently reminded of this. Most worryingly, often this negativity came from people in positions of authority and guidance.
My teachers, for example, would caution against this route, highlighting the competitiveness and difficulties of this career route. Thankfully, however, my parents never lost faith in me and refused to accept the advice of my teachers. In all honesty, while I undoubtedly had self-belief, without the supportive attitude of my parents, I do not know if I would have made it to where I am today.
The challenges of this career path are also exacerbated for children from a working-class family. For example, I was the first in my family to go to university and I did not have the benefit of a model route to follow. I also had to pay my way through my barrister training course, accumulating a significant debt in the process. Despite this, I managed to secure my first job at the age of 23. I have to admit that this was a real baptism of fire and far different from anything that I had learned on my course. Still, I was delighted to be able to live out the dreams of my younger self, eagerly shouting at legal dramas on the TV.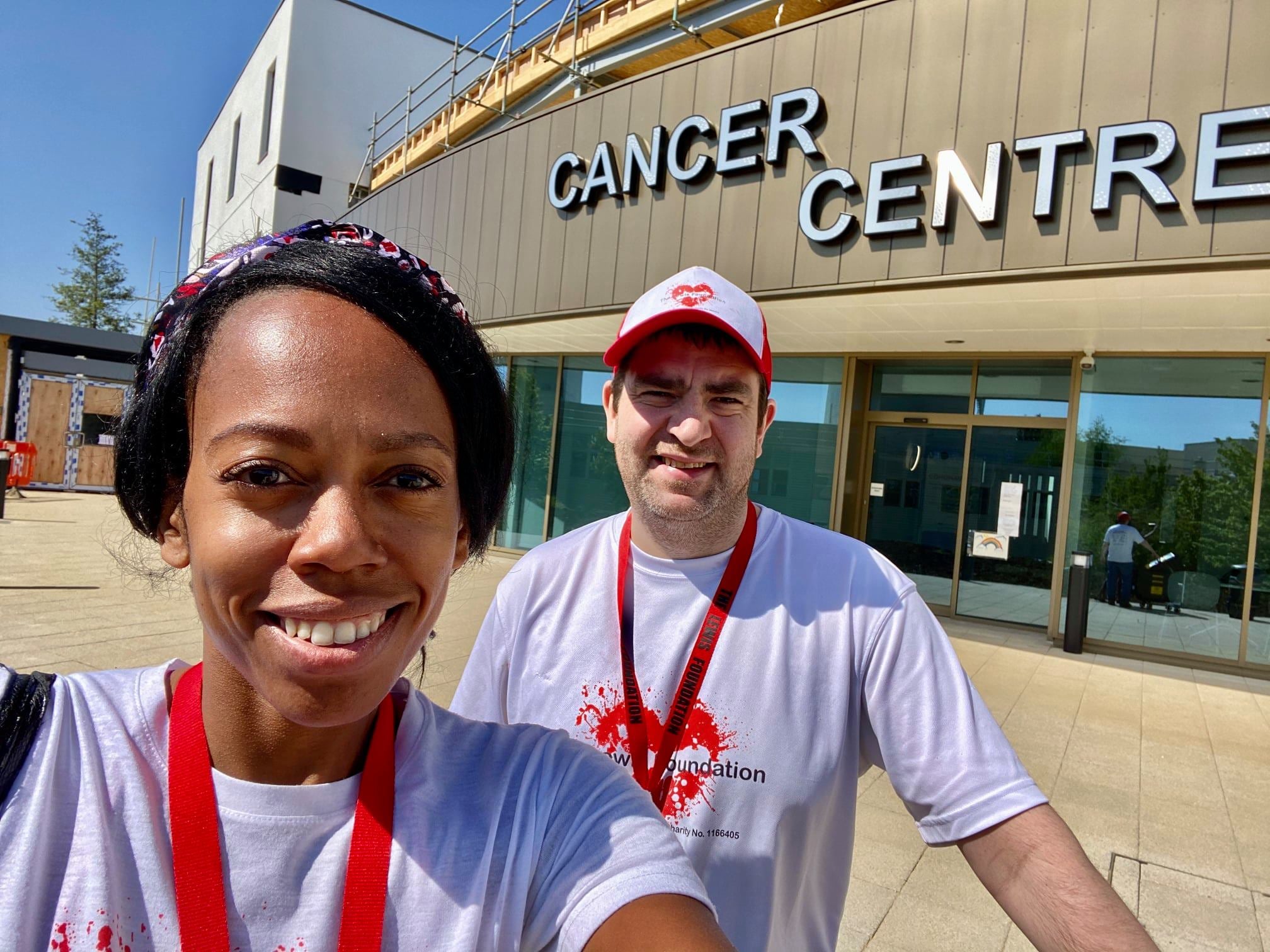 Alongside these professional developments, I also managed some big updates in my personal life. Most notably, I married my partner Lee at the age of 25. While we did not attend university together, we met around this time and had been happily together since. A couple of months later, however, my life changed completely after my mother-in-law received a cancer diagnosis. This was a complete shock and for someone with no experience of death, it was incredibly hard to process. Ultimately, no-one teaches you how to deal with that and this completely changed my perspective. Alongside dealing with this, my father-in-law passed away and my life had completely changed.
The diagnosis came in 2010 and for around five years, we lived at the hospital. We witnessed so much kindness while we were there and so much hope in the face of despair. Still, we wanted to do more. Me and Lee would walk past the children's ward and see gifts and clowns and lots of fun activities, whereas the adult ward had nothing. It is not like adults dealing with cancer are immune from having fun. As a result, we tried to make the residents feel better through any gesture possible, whether that be bringing in magazines or sweets. At this stage, however, we were still focused on my mother-in-law and parts of the wider ward.
As time went on, we increasingly saw others who we could not provide gifts for, and this was increasingly frustrating. In turn, we began fundraising, originally to get TVs for everyone in the ward. No doubt, this was challenging but this motivated me and Lee to translate our goals into an official charity. It was all a bit crazy but before we really processed it, we had begun the process. We started in 2016 as the Lewis Foundation and we have continued to grow and grow. Originally it all started with small gift collections. The first year was rough and many people did not understand the project, or at least questioned our motivations. It was clear that we were making a difference but there were issues around sustainability, and we were running out of money.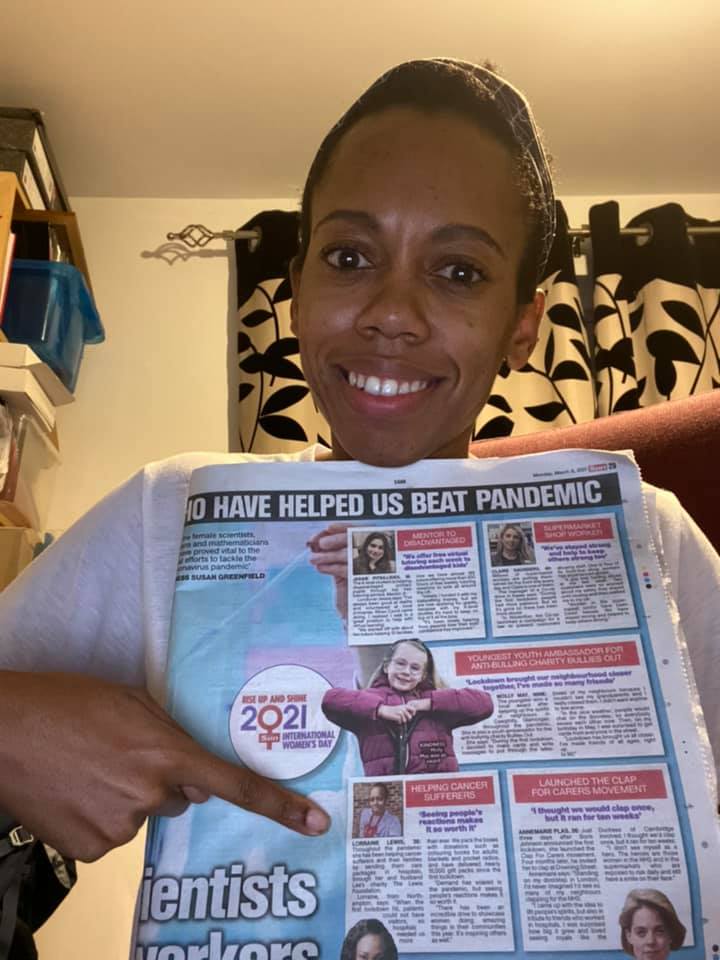 Then again, there was a moment that changed it all. Lee was a chef prior to COVID and one of his friends that he cooked for unfortunately lost his battle with cancer. This was really awful and had a significant impact on Lee, who had spent a lot of time with him. In his will, he left the charity £50,000 which changed everything. This money allowed us to reach other hospitals, while also liaising with businesses and gaining media coverage from the BBC. As we gained more support, we were able to provide more gifts and we continued to grow. We were not expecting the money but, truly, it saved the Lewis Foundation.
Now, we cover a total of 14 hospitals across the midlands and supply 29 different types of gifts and supplements, which are often branded. We also have 50 volunteers, and it is common for former beneficiaries to get involved.
Amazingly, we have also been able to expand the substance of our offering. For example, we can give patients pamper days and have previously booked sessions to discuss anxieties like hair loss.
Still though, there is much more that can be done. These patients show immense strength and provide a clear perspective on many of our own seemingly important issues. I cannot fully imagine and express the resilience that they have.
While it is hard juggling the charity, alongside working for the CPS, such challenges cannot be equated with those faced by the individuals we work with. Instead, this role has given me purpose and has helped me to feel fulfilled with life. Money is, of course, nice to have but this only goes so far. For me, the real joy in life comes from helping others.
The aim for the future is continued growth. We want to bring joy to as many people as possible and provide some light for those in darkness.
Resources: