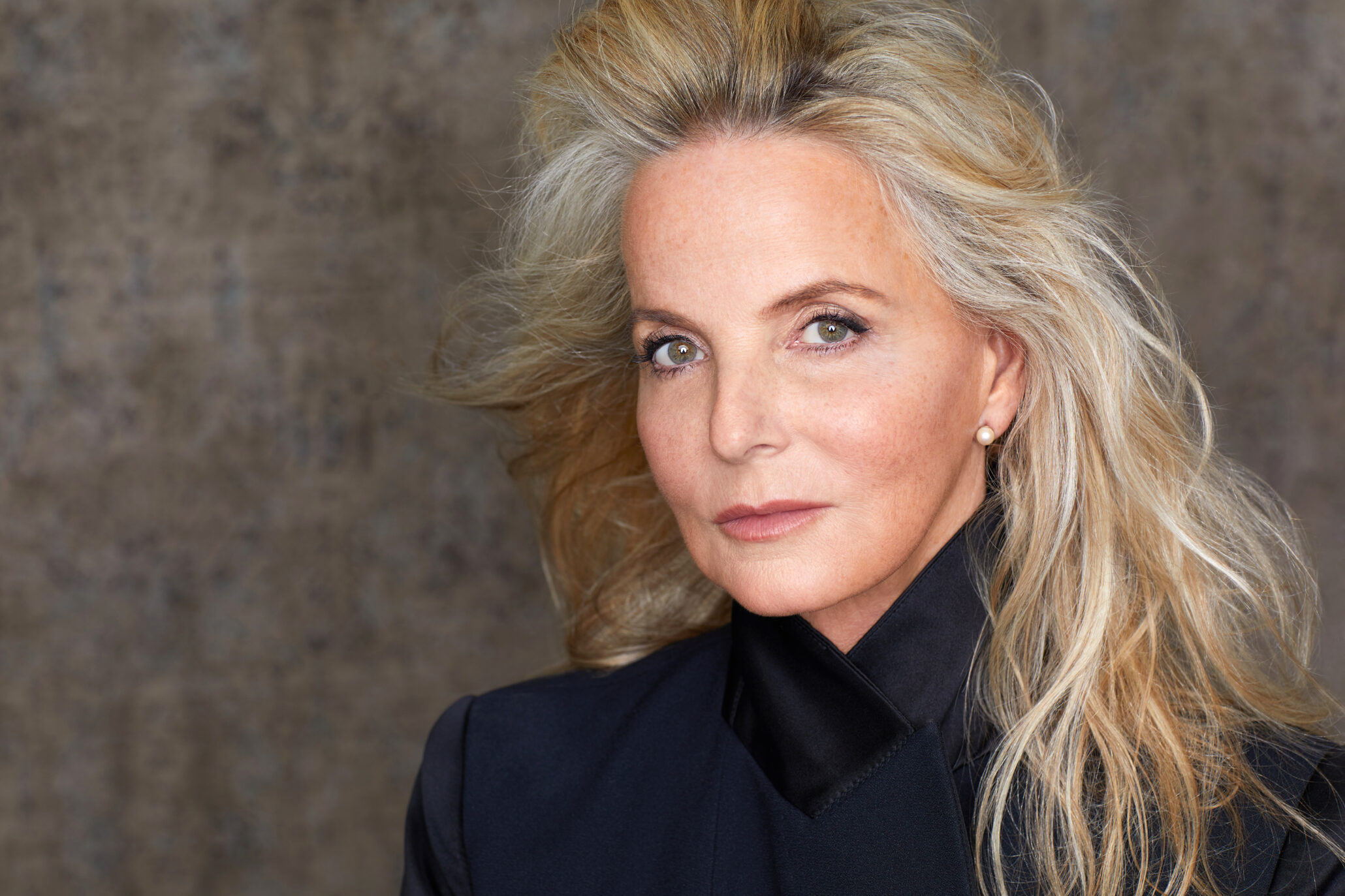 Life is your work of art
My name is Jocelyn Jones I'm from New York originally, but I now live in Santa Monica, California. I am an acting teacher, a filmmaker, a writer and a creative consultant.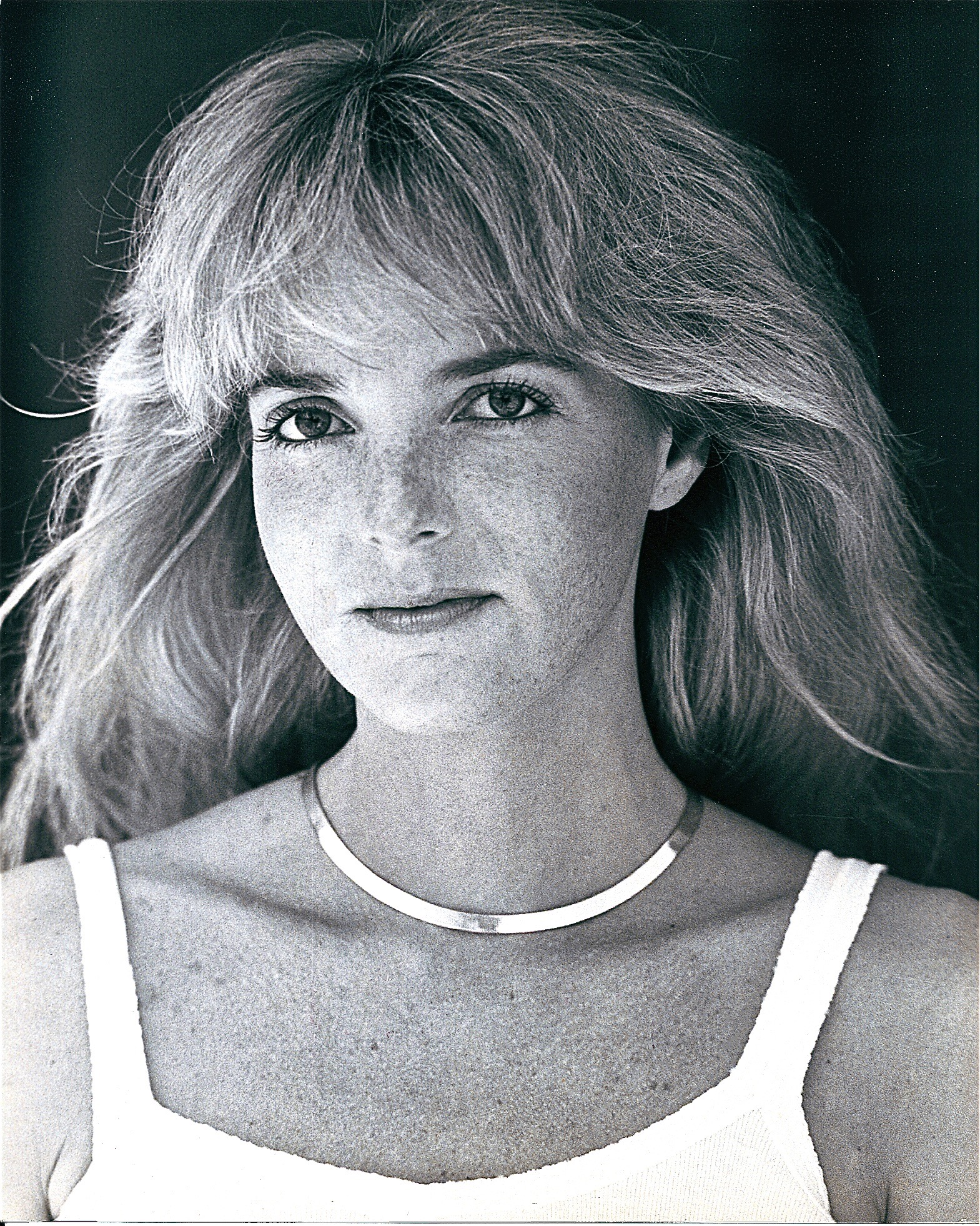 I grew up in a little community on the Hudson river called Snedens landing. I had one brother, but he was away a lot, so I was pretty much an only child. My mum and dad were both actors.
I had a difficult relationship with my mother. She was a narcissist, narcissists don't have empathy, so if something didn't involve her, she wasn't interested. She was competitive, and I didn't want to shine because she didn't like the attention being on me. To tell the truth, she was quite mean to me.
As a kid, I would have artists around me all the time. Writers, actors, dancers and painters were always at the dinner table. I grew up listening to them talking about their creative process, I was fascinated by this.
But, as I grew to learn artists are self-involved, my parents weren't very interested in parenting me. They just threw me into the world and let me go. There was no real conversation about what I was going to do in life or questions about what I actually enjoyed.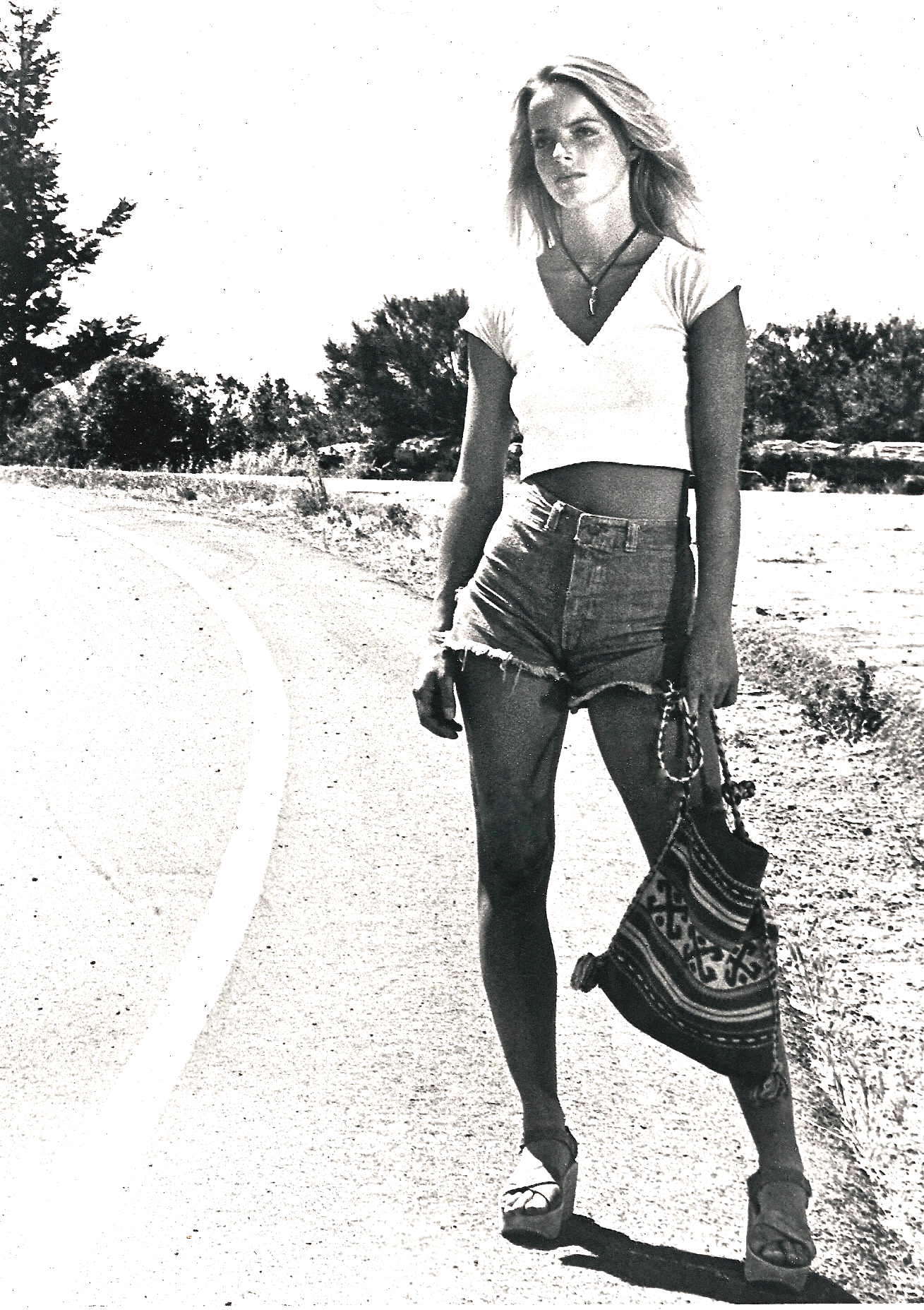 This made me feel very alone with my thoughts and feelings. I had a lot of trouble connecting. I longed for leadership and a guide. Though I admired these artists, I needed someone I could count on.
The nature in Snedens landing was wonderful. Woods surrounded the area, the palisades cascaded down to the flowing Hudson river. It was just spectacular, I'd spend most of my days in this nature as a child.
Unsurprisingly I found my guide in nature. Particularly with trees, they raised me. Through nature, I developed this communication with my higher self. It was inspiration and guidance from above. It gave me great solace.
A real moment of clarity for me was walking to school one day. It was just before my birthday and I was feeling really sorry for myself. I felt as though I had no purpose because my parents didn't care about me. When they looked at me, their eyes didn't light up, I felt unseen. I got this very clear answer from nature – 'well, you have us, and that might have to be enough'.
I realised you could ask nature a question and get an answer. I was skipping stones by the river, and I presented the question, who can I trust? The wind picked up and blew the leaves of a willow tree behind me onto my shoulder. Again, the overwhelming answer from nature was 'us'. When I was lost, I would always go to nature.
The loss of structure from my parents gave me the silence to harness this unique opportunity and connect with nature. But anyone can do it, all you have to be is open, and you can connect to this higher source. It will give you the direction you need in life.
Though I had nature, early life was still a struggle. I was hardly at school, teachers would talk about their subject with no real passion. I thought it was criminal to keep children locked up in a room when the cherry blossoms were blooming in Central Park.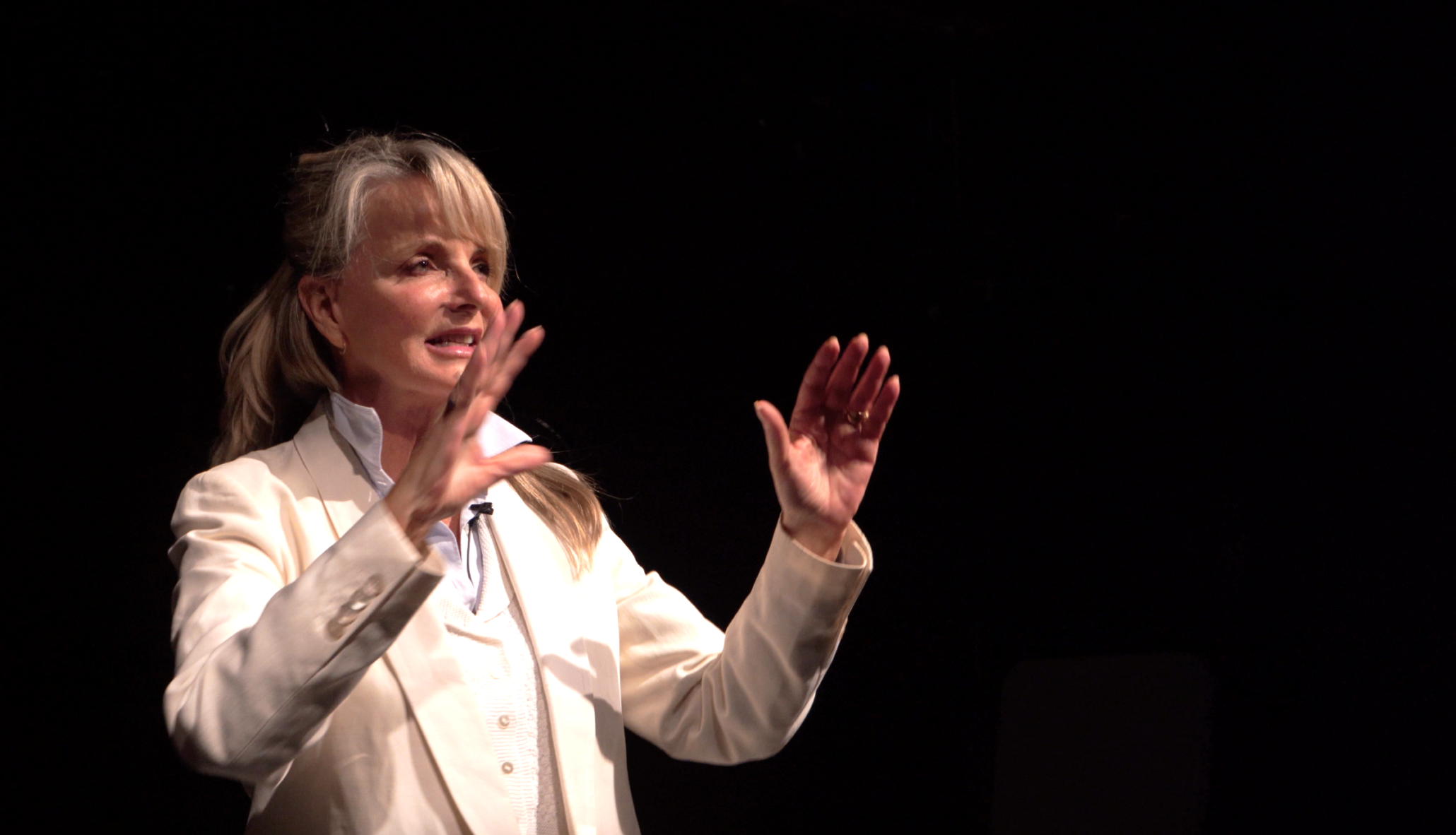 I left home at about 17, I came of age in the sixties. We lost President Kennedy and Martin Luther king. It seemed like all the good guys were being assassinated. I was very angry about the direction in which the world was going.
I then went to an acting school and became an actor.
I didn't have a passion for it, and I didn't like the lifestyle.
What I did have was this fascination with what inspiration was and the actors' process. So, instead, I became an acting teacher. I became really successful and went on to edit scripts.
Then my mum got ill. Before she died, I spent three months looking after her. It was a difficult process because of our rocky relationship. What helped me was going back to the trees that raised me in childhood, that was really special for me. Looking back, I'm glad I spent that time with her before she passed.
I always knew I would write a book. The time came after my mum died. Something settled in me, and it was time to put something out there .
After she died, I felt free to thrive, if my book was successful, then it wouldn't put stress on our relationship.
I named the book Artist. The process was channelled, it was fluid and just came through my fingertips, it was an outpouring. It was what nature wanted me to talk about.
The book teaches vibrational techniques to tap into inspiration, anyone can use it to help create a life of their heart's desire.
Another project I've been working on is a sixteen-part acting class documentary that I directed. I'm so proud of it. Again, I wouldn't have been able to put my mind to this when my mum was still with me because it would have upset her, after she died, I felt free to succeed.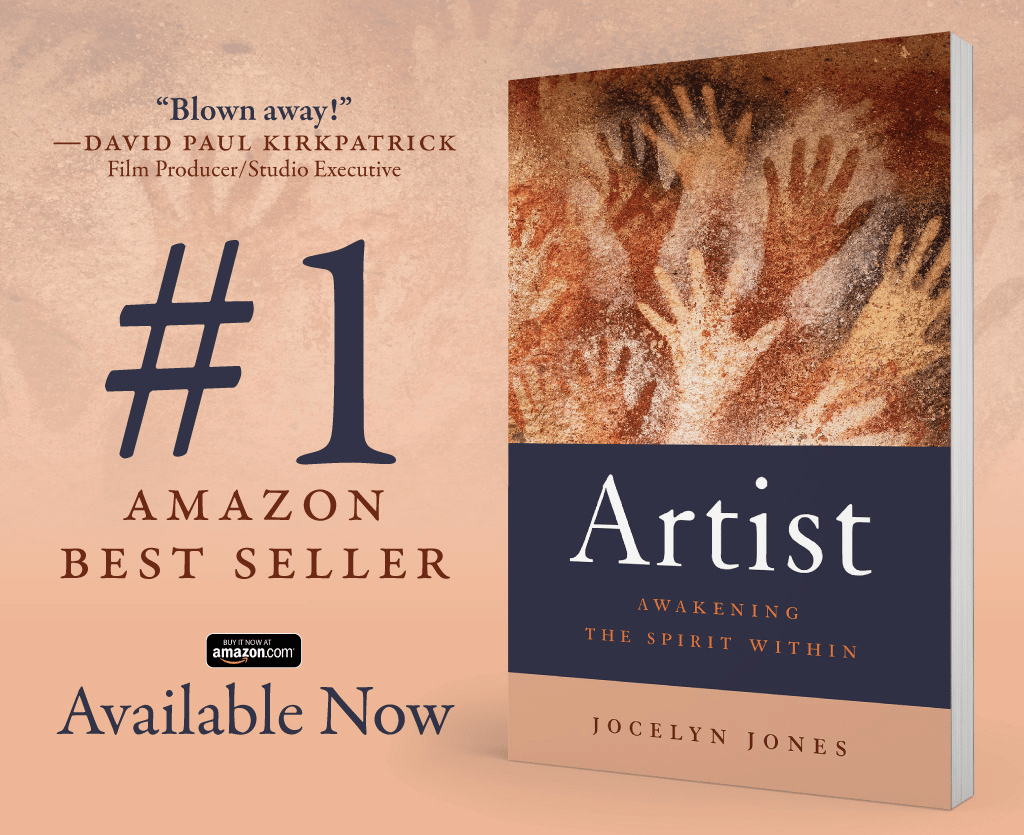 I acclaim my success to the universe. If in your heart you want something, the universe will make it happen for you. Everything happens for a reason. You are where you need to be to learn the next lesson.
This blog was written by Millie Davies based on the interview with Tales to Inspire.
Resources:
Artist: Awakening the Spirit Within Book