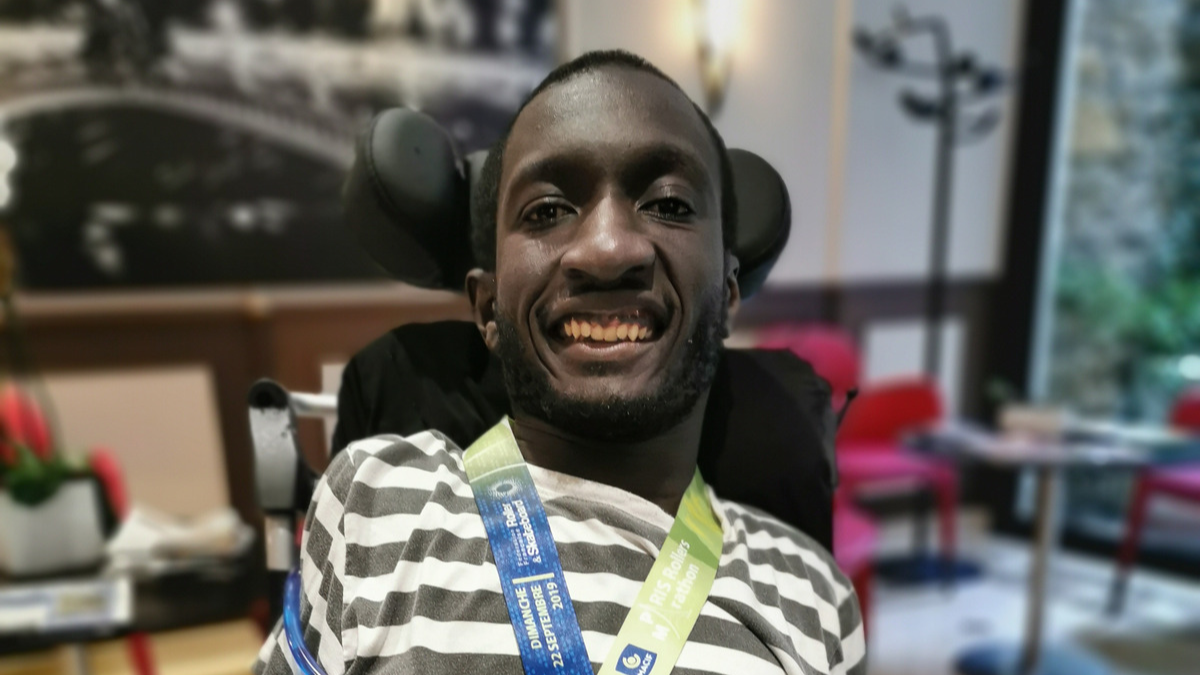 Doing what I can't. Living life to the full as a disabled person
A Different Perspective
I've known I was different since day one, though what I see as different might not be the same thing you see as different. I'm considered "disabled" because I was born with a condition called limb/pelvic hypoplasia syndrome. That's a fancy way of saying I have no arms and very short legs. I also have a weak pelvic bone that makes me unable to walk on my own and scoliosis in my spine, so I rely on a powered wheelchair to get around. Because of all this, society labels me as a person with a disability. But when you really stop and think about it, what people should be saying is "Isaac Harvey? Oh, he's got this incredible ability!" because I'm doing what can't be done.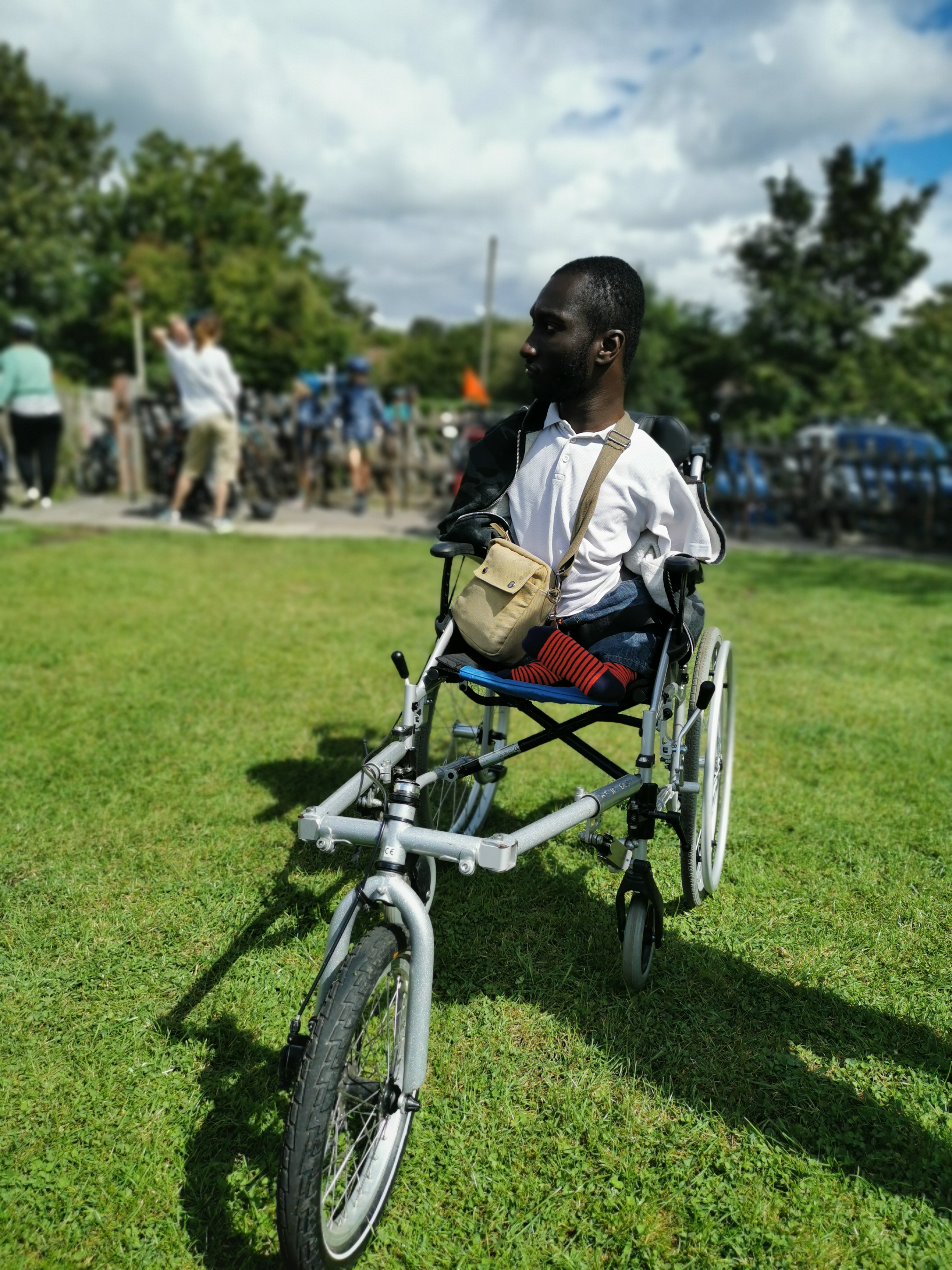 I'm Isaac Harvey. I'm twenty-five years old and live in East London. My parents took me in as a foster child at just two weeks old before adopting me at the age of five. In all, they fostered 29 children and had four brothers and three sisters. Sadly, my Dad suffered from dementia before passing away three years ago. It was tough seeing him lose his memory like that.
Learning to adapt has been my life story. I've had to learn to use my feet to do what everyone else does with their hands. I can do everything from playing video games to typing on a computer. I was given a GoPro by a generous man and started creating videos about my experiences to inspire others. In 2017, I was named London's best young vlogger in a competition of more than 1,000 people.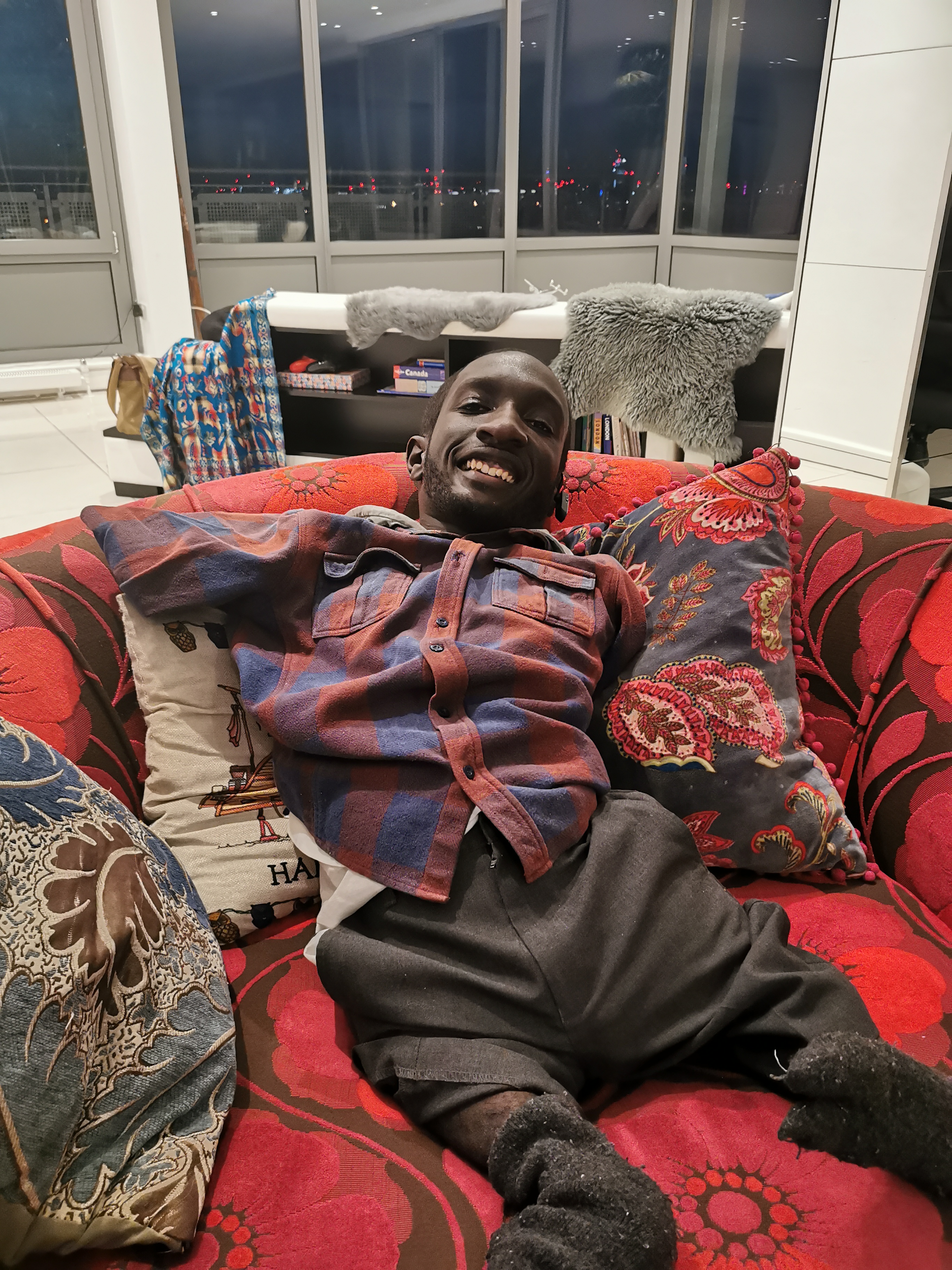 Overcoming Mental Barriers
Growing up, I didn't like people staring at me as they do. It bothered me for a long time, but I've come to realize that most people are just curious. My mental health is an ongoing cycle of ups and downs. There was a period of time when there were more downs than ups. I didn't like how I had to use the back entrance for access as I was 'different' and what really got me down was seeing people in happy relationships and I struggled to get in one as I was once again 'different'. All of these things and much more really did bother me. However, I cannot thank my amazing mother enough, as she was always straight to the point and did not put any barriers in front of me.  That was when I realised I needed to learn about the mind and how to use it to balance my emotions. It's a daily challenge, but training my mind to think differently has helped me through a lot of hard times. 
Pushing Boundaries
One of my ups was in 2015 when I went skydiving in Ohio. Because of my disability, nowhere in the UK would allow me to do it, but I was determined to make it happen and even raised donations for a charity around the event. Once I experienced the adrenaline, I knew I couldn't stop there. I then went sailing in the Adriatic and skiing in Geneva. One of my proudest moments was carrying the Olympic torch in the 2012 London Olympics. In spite of my physical limitations, I have the ability to do so many amazing things. I just had to start seeing my disability as a hurdle instead of a barrier.  I often ask myself this simple question: "Can I inspire one person to then inspire another person?" I hope that by doing what I can't, I will prove to others that they can too.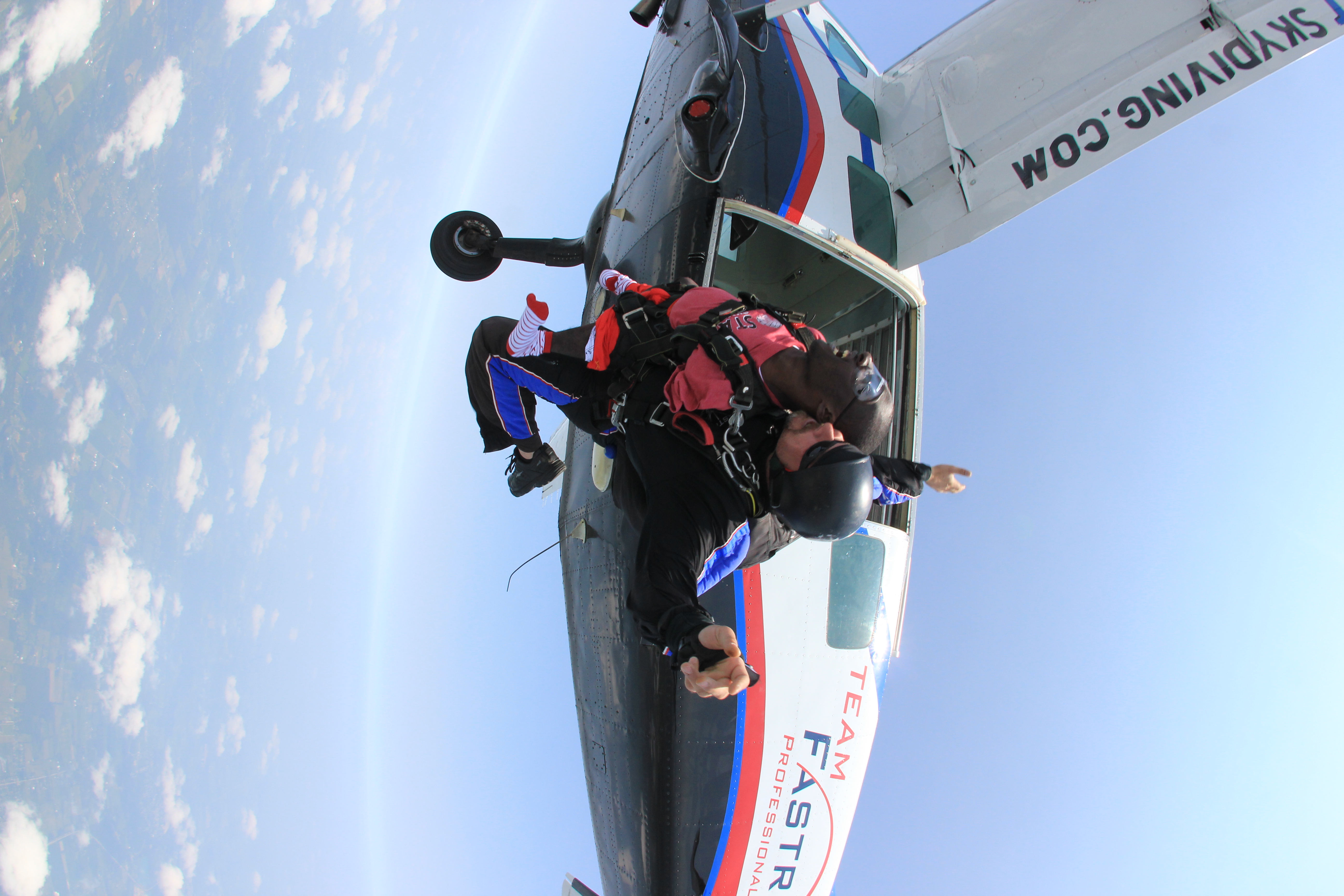 Perhaps what makes a person different isn't just the way they look on the outside. What if what truly makes a person different is the way they think—their determination and mindset? 

The Power of Determination
Removing mental barriers has allowed me to achieve big and great things in spite of my physical condition. Because of the way I was born, I am forced to think differently every single day, but no matter your physical makeup, life eventually demands that we all tap into the transcendent power of the mind and reach beyond ourselves to accomplish whatever impossible task is at hand. Where the mind is willing, a way will present itself. Take it from me, no matter how big your mountain is, you have the ability to reach its summit. And let me tell you, whether it's skydiving over Ohio, sailing the Adriatic, or carrying the Olympic torch through the streets of London, looking back on all of your impossible accomplishments is always the best view.
Isaac's Links:
Support: