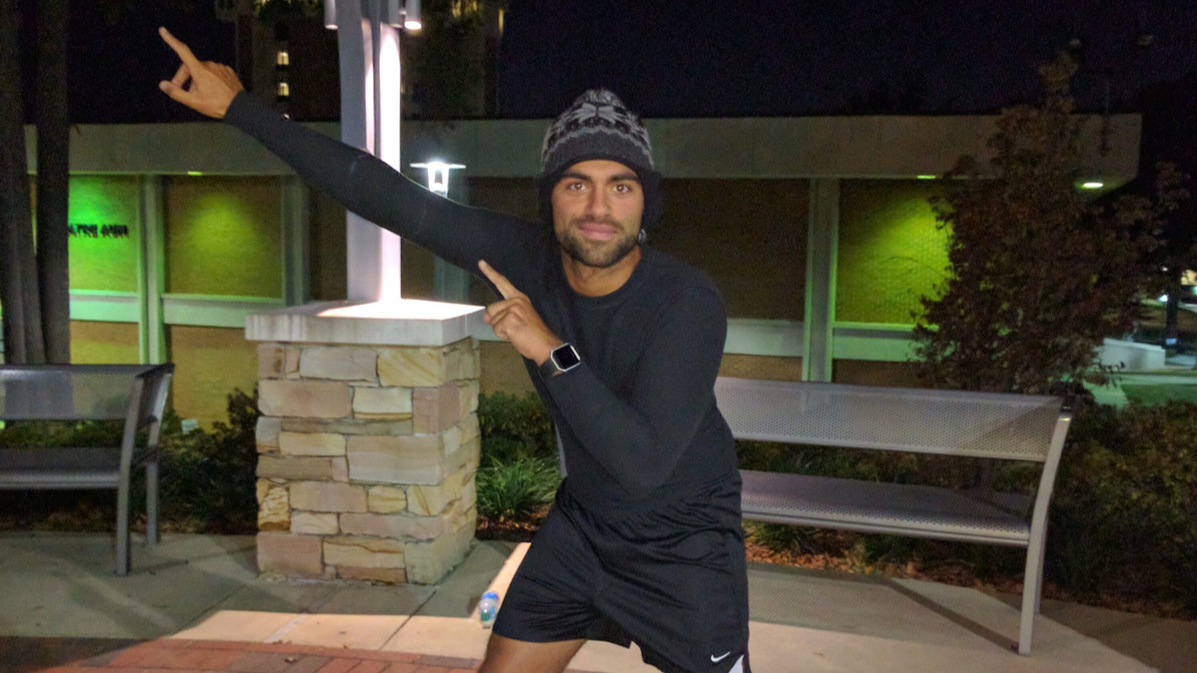 Great ways to embrace the new year and learn from our past
The new year begins soon and now is the perfect time to reflect on everything that has happened in your life in 2021 and to make determinations towards 2022.
In this episode, Krish shares his reflections of the past year and how we can each be the best version of ourselves in 2022.
Opportunities will continue to arise for you, you just have be open to grabbing onto them with both hands.
Resources: