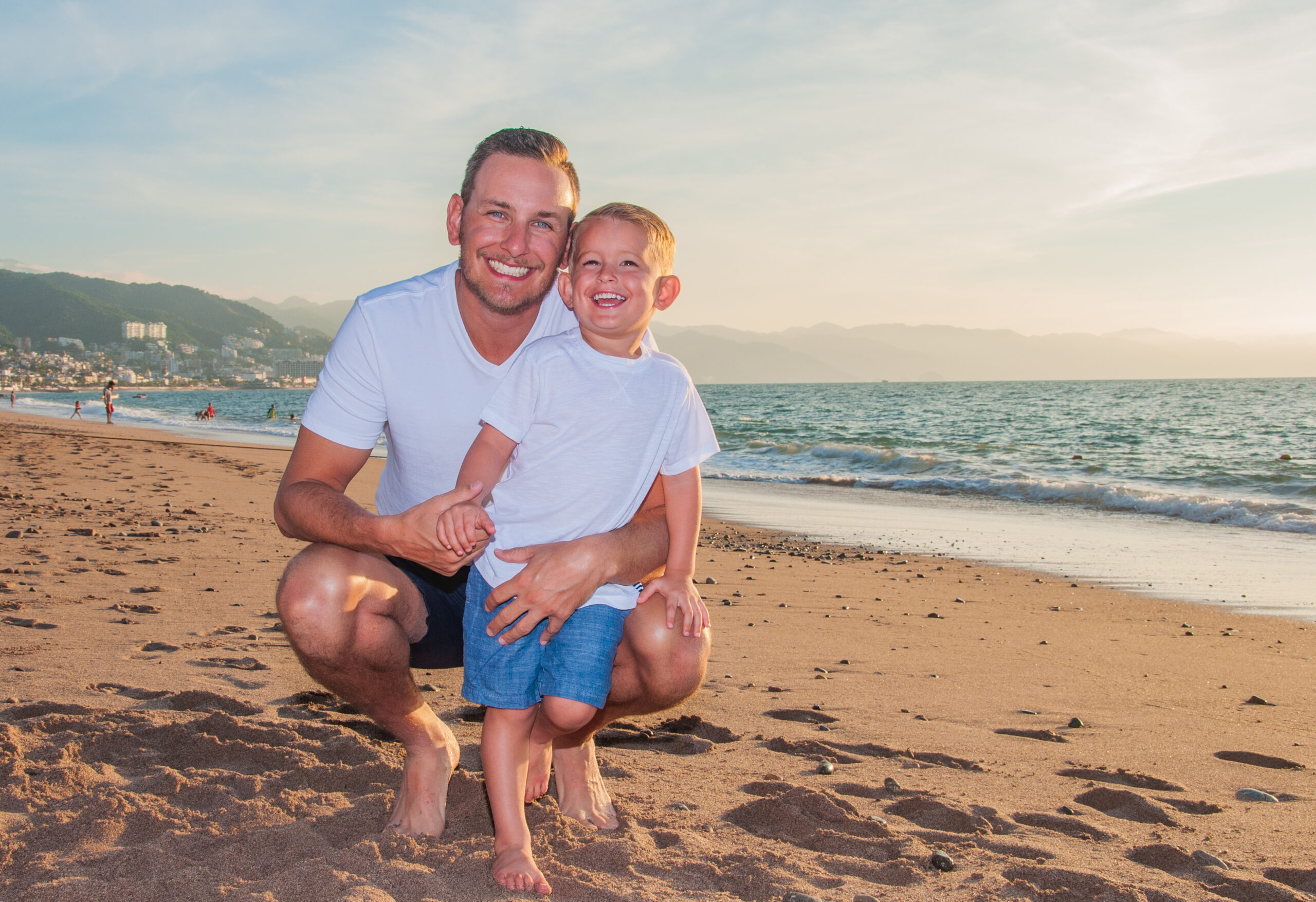 Taking Full Responsibility
Early Signs of Entrepreneurship
Despite being the son of two teachers, the traditional education system in Cheyenne, Wyoming didn't play to my strengths. I could get to the answers but I couldn't show my work. This held me back and I needed to take extra support classes and work in special education classes.
Thankfully, I developed a keen entrepreneurial instinct from a young age. My childhood was filled with a plethora of amateur business ventures: I would often load up my little wagon with an array of items from my parent's pantry and sell them to the neighbors and I even used my basement for both a restaurant/gift shop and make-shift theatre!
By the time I reached eighteen, I was convinced that I would start my own business – but in what, I wasn't yet sure. I didn't want to go to University because, to me, this was just an extension of the system that only rewarded academia. For me, getting a loan to start a business made more sense than getting a loan for a scroll and a robe.
Venturing into the Wireless Industry
I secured a job as a sales rep in the wireless industry. I worked hard and was ranked fifteenth of out of a  workforce of thousands across the US. Rather altruistically, the Vice President of the company encouraged me to start my own business and so at only 19 years old, I took out a loan and opened The Cell Phone Guy.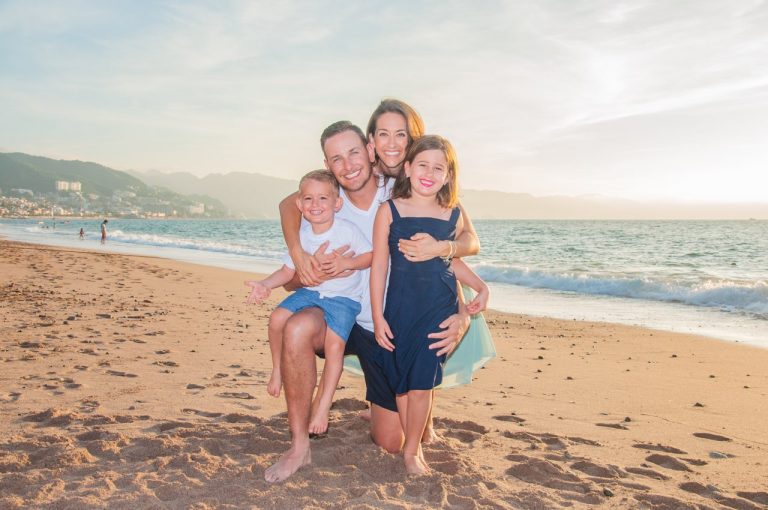 Lessons Learned and Fast Promotion
To say it was a struggle is a huge understatement. I had to pay for phones upfront but the commission took sixty days to come through. Also, I could only afford three or four phones at a time (out of a range of twenty), so I had to ensure that each customer was interested in my limited stock through my persuasion! It was a real test of my selling skills. I worked six days a week and putting everything I made back into the business. An opportunity came about where in the evenings I would set up a table in a local venue, connecting people to time share meetings for commission. This commission was crucial as it was my only source of income since everything earned at The Cell Phone Guy had to be reinvested into the business. In 2007, I sold my business to an investor and by the time I had paid back the loan and paid operating costs, the only thing I had to show for it were many lessons in business.
Through this experience, I managed to land myself a management position in St. George Utah with another company. Even though the business wasn't mine, I pushed myself as hard as possible and after only ten months I took them from being the 378th (out of 400) the best location in the company.
It takes a significant degree of effort to make a business run well and I genuinely believe that excuses are just lies we tell ourselves, rationalizing failures to make ourselves feel better – rather than examining them properly to learn and develop. I think my love for sports can be thanked for my drive and competitiveness. If there is an opportunity to compete and be ranked, I'm all in and I have to come first. For me, life comes down to energy. If you have high levels, you have enough to lift others, but if you have low levels, you tend to bring people down with you.
After those 10 months, I was promoted to District Manager and was the youngest in this position at only 21 years old. Despite my commitment, I was inexperienced and I, therefore, made a lot of mistakes at first – I was really struggling to be honest. But when I made a mistake, I only made it once and I made sure I learned from it. I had what seemed to be an impossible goal, which was to be awarded District Manager of the Year – I was making mistakes left, right and center and was competing against every other DM – all of which were both highly educated and in their mid-thirties to forties. But like I said, I like to win and in 2009, I achieved it, and then again the following year; the only DM in the company to have ever won the award in back to back years.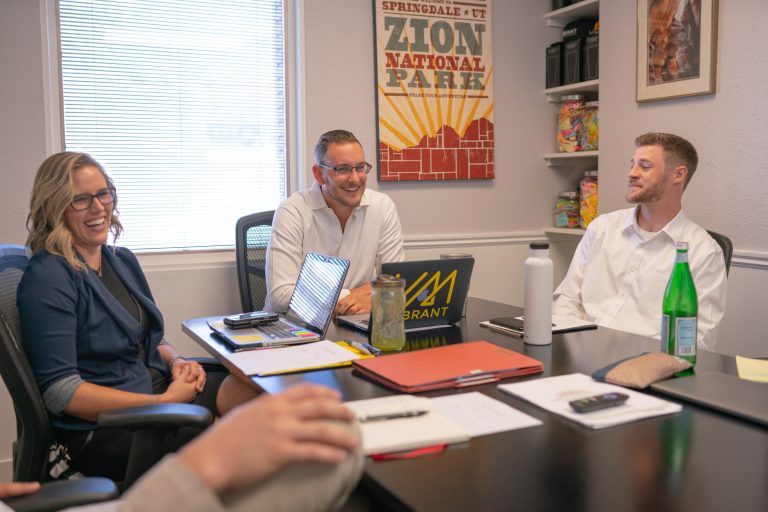 Building G4G Marketing
Throughout all of this: starting my first business at nineteen, making no profit and only affording to eat one meal a day, selling my business, losing everything I had, twice-  my girlfriend stuck with me through it all. In, 2011, we married and then moved back to Utah to be closer to our families. We were ready to start a family and as I started my new job, my incredible wife gave birth to our daughter. I was a new dad, working in a new job, in a new home – it was all chaos and very expensive. To bring in extra money I started working in an upstart Marketing company. We set up a tent at the college football games and started signing people up for the Wall Street Journal in exchange for free Hoodies. For $12, the customers got a free hoodie and a 12 week trial with Wall Street Journal. We ended up landing so many contracts and all realized we were onto something.
We moved to Houston to set up a new market and here started the real growth of G4G Marketing. From a little tale in a tent pitchside, the team and I turned it into a huge organization. It was a huge risk, but hugely successful in the end. After three years we wanted to have our second child and we, therefore, decided to move back to Utah to be closer to our family and I left G4G Marketing behind.
A friend of mine wanted help with his company based in Zion National Park as he was struggling to gain traction with a website for local and regional business. I was able to help him build a community based around tourism and ended up being offered Chief Financial Officer for his hotel. We converted it into a Hilton Hotel in their Curio Collection and created our management company Vibrant Management. During all of this, we also started the Southern Utah Tourism Summit!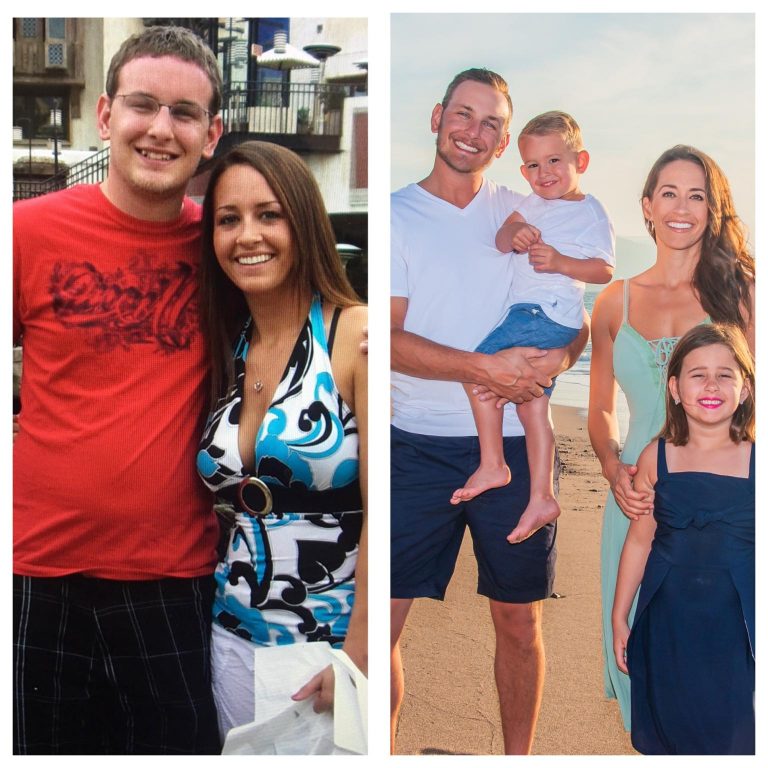 Personal Transformation and Achieving Goals
In 2019, I realized that I had let myself down physically – eating unhealthily, drinking and not working out. I refocused, learned a lot about fitness, managed to lose almost forty pounds and smashed another personal goal. Sports and exercise is a great primer for the business world as it shows that consistent commitment and hard work is likely to make your goals more achievable.
You have the ability to achieve anything in this world with the right mindset. Through a positive attitude, good energy and taking responsibility, you can be the owner of your own destiny. Be determined to make a difference, even if you don't know what that difference looks like, start with you and work hard.