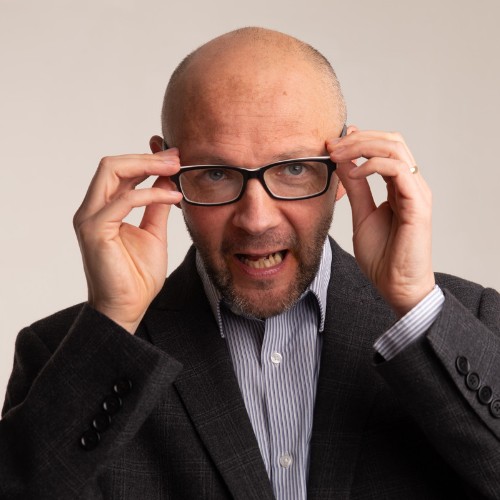 Breathing life into others
Trigger Warning: Suicide
"Life is about living and suffering"
My name is Andy Hall, I am a dad, a husband, a mentor and a public speaker.
I grew up the youngest of a large and complicated family on a council estate in Oldham. I didn't much like education. One day, the career guidance counsellor made us fill out a quiz in order to give us some direction about what career path we might take when we left school. But there wasn't a box for "I just want money for beer".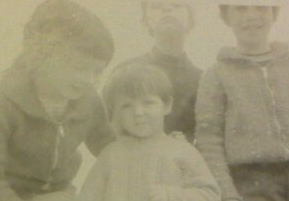 I left school at 16 and got a job at an insurance firm, filing and making coffee. I found I enjoyed networking and building relationships with my colleagues. They let me progress to selling insurance over the phone. I excelled, got promoted again, and became a branch manager at the age of 19.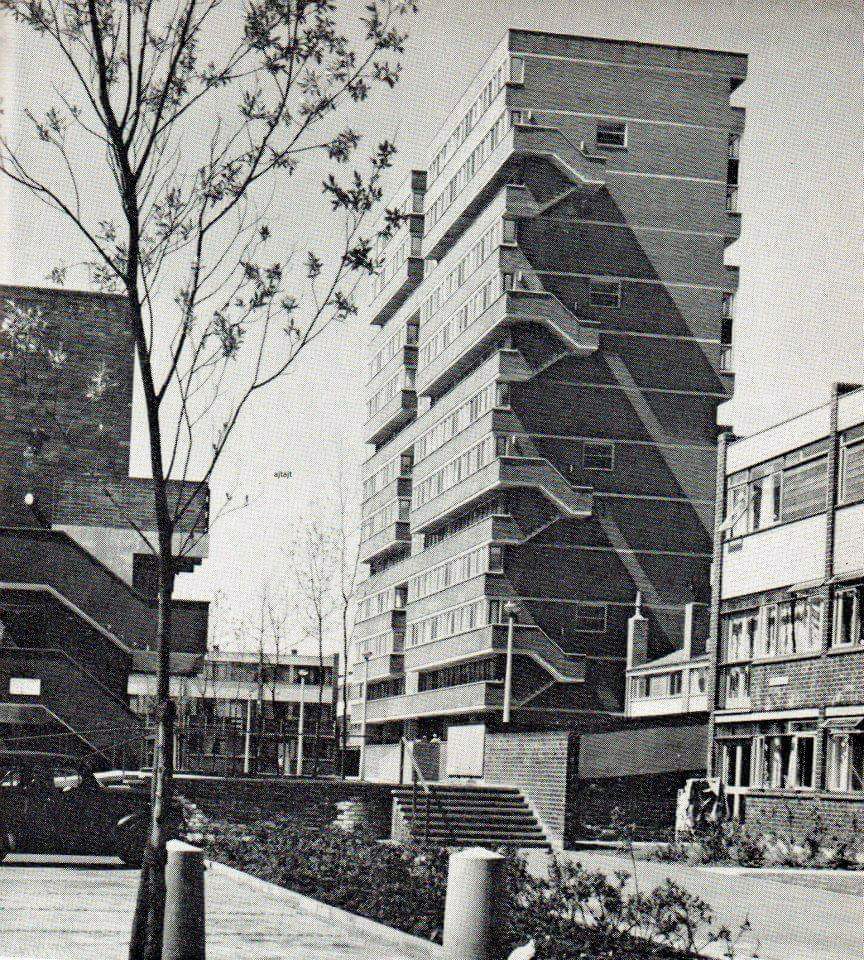 At this point I had acquired an addiction for knowledge and status. I wanted to progress as quickly as possible so I took insurance qualifications and became the youngest Associate of the Chartered Insurance Institute in the country. I got more and more promotions and before I knew it I was this guy who just fixed everything, I led multiple teams and was on trajectory to become a senior leader by my mid-twenties.
During this time I got married and had two children, I put pressure on myself to become the best husband, dad and senior leader that ever lived. At this point, everything was going well for me but my addiction to knowledge and status was lurking in the background.
I then got headhunted by a competing insurance company, but they went bust after three weeks of me starting the job. This was tough for me because I had left a well-paid job for an even better paid job, and then suddenly became jobless, all in the space of three weeks.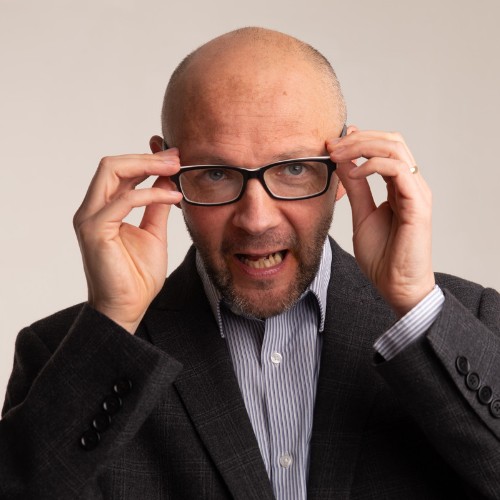 I then got a job in Manchester for the same organisation that I started with when I was just 16. I had to work my way back up the ladder again. I worked long and hard. I said yes to everything to get more money, status and power. I managed to get myself back into a position of senior management, I was going to be the head of all the national call centres, and that was when everything changed.
I had a breakdown. It was sparked when a colleague asked me a simple question, but it was the hundredth question I had been asked that day, and it was only 10:00am. I couldn't hear what she was saying, I couldn't filter out the noise. Everything started to go white and I began to shake. Apparently I just sat in the corner of the office dribbling. I don't have much memory from the two weeks that followed, my cognitive function was reduced to nothing.
At the time I was embarrassed. The doctor diagnosed me with a stress related mental illness. I didn't take it seriously. I told the doctor he was a liar and went back to work but within 24 hours I was back in the same position. The doctor signed me off for 4 weeks and I signed myself back in after 2 because I got bored.
At the time I thought my addiction was normal. I thought everyone went through this. I didn't realise that getting up at 5:00am and drinking 10 coffees a day was bad for my mental health and relationships. I thought everyone had insomnia and was constantly overwhelmed. I was completely burnt out.
What made this worse was that the Human Resources department didn't care about what had caused the breakdown, they just wanted to know when I was coming back. The pressure from being employed in a large corporation, and getting paid for a job that I wasn't doing made me feel incredibly guilty. It took about two or three more breakdowns before eventually I had to leave for good. It became a choice between staying at work and taking my own life, or leaving and surviving.
Upon leaving, I put what savings my wife and I had into a franchise. It was valued at £50,000 but it was actually worthless so it failed pretty quickly. Then, the insurance company I had left got in contact with me to inform me that they had paid me too much in bonuses and they were going to take money out of my bank account. To which I said " I have no money in my bank account". They then put my bank account in a huge unarranged overdraft, to which I had no means of paying back, and then they reported me to the credit agency. At this point I was in massive amounts of debt.
One night my wife came home with the children and they were making all this noise. Without thinking I left the house. I found myself in a snowy field in just my boxer shorts, I had another breakdown. I wandered back home and told my wife that I was going to take my own life. She called out of work and just sat and listened to me talk all day. She saved my life.
I decided to get a job in consultancy. I got lots of feedback saying that I was a great mentor. I mentored two individuals which allowed me to build my confidence again. It turned out that all the experience I had built up over the years meant that I had loads of information to share, which really helped others. I fell in love with it. I developed a reputation as a credible business mentor. I wrote training programs from scratch. It was more than a job, it was a community. I had a purpose and this was to help people.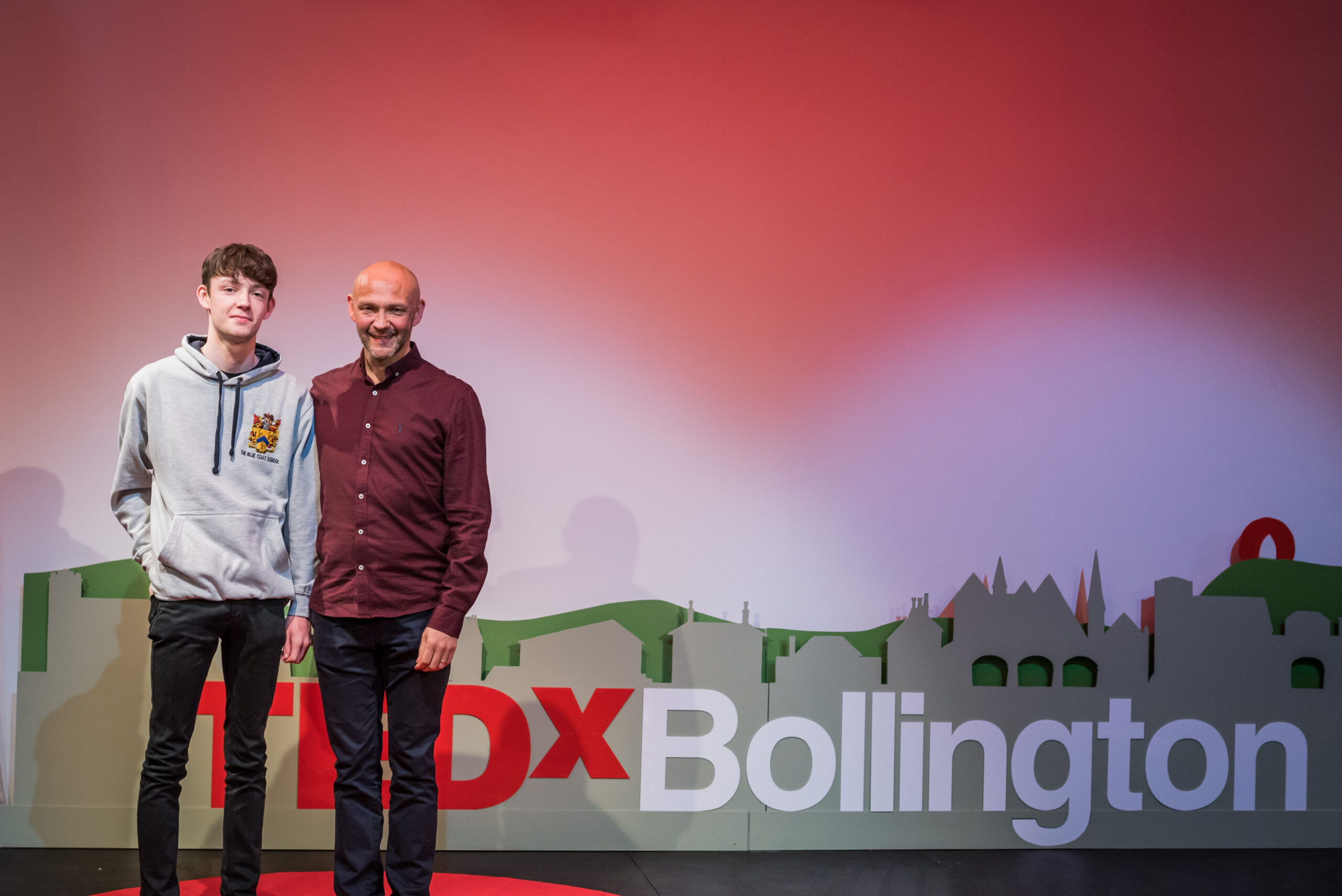 I mentored for eight years before I set myself a new goal. Upon sharing my story with my son, I thought he would no longer want anything to do with me. I thought he would be ashamed of his dad who had mental health issues. Instead he told me that I had a story worth sharing to others, and he encouraged me to do a Ted Talk.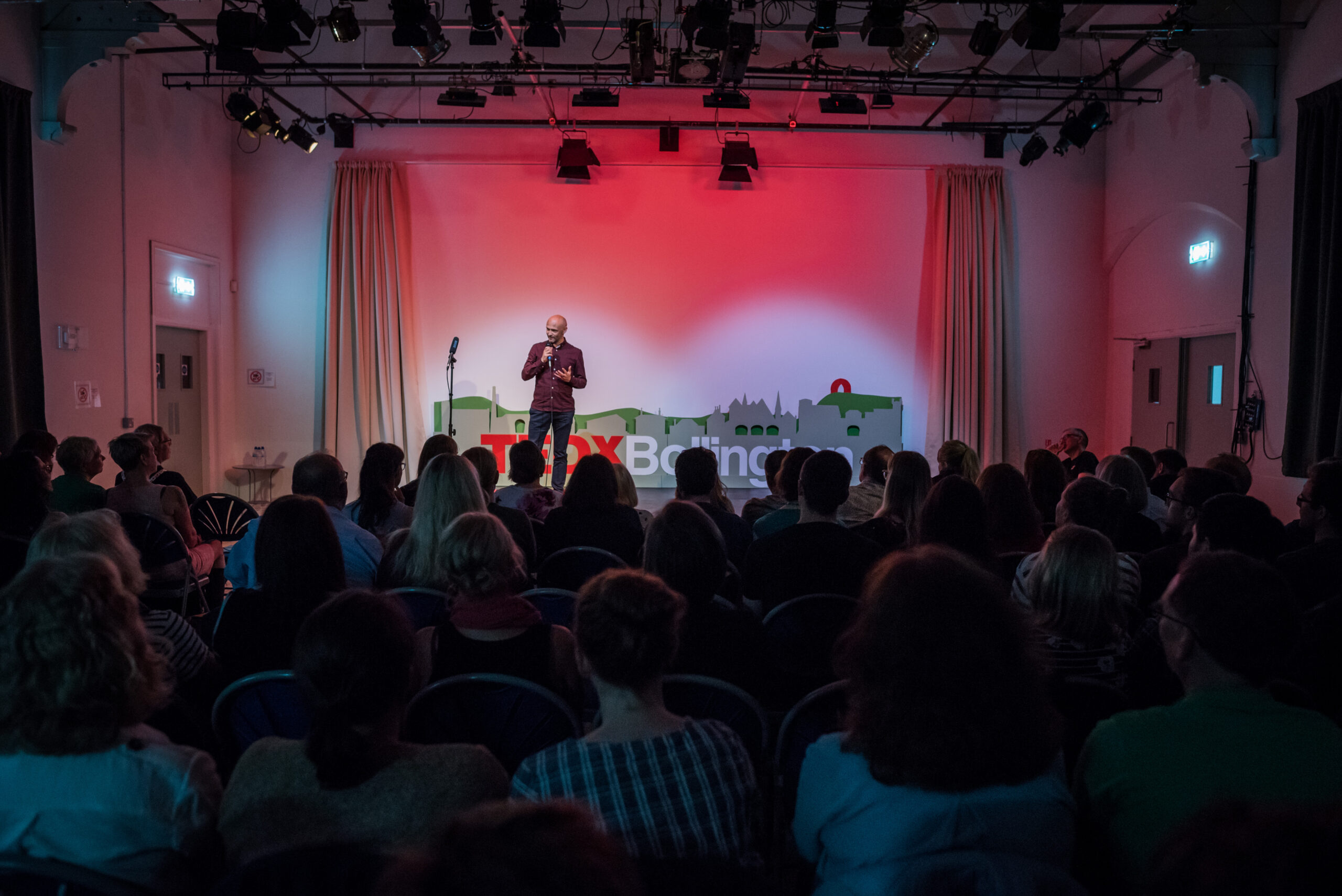 I put my new goal out to the universe and someone that I worked with, who had also done a Ted Talk, asked me to speak at TedEx Bollington. Doing TedEx Bollington is my proudest achievement to date. Now, I mentor others as well doing public speaking.
Life has changed so much and will continue to change and now I look forward to the change that is to come.
This blog was written by Millie Davies, based on the interview with Tales to Inspire.