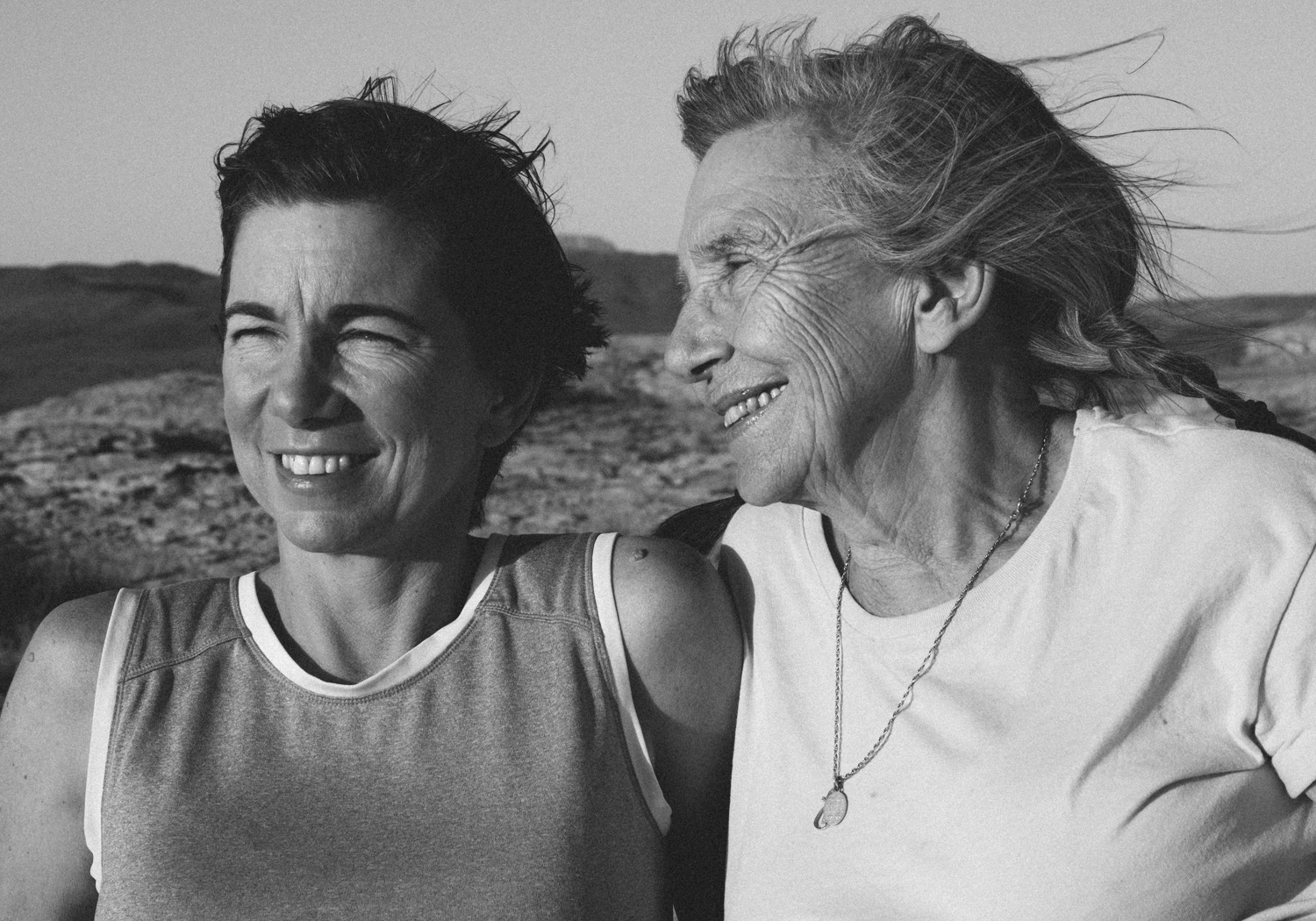 Being a Mother for the first time was one of the hardest experiences I had to go through. I felt trapped, alone and lost for the first time in my life. However, even after the years of difficulties I was able to turn things around and I hope my story can be one that inspires you.
I was brought up in a two-and-a-half bedroom house in North London. My parents, four younger brothers and me, Catherine. It was a cramped, intense existence and I longed for the day I could break out on my own and have my own space to grow.
Once every few years, we get together with our extended family for an outdoor pursuits holiday. As a youngster, I always hated the outdoors stuff and remember struggling to keep up at the back of the pack attempting to climb a mountain in Scotland. Sensing my frustration, one of my cousins turned round and urged me not to give up and just put one foot in front of the other. I took his advice and surprisingly found it so much easier than I had made it in my head. Though it may seem trivial, it was a lesson that stuck with me.
After my degree and five years working, I needed a change of environment and some hot weather so in 1997 I decided to volunteer at a leatherback sea turtle conservation in Costa Rica. Once abroad, I jumped from one conservation project to the next, even working as a line handler on the Panama Canal. I had adventures in India and Nepal, then led expeditions in Namibia with desert elephants and in the jungles of Belize and Indonesia to name a few. I trained people in jungle survival, passing on the advice I received as a teenager; just put one foot in front of the other and you will get there.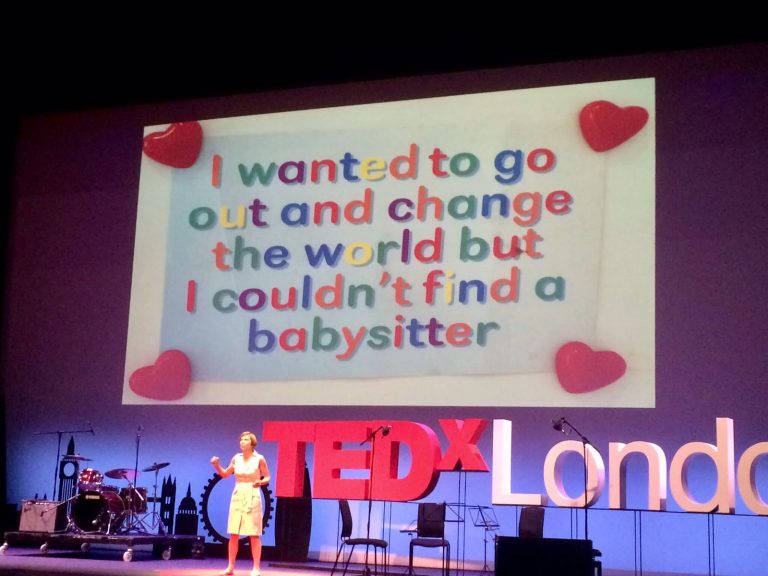 I met my husband when leading an expedition in Indonesia. He was a medic and once we returned back to the UK, we had our first daughter together which came as a huge shock to me and my lifestyle.
I found my pregnancy really challenging, being suddenly isolated and restricted. I was used to the tight knit community of an expedition, with a huge support network. Increasingly, I felt trapped, alone and lost for the first time in my life and sadly I sunk into depression.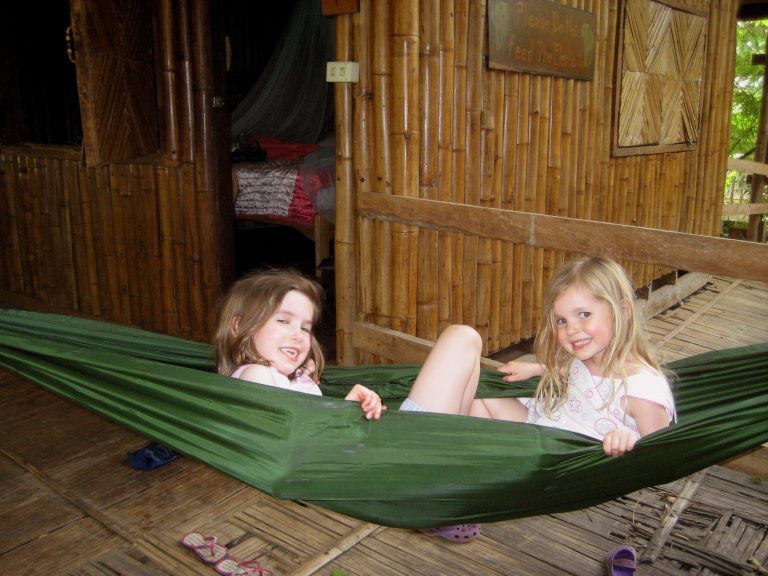 After giving birth to my daughter, a second girl followed two years after. This time, we moved closer to my parents in the hope of more support. However, with my husband working long hours, I found motherhood a lonely existence.
It was three long years before things started to change for the better and I started to find myself again. I came to a point where I had just had enough and longed for escape and adventure. I decided to take my three and five year-olds to an elephant sanctuary in Thailand and I felt freed from the shackles of parenthood. It taught me that I could still be adventurous and a good mother at the same time and that the shackles only really existed in my head.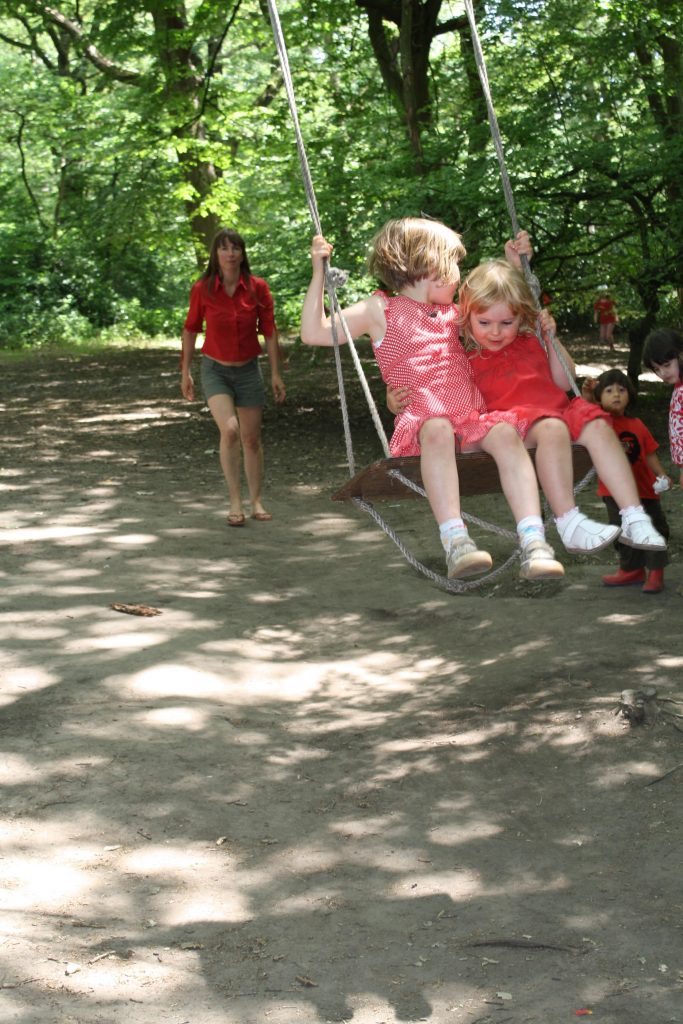 Seeking shorter expeditions, I retrained as a dive master and spent the next three summers on an island in the middle of Indonesia teaching coral reef ecology and monitoring the reefs. The kids came along and played with the local children when I was working.
Two or three times a year, I would leave the kids at the grandparents and away I would go leading conservation projects such as monitoring jaguars in Peru, sperm whales in the Azores, coral reef in the Maldives and turtles in Costa Rica. Other mums would often say how interesting my life was and they would tell me they would love to do something similar.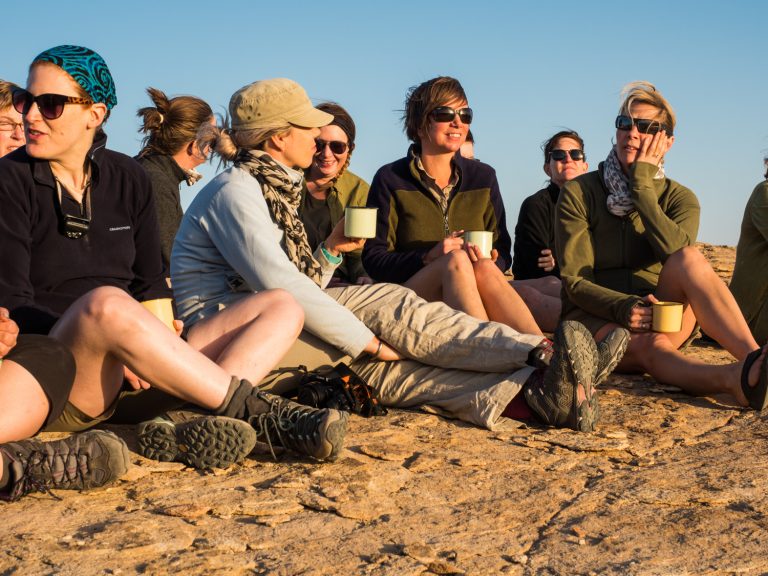 So I decided to create a short ten day expedition aimed directly at encouraging mothers to experience the wonders of the world.
Back in 2002, I had worked with Raleigh International on desert elephant conservation – walking 700km to track the animals through the ephemeral river valleys of Namibia. This seemed perfect for first-time explorers and so in March 2017, the inaugural expedition called 'The Matriarch Adventure' set out ten women strong.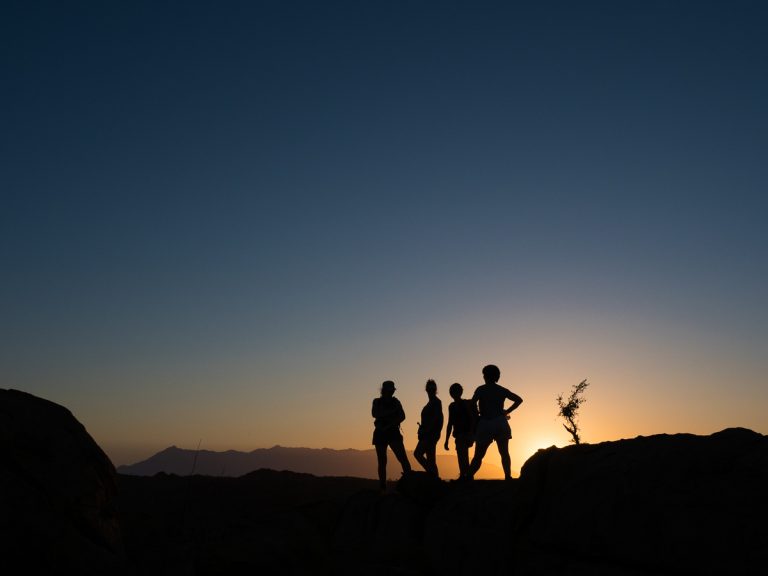 Since then I have led five expeditions; even running a mother and daughter version following some special requests. People from all over the world have joined us in Namibia and it brings me so much joy. Whilst out there we practice yoga and meditation and whilst conservation is our goal, it is also about testing yourself in an extreme environment and seeing what we can learn about ourselves.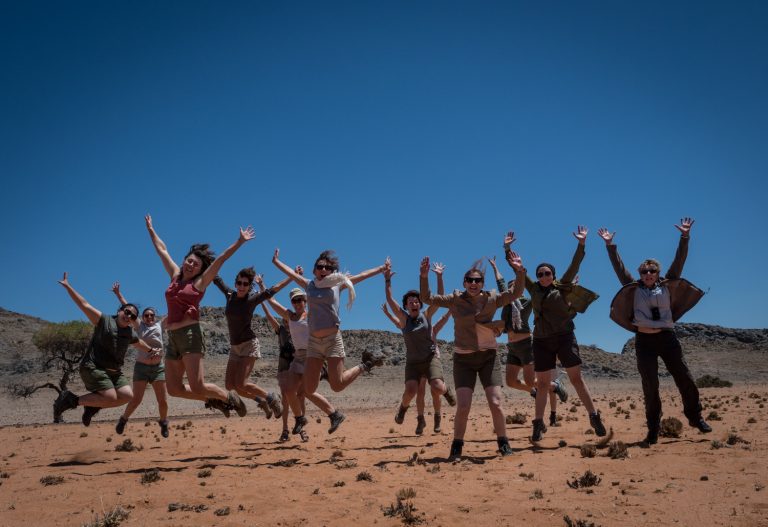 Namibia is very special to me a vast, unspoilt country where nature is so close. The elephants are both ancient and wise, so human in their emotions and interaction. I will do anything I can to help protect these creatures that increasingly cannot protect themselves from external threats.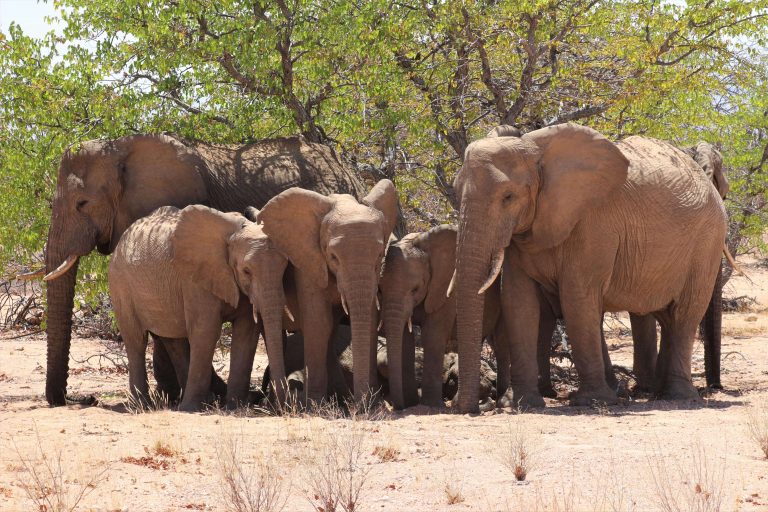 On the other side of the coin, it is empowering to see the women on the expedition change their outlook on life, either rediscovering their sense of adventure or, in some cases, finding out that they had one in the first place. I tell them it is all about gaining insight into your own self and what you want from life, then having the bravery to take the steps to help you get there.
My Message:
I've found that your potential is not limited by the end of your comfort zone and that, by having the confidence to leave it, you can achieve things you never thought possible. Whilst this is a difficult time for everyone during this COVID-19 pandemic, it is also a break from normality and a chance to take stock. We can't control the future or do anything about the past, the only thing you can control is the present moment. Once this is over, and you feel ready for an adventure, come and take a leap of faith with me and see where you land.
Catherine's Links:
Support:
EHRA (Elephant Human relations Aid)