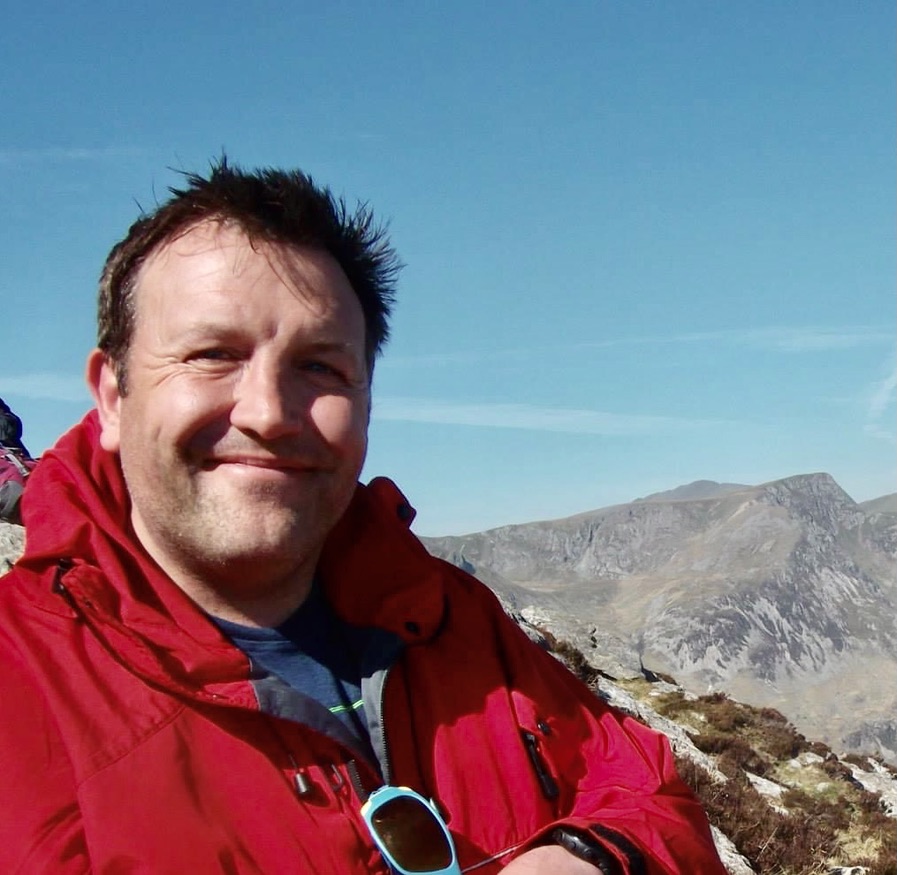 Making better life decisions through adventures
"I can either sit around and let it crush me, or I can sit up and be a beacon of hope"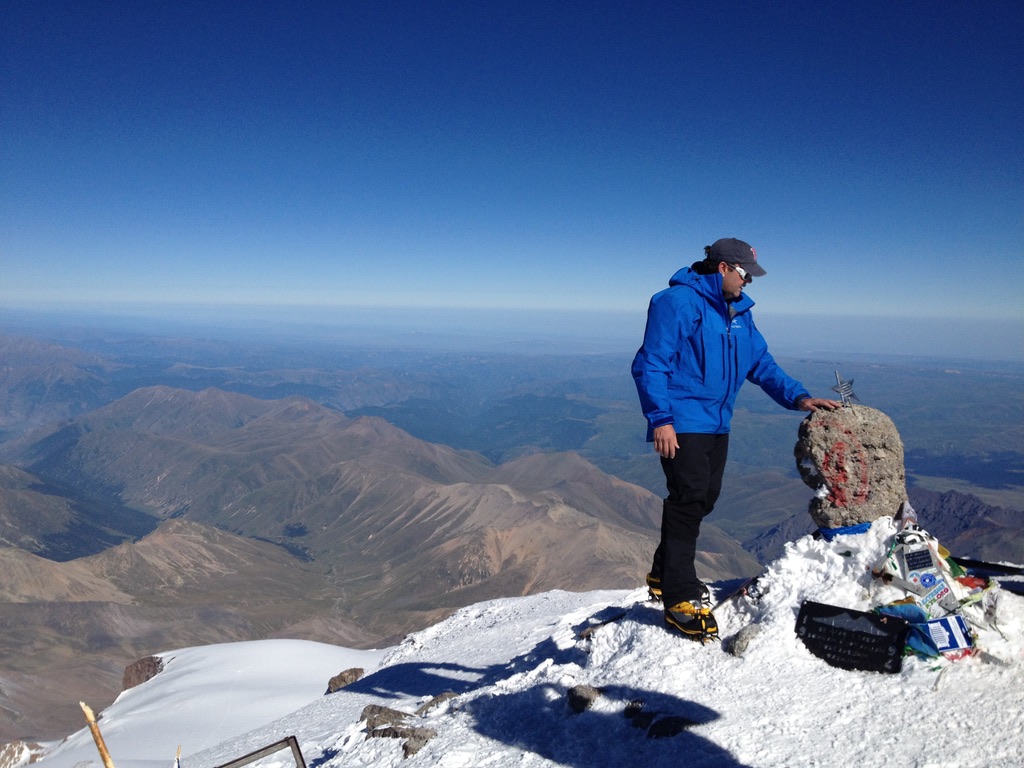 My name is Jason Rawles and I am the founder of two businesses, Aspire Adventures Academy and Aspire Leadership Academy. I have turned my life around through understanding the value of the outdoors and my passion for adventure.
I currently live in Anglesey, North Wales, but I was born and raised in St. Albans. Although St. Albans is now considered an affluent area this wasn't the case when I was growing up. I had an extremely difficult childhood, my family had very little money and my father was very abusive. My childhood memories are saturated with the abuse my family and I endured by him, being pushed down the stairs and hiding in cupboards to try to escape his rage. I remember wanting to climb out of windows to escape into the outdoors, this was when I realised that the outside world was my sanctuary.
Shortly after this revelation I joined the Air Cadets and started working on my Duke of Edinburgh Award. This not only reinforced my new-found love of the outdoors but also significantly boosted my self esteem. It prompted me to apply myself to something for the first time in my life and I began taking pride in my uniform and my appearance. I would say that at this point in my life I owed everything to youth schemes like the Duke of Edinburgh because it kept me off the path of drink, drugs and crime that many of my peers were already going down. From this I developed a dream of joining the army. I distinctly remember running around in my camouflage jumper at a young age and thinking that this is what I wanted to do forever.
However, this dream came to an abrupt halt when I was later rejected from the army due to a badly snapped leg. I didn't have many good role models around me so I didn't really see any alternative career paths for me, none of my friends or family went to University and neither did I. When I was younger we did not have access to the internet or social media so I didn't even gain exposure to alternative careers from there either, so our paths were very much decided by our parents. Therefore from the ages of 17 to 22 I went completely off the rails and my life went rapidly downhill. I was very angry at the world, particularly my father, for the position I had been put into. I feel that there are very few emotional outlets, particularly for men, so I didn't have the opportunity to express my feelings about my dad and instead turned to fighting and drinking. It started to become my daily routine to go out drinking and have fights then wake up in a police cell. However, I began to see the consequences of this spiral and realised that even though I wasn't proud of living this lifestyle I could take it as an opportunity to grow.
From there, I began turning my life around, I worked many different jobs and gained a great deal of life experiences from the variety. I was a butcher, post- man, bin man and even made lampshades in a warehouse. I learnt the valuable lesson that no matter what your position is within a company, you are important and valued. I then started working for a fantastic company called Computer centre, they saw something in me and with them I grew rapidly. Over a 12 year period I climbed through the company, I went from the bottom all the way up to sales. I did this by acting like I was 2 years ahead of where I was at all times, I mapped out a plan and I completed it.
However, I did not want to become institutionalized so when I was offered a job at the American company Symantec I took it. Within this company my position grew even more and my sales went global. I was getting more and more money at a faster rate than I could have ever comprehended and I was creating a toxic environment for myself. I began to feel that a 'moral rot' was setting in. I was making extremely poor decisions with my money, spending 100 grand on cars and 20 to 30 grand on trivial items like watches. I was also simultaneously becoming isolated from my family, severely neglecting them. I missed key events such as my Grandfather's death and my close family friend's funeral because I was at a business meeting. The worse I felt the more I would buy and the sadness and guilt consumed me. My relationship with my ex-fiance broke down and one day I packed a bag and disappeared for 4 days to the Brecon Beacons. This was the change that I needed. Whilst I was in the mountains I was reminded of my love for the outdoors and realised this shallow lifestyle was not for me.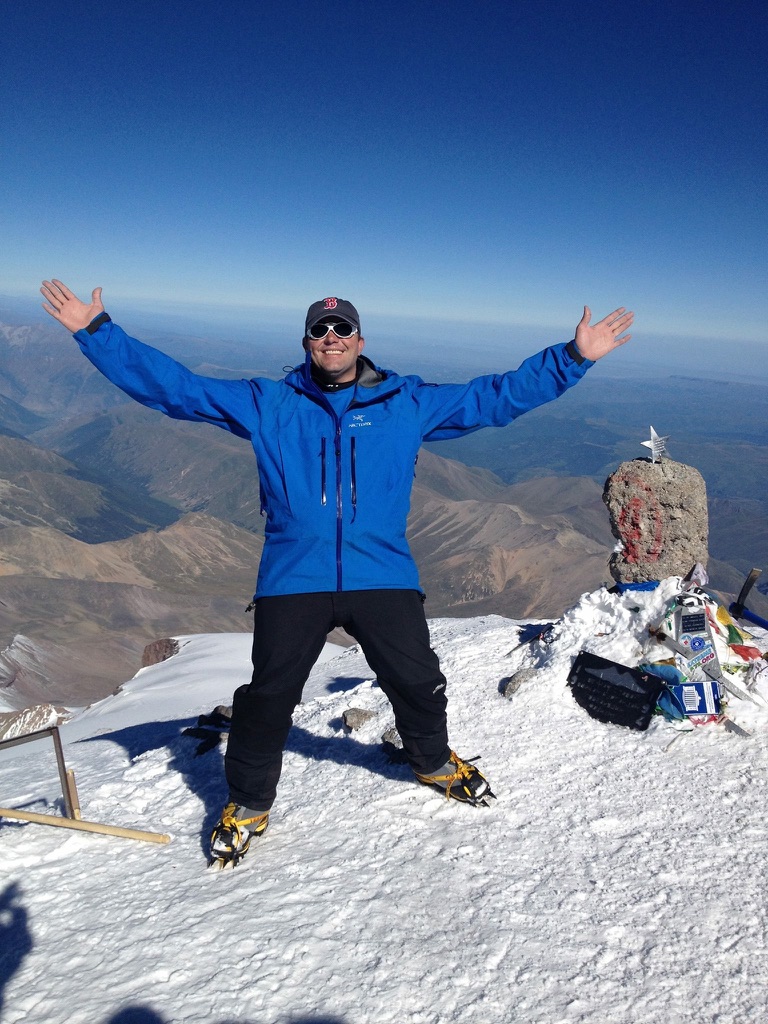 I left my job behind, sold my house and moved to North Wales. It made sense for me, I adored the landscape and had friends there already, I could wake up to the mountains and the rivers. I began volunteering with Mountain Rescue, working for a charity and just trying to reconnect with what I love. I then started a plan to begin my own business, something which would help build people's self esteem and focus on the outdoors. I started to build Aspire Adventures, and was very successful. But then Covid hit, instead of giving up I decided to move online and began my Aspire Leadership Academy, focussing on growing self confidence. I am proud to have been able to grow a successful business and keep people employed during such a difficult period.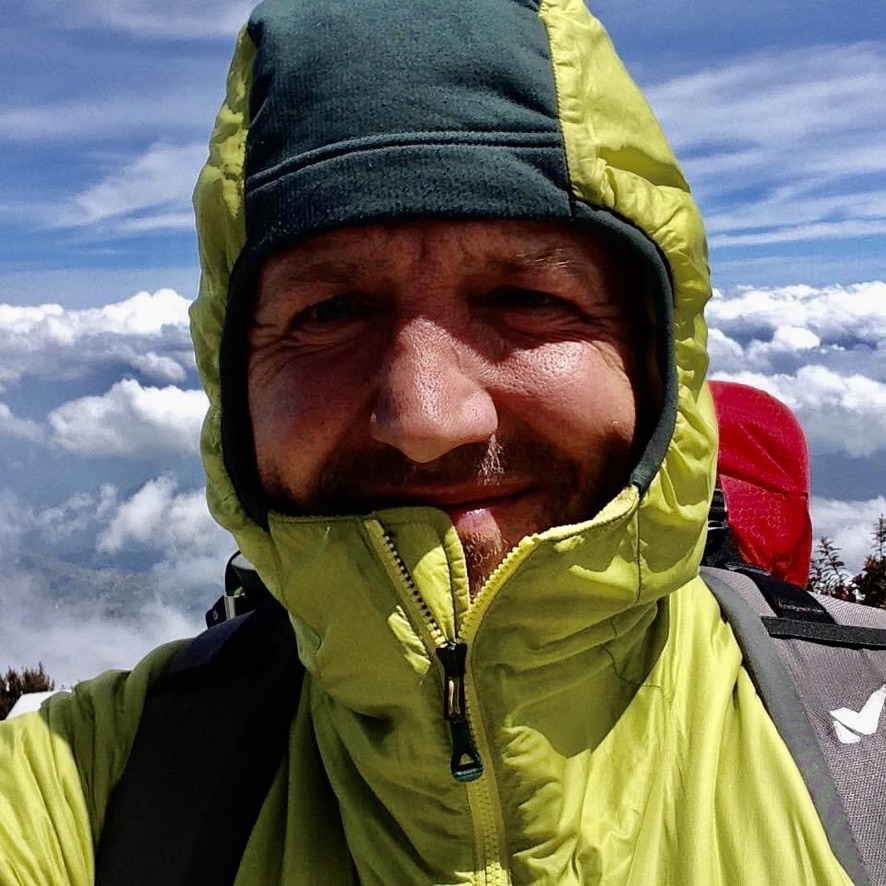 Overall from my experiences I have learnt the value of being your own hero. It's very easy to sit and blame the world for the cards you have been dealt and expect apologies for the hardships you have endured. However, all this will do is lead to dissatisfaction which will ultimately consume you. I could have stayed in my angry spiral of fighting and drinking or my money driven meaningless lifestyle but I didn't, I chose to reconnect with my love of the outdoors instead.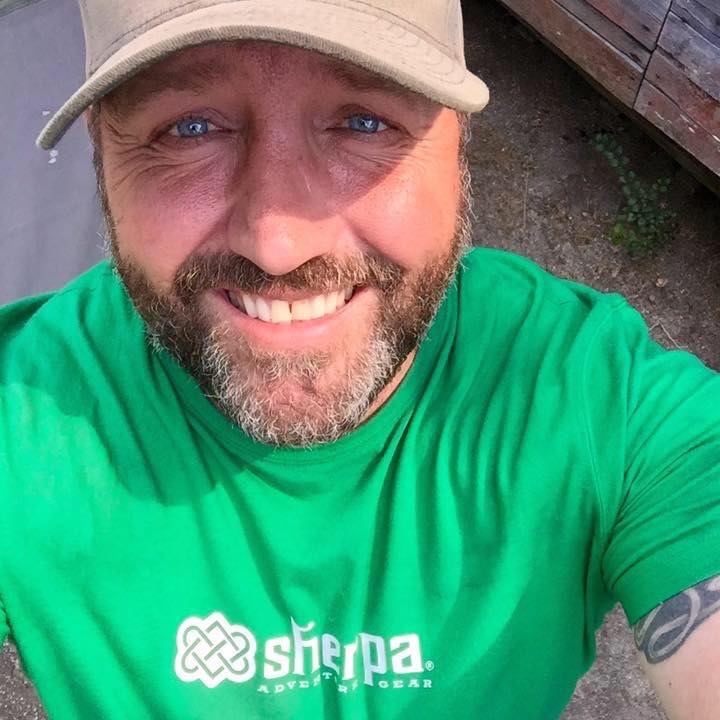 Finally, I would like to emphasise that I believe that life is about taking calculated risks and that adventure can mean different things to everyone. Adventure for me is the outdoors, but for others it can be anything from getting off the sofa and going for that first walk. Therefore I would like to encourage everyone to live their own adventure, whatever that might be.
Resources: